Bahrain kills three fugitives fleeing for Iran by sea
Security forces foiled the trafficking attempt in a dawn operation
Bahrain has confirmed that three fugitives fleeing for Iran where killed when they opened fire on coastguard personnel.
The security operation to stop the fugitive vessel was one of two conducted on Thursday which authorities foiling an attempt by "terrorist fugitives" wanted in connection with a January prison break to flee by sea to Iran on Thursday.
"The first operation occurred at dawn in Bahrain's surrounding waters, and was undertaken following an attempt by escapees from Jau prison to flee to Iranian waters," a ministry spokesperson confirmed to Al Arabiya English in a written statement.
"A second operation undertaken by authorities was connected to the Jau prison attack, the murder of First Lt. Hisham Al Hammadi - who was gunned down in Bilad Al Qadeem on 29 January 2017 - and the shooting of a police officer in Bani Jamra on 14 January 2017," the statement added.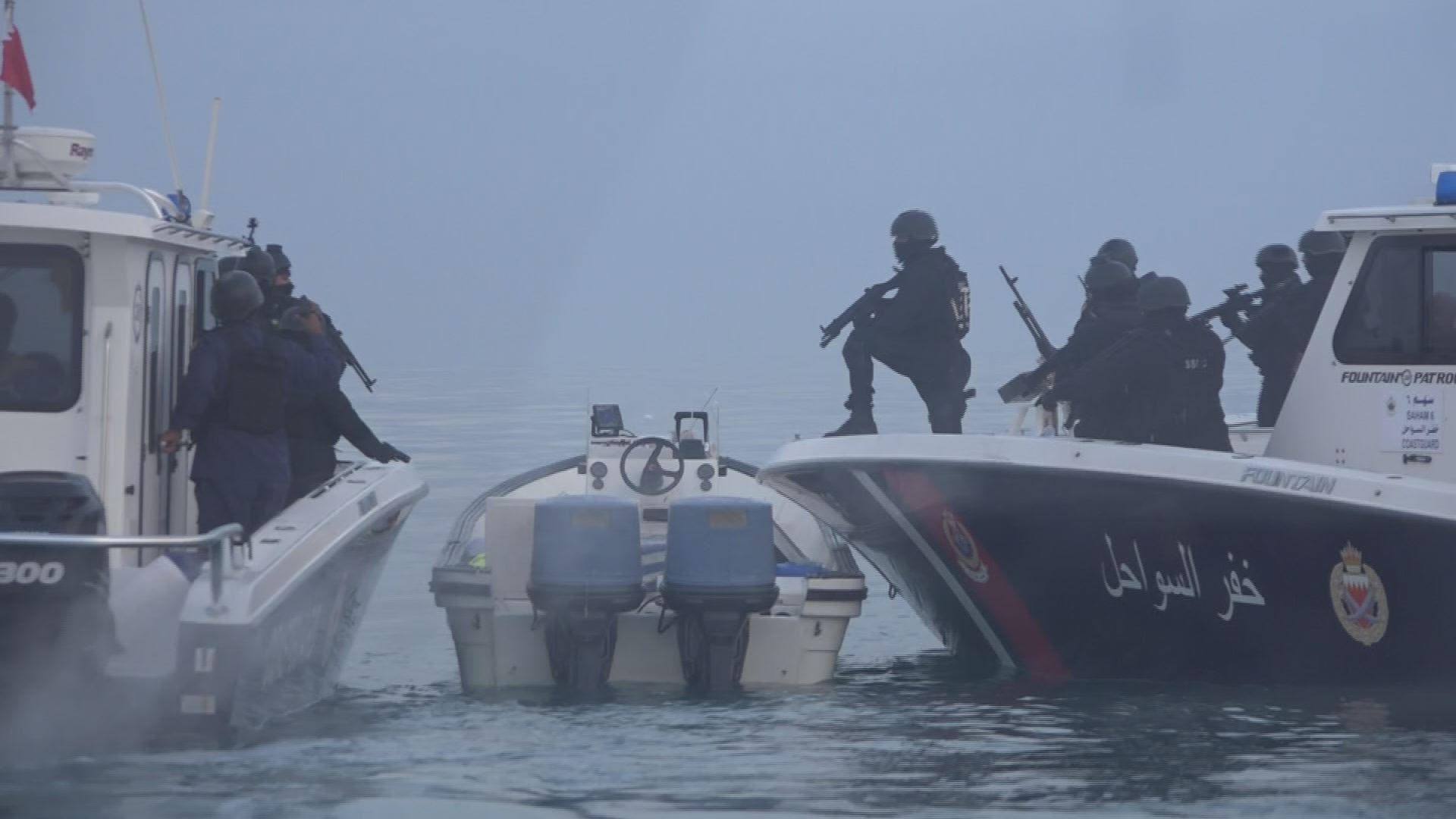 The first operation stated at 5.28 am local time when a vessel seeking to leave Bahraini borders was heading toward Iranian waters before being intercepted in an area south of the island's Mina Khalifa Port.
Multiple requests for the fugitives to halt were issued by coastguard personnel before they came under fire from the vessel. The exchange of fire resulted in the death of three individuals and the arrest of seven others.
Bahrain's Ministry of Interior has identified the fugitives killed on Sunday as Redha Abdulla Isa Al Ghasra, 29, a fugitive sentenced to 79 years and life imprisonment, Mahmood Yousif Habib Hasan Yahya, 22, and Mustafa Yousif Yousif Abd Ali, 35.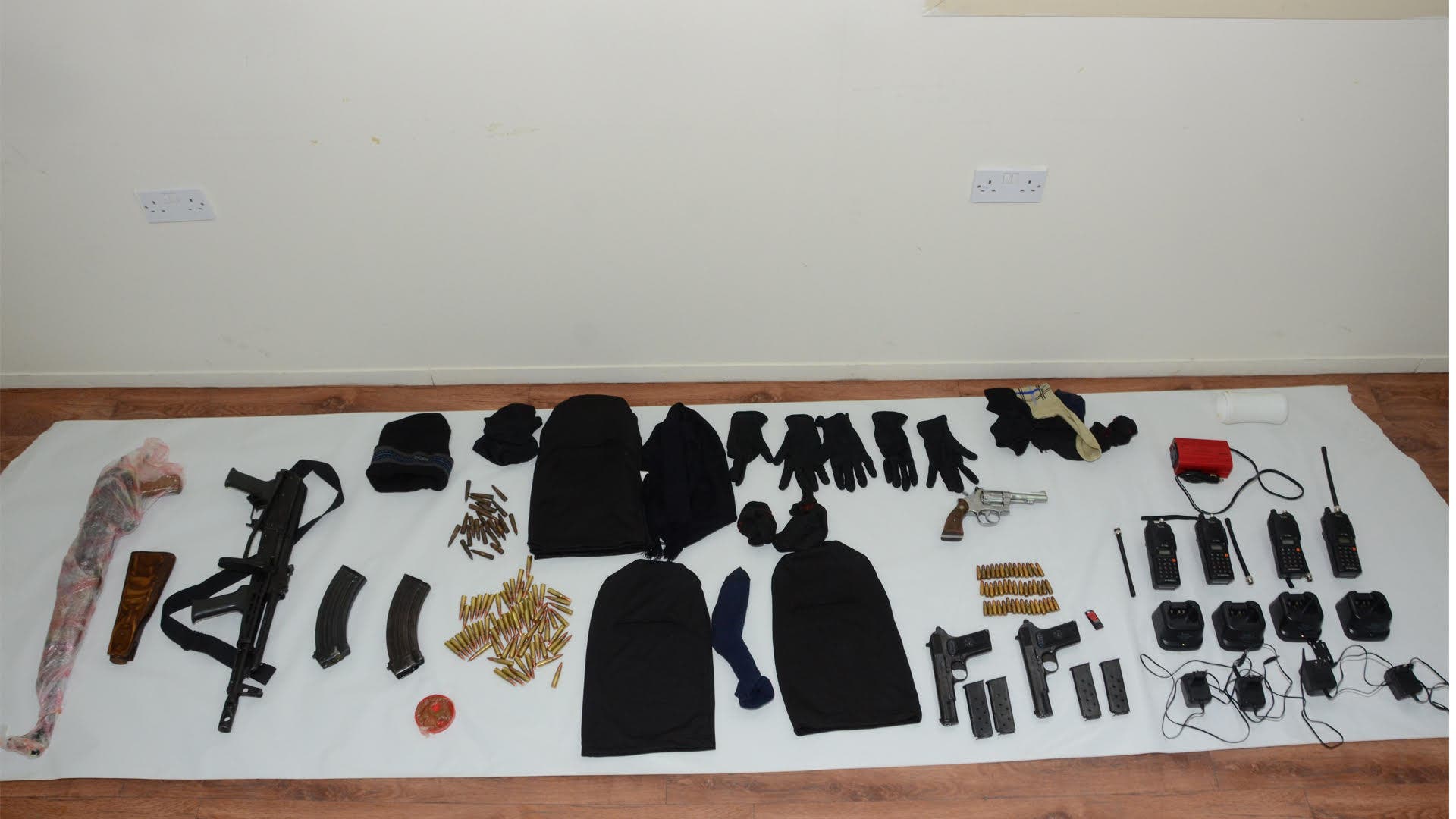 "Items found on the vessel included a Kalashnikov assault rifle which was used to attack the coastguard vessels, a GPS system and satellite phone, ID cards, money and personal items," a spokesperson said.
Authorities also said that those arrested confirmed they were in contact with and due to meet accomplices in Iranian waters.