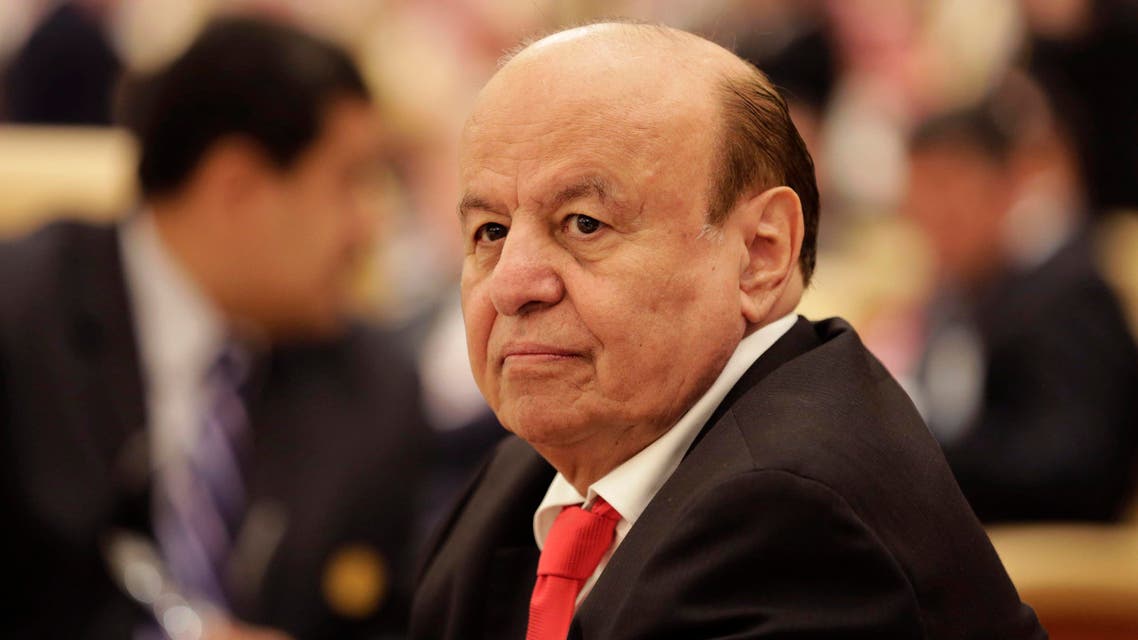 Yemen keeps counter-terrorism operations with US despite raid
Yemen said it had not suspended counter-terrorism operations with the US despite controversy over a commando raid
Yemen said on Wednesday it had not suspended counter-terrorism operations with the US government, despite controversy over a US commando raid on al-Qaeda militants in which several civilians were also killed.

The raid in al-Bayda province, approved by new US President Donald Trump, resulted in a gun battle that left one Navy SEAL dead and an American aircraft a charred wreck. Local medics said several women and children were killed.

Yemeni officials told Reuters that Sanaa had not withdrawn its permission for the United States to carry out special operations ground missions but had made clear their "reservations" about the last operation.

A statement by the Yemeni embassy in Washington said the government "stresses that it has not suspended any programs with regards to counterterrorism operations in Yemen with the United States Government".

The Yemeni government "reiterates its firm position that any counterterrorism operations carried out in Yemen should continue to be in consultation with Yemeni authorities and have precautionary measures to prevent civilian casualties."

Yemeni President Abd Rabbu Mansour Hadi has met with the US ambassador to Yemen and "made clear his reservations about the problems with the last operation," a senior Yemeni official told Reuters.
US to work with Hadi
The State Department said the United States would continue working with Hadi "and his representatives to ensure that this important partnership remains solid in order to ultimately eradicate" al-Qaeda and ISIS from Yemen.

The Jan. 29 commando raid was only the second publicly acknowledged ground attack by US forces in Yemen.

The US operation may have also created tension in Yemen, not just for killing innocent people but also a local al-Qaeda commander, Abdulraoof al-Dhahab, who was an ally of pro-government tribes fighting the Houthis.

The deaths could alienate those armed tribes fighting for the government cause and aid al-Qaeda recruitment.

"It was wrong to kill him and the children...he fought the Houthis and did not have any thought of launching attacks abroad. If the government allowed this to happen, it was a mistake," one tribal leader from al-Bayda said.