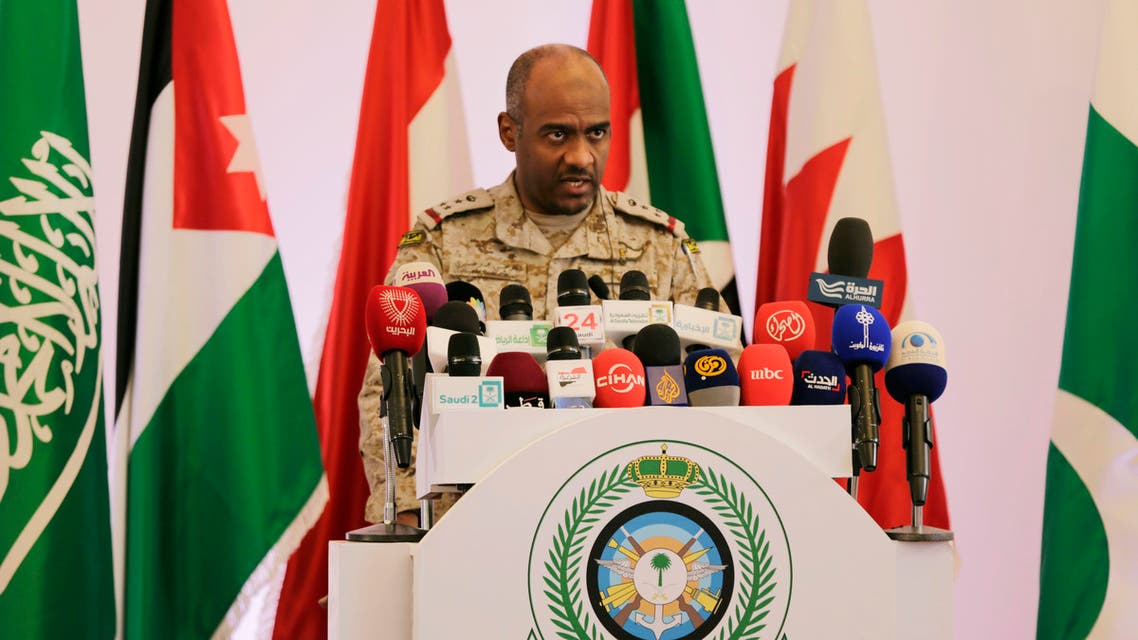 Arab coalition to investigate claims related to targeting of civilians in Yemen
The Arab coalition on Thursday said that it will investigate claims that it targeted a gathering of civilians in Sanaa, a statement said.
That statement said: "We are aware of media reports that Houthi militias are claiming that Yemeni civilians were killed in an air raid overnight near Sanaa. There has been fighting between Yemeni armed forces and rebels in this area in recent days. We are investigating the reports and will release further information when we have it."
Reports alleged that warplanes struck a house north of Yemen's capital on Wednesday night where civilians had gathered.
The airstrike hit the house of a local tribal leader in the Arhab district north of Sanaa, a resident told Reuters.