Saudi Arabia's Deputy Crown Prince Mohammed bin Salman bin Abdulaziz Al Saud left Riyadh on Monday for Washington, where he is set to meet United States President Donald Trump and a number of officials to discuss the strengthening of bilateral relations between the two countries and regional issues of mutual interest.
The visit comes as the United States expands its military mission against al-Qaeda in the Arabian Peninsula (AQAP) in Yemen, a country on the brink of widespread famine and torn apart by civil war involving Iranian-backed Houthi militias.
The Trump Administration has been considering its approach to the Yemeni war, and eyeing a tougher approach to roll back Iranian interference in the country.
That attack coupled with ballistic missile testing prompted then-National Security Advisor Mike Flynn to issue an ominous statement from the White House podium warning Tehran that it was being put "on notice."
US President Donald Trump has already supported the expansion of a separate military campaign in Yemen against AQAP.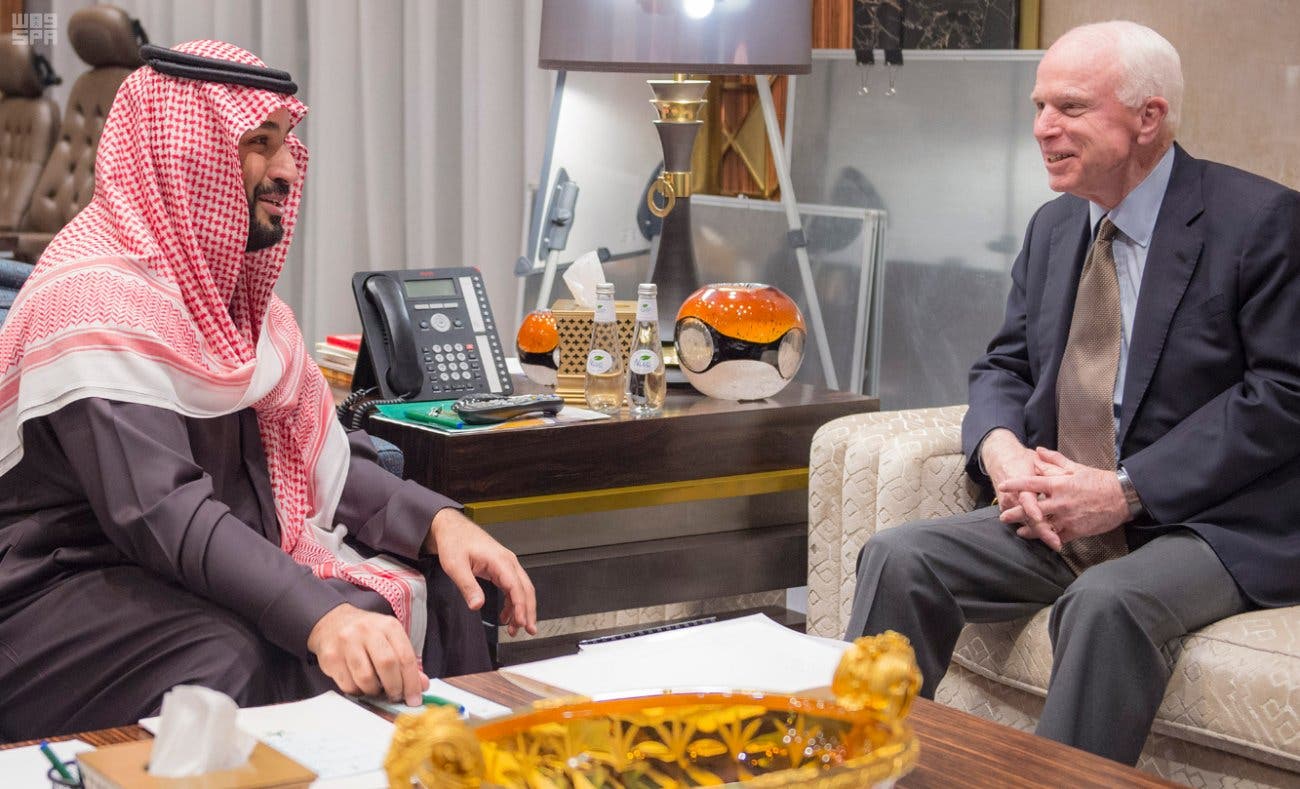 Saudi Deputy Crown Prince, Second Deputy Premier and Minister of Defense Mohammed bin Salman bin Abdulaziz had earlier met with US Senator John McCain last month.
During the meeting, they reviewed relations between Saudi Arabia and the US and ways of enhancing them.