Saudi Arabia's King Salman left Jordan today, after attending the 28th Arab Summit in Amman where he met with Arab leaders on Wednesday.
During the summit King Salman spoke separately with Bahrain's King Hamad bin Isa Al Khalifa, Kuwait's King Emir Sheikh Sabah Al-Ahmad, Tunisian President Mohamed Beji Caid Essebsi, Libya's Head of Presidential Council of Libya's Reconciliation Government Fa'ez Al-Sarraj, and President Omar Hassan Al-Bashir of Sudan.
The conversations covered a number of matters. These included maintaining and improving relations between Saudi Arabia and the various nations and further developing cooperation. There was also discussion of the agenda of the summit.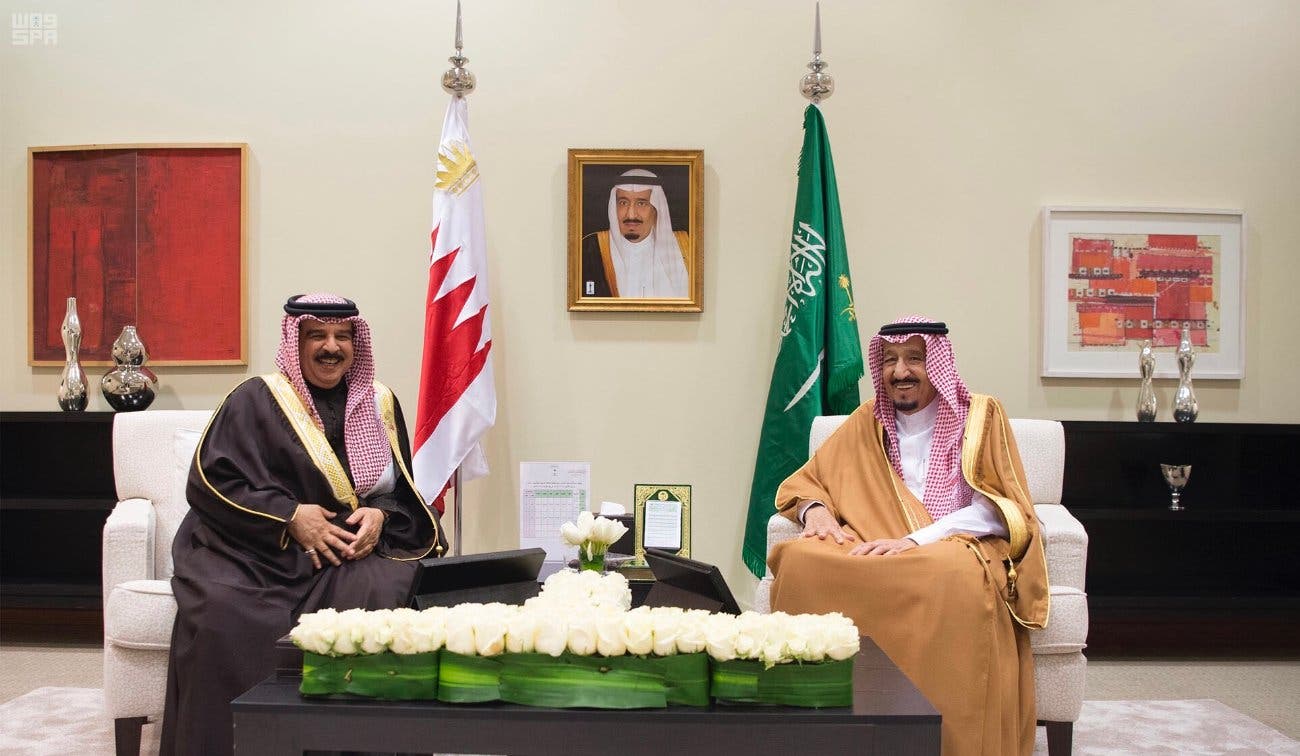 King Salman stressed in his speech at the summit's opening session, the importance of a peaceful solution to the crisis in Yemen.
He highlighted that "the most dangerous thing facing our Arab nation is terrorism and extremism."
And the Saudi king called for the activation of joint economic mechanisms.