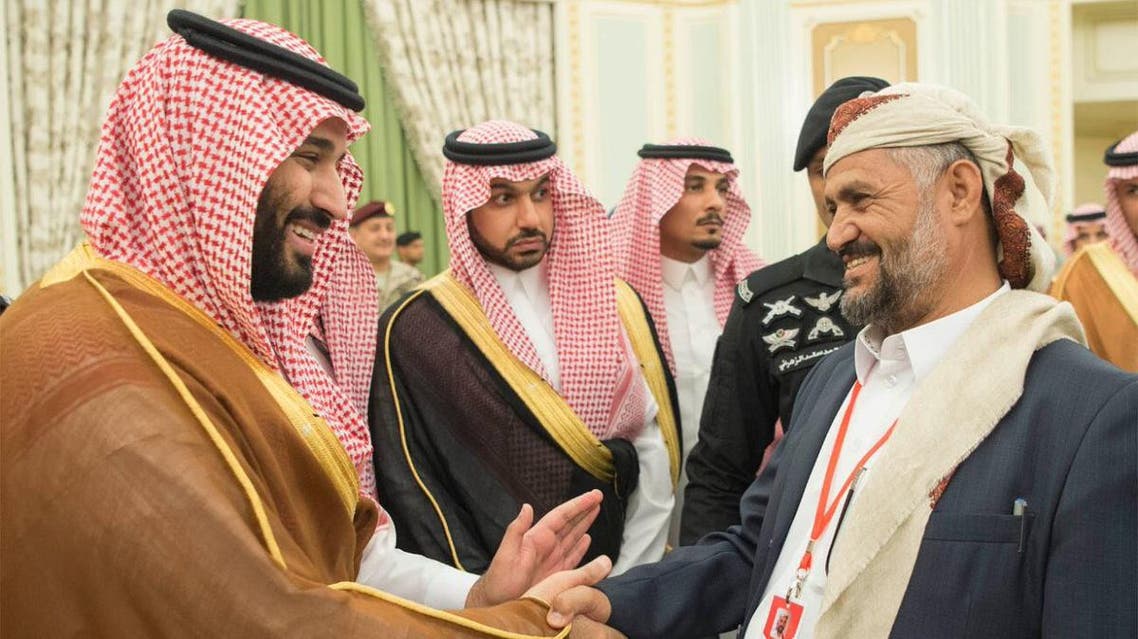 Saudi Deputy Crown Prince Mohammed bin Salman receives Yemeni tribal leaders
Saudi Deputy Crown Prince Mohammed bin Salman received the Yemeni tribal leaders in Saudi Arabia on Wednesday.
Sheikh Mofreh Bahaibah gave a speech in the name of the Yemeni tribal sheikhs thanking the Saudi government, led by King Salman, for its response in meeting the tribal leaders – stressing the continued support of the legitimacy in Yemen, and the Arab coalition forces that support and restore security and stability to Yemen and its people.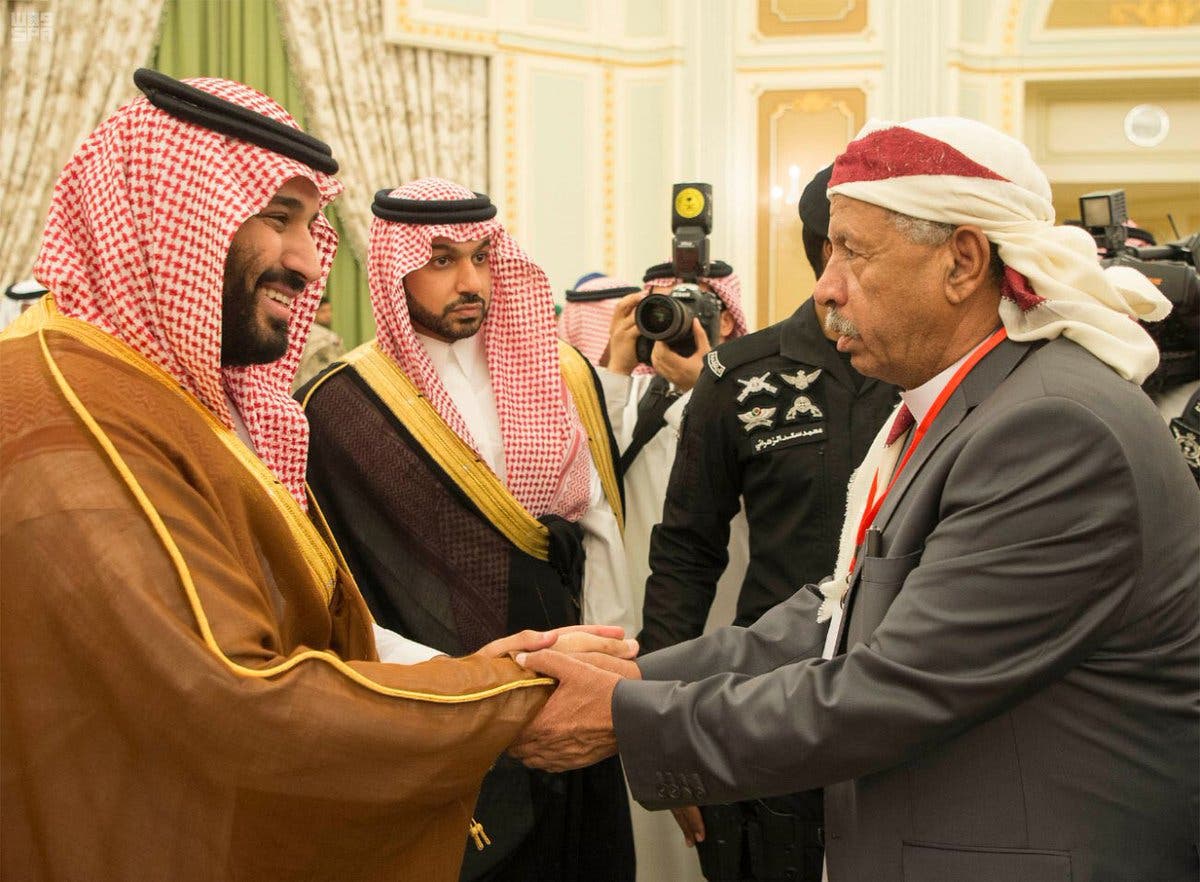 Sheikh Mofreh pointed out the progress the national army and popular resistance achieved in liberating Yemeni territory – reaching the capital Sana'a – with the support of the Arab coalition.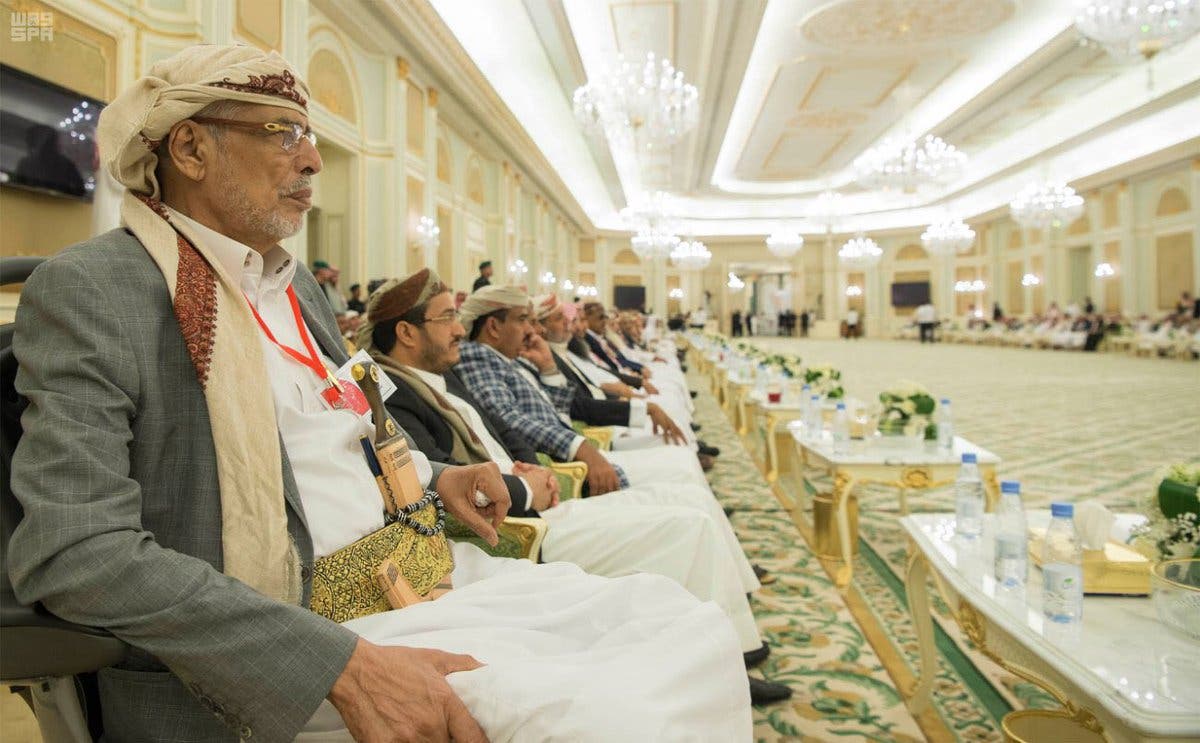 He also thanked the kingdom for its relief efforts and humanitarian work throughout the war.