Saudi foreign minister Adel al-Jubeir denied all media speculation recently voiced about Egyptian-Saudi relations and said ties between Cairo and Riyadh are only getting stronger.

"Recent media outlets' reports voicing speculation about Saudi-Egyptian relations are completely baseless. The two countries have a historical and a strategic relationship, and we expect these ties to get even stronger," Jubeir said following his meeting with his Egyptian counterpart Sameh Shoukry in Riyadh.
Jubeir said the meeting addressed the situation in the region, particularly in Syria, Iraq, Yemen and Libya, adding that they both think it's important to find solutions especially that Egypt and Riyadh agree on the same "visions and orientations."

He also voiced the importance of coordination between the two countries to achieve the best possible results and serve the interest of the two brotherly countries' people and of the Arab and Islamic region.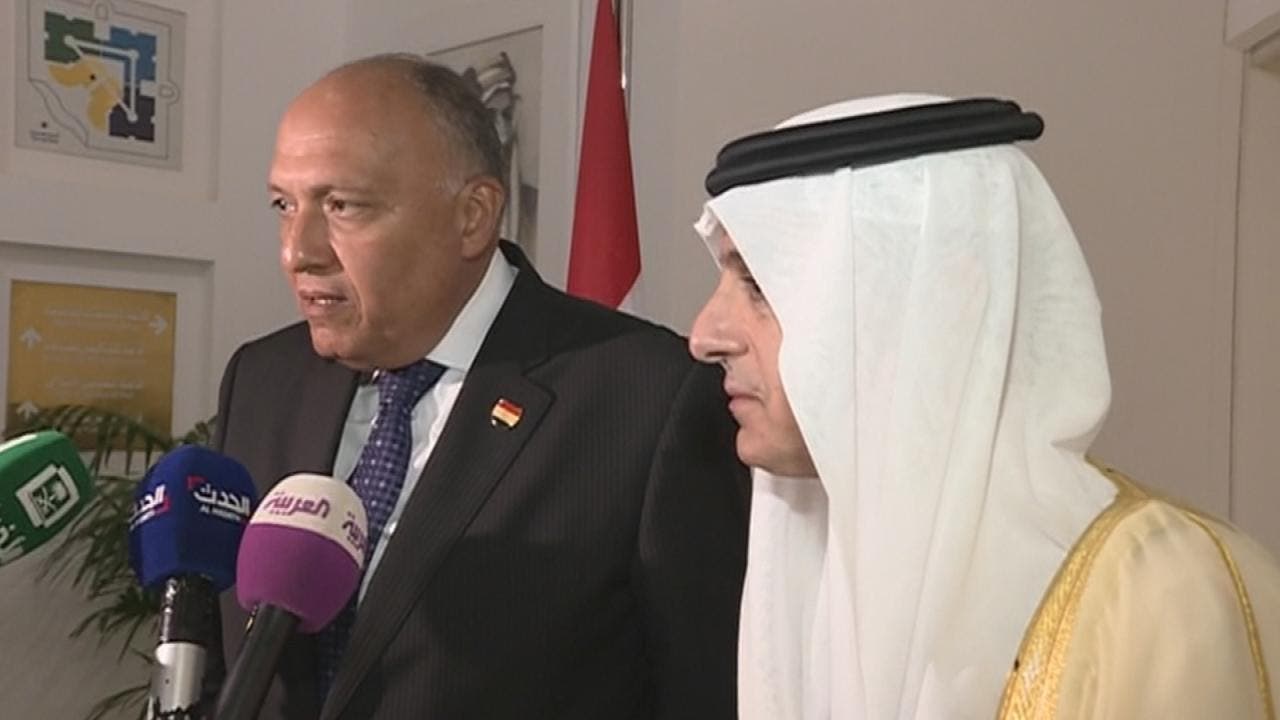 Meanwhile, Shoukry reiterated the significance of strong coordination between the two countries.

"I had the chance to hold a long round of talks with (Jubeir). We voiced the importance of unified work and strong coordination and we agreed on holding frequent meetings and talks to formulate stances that serve both countries' interests," Shoukry added.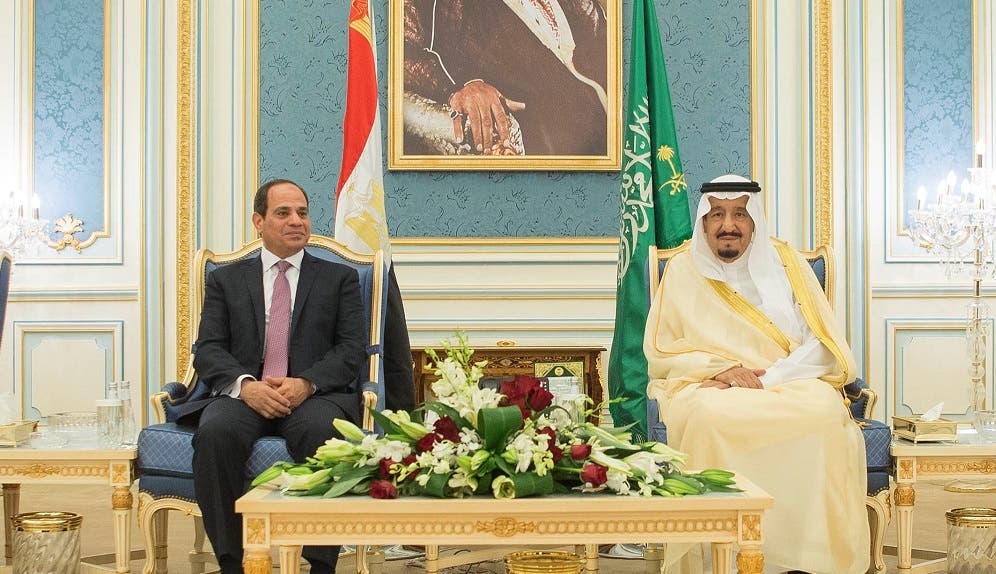 The Egyptian FM also said it's important that Egypt and Saudi Arabia work together to serve Arab national security as it's a joint responsibility.
"We must not be negligent regarding it. We must stand as one in terms of Arab national security, just like the case is regarding other affairs," Shoukry added.