On Sunday, the Saudi interior ministry identified three main members of the Harazat terror cell, which was responsible for last year's attacks on the Prophet's Mosque in Jeddah.
Major General Bassam Attia said Khaled al-Sarawani, Nadi al-Anzi and Hussam al-Juhani are the most influential members of the terrorist cell that was uncovered in Jeddah. Khaled al-Sarawani was arrested in 2008 and was charged for providing shelter to terrorist members.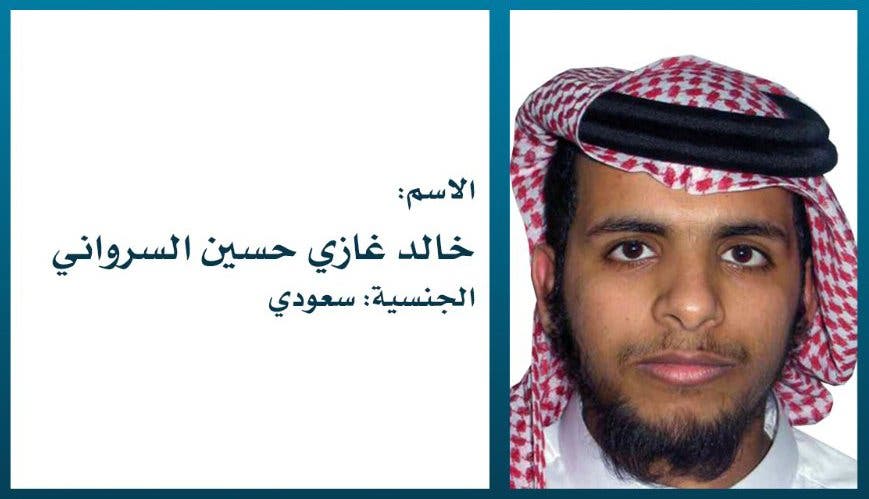 The organization nicknamed Sarawani as the Prince of Hijaz. He was an extremist who was influenced by what is happening in Iraq and Afghanistan. ISIS asked Hussam al-Juhani to pledge allegiance to the leadership of the organization in a written statement sent over the Telegram application linking him to Khaled al-Sarawani.
Husam al-Juhani supported al-Qaeda and was first arrested between 2005 and 2007 and then in 2017 for joining the terrorist organization of ISIS.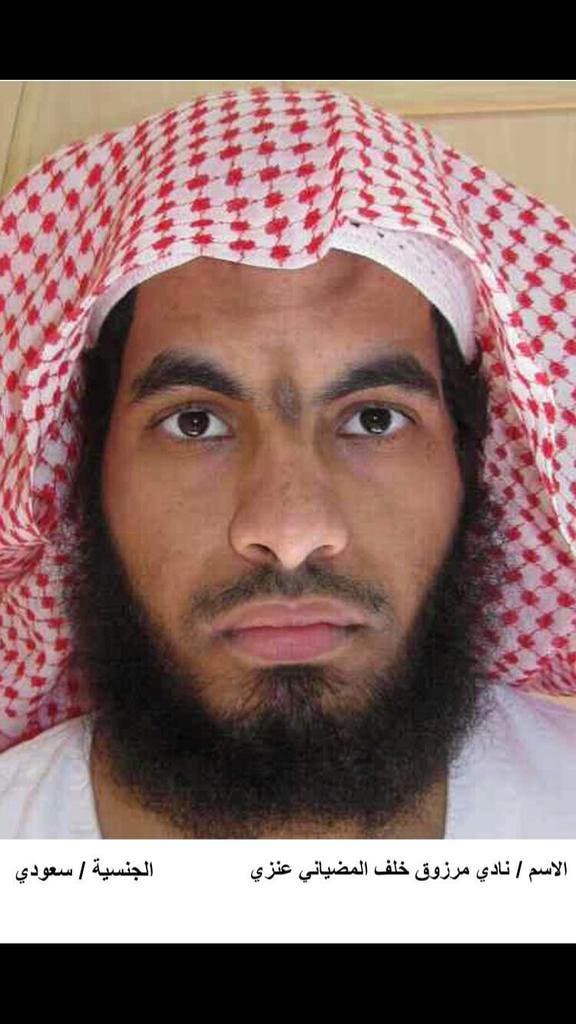 Juhani joined ISIS with the help of Ibrahim al-Zahrani. Their relation evolved and Juhani was questioned by the organization's operations mediator regarding the date of his release and his financial status, and other questions.
Juhani was in direct contact with the operations' mediator in Syria. He was supposed to be a marked member in charge of transferring weapons and explosive belts to the organization's members.
Marzouq al-Anzi, who blew himself up, was the owner of the "Monasseroun" (meaning supporters) account that has helped hacking dozens of Saudi citizens' accounts on Twitter through an automated application.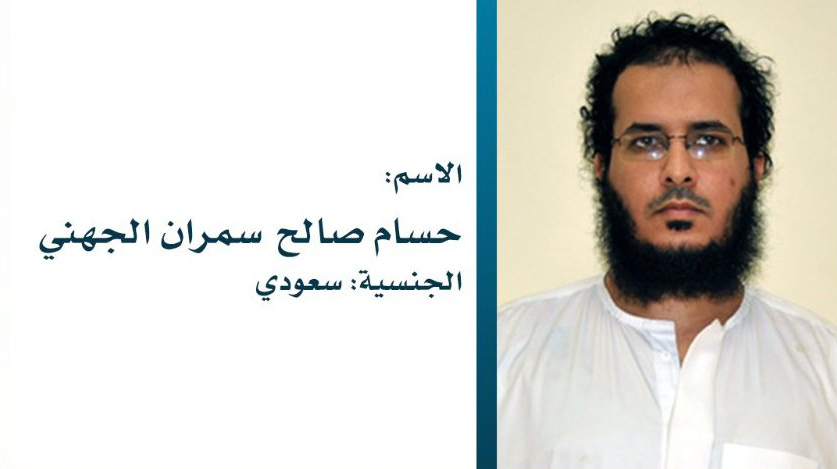 The names of the 3 terrorists were linked to other brutal crimes related to the terrorist operation targeting the Prophet's Mosque and the other one that took place in the parking lot of Dr. Soliman Fakeeh Hospital in Jeddah.
Major General Attia revealed 7 locations used by the organization in less than a year. He pointed out that the security raids startled al-Harazat cell that started to witness differences and lack of cohesion.
Attia noted that the attempt to target the Prophet's Mosque is the most serious operation, because it has gone through six stages, starting with the manufacture of the belt and its storage in the Wadi Naaman rest house.