Two, including infant, killed after 'terror shootout' in Saudi Arabia's Qatif
Two people, including an infant, were killed and 10 others wounded after "terrorists" shot at workers at a development project in the eastern Qatif governorate and left the scene, Al Arabiya News Channel reported.
The incident took place at Al-Masoura neighborhood in Al-Awamiya town in Qatif on Friday.
A Saudi interior ministry spokesperson said that the terrorists fired indiscriminately and heavily at passers-by killing a two-year-old Saudi national, a Pakistani resident.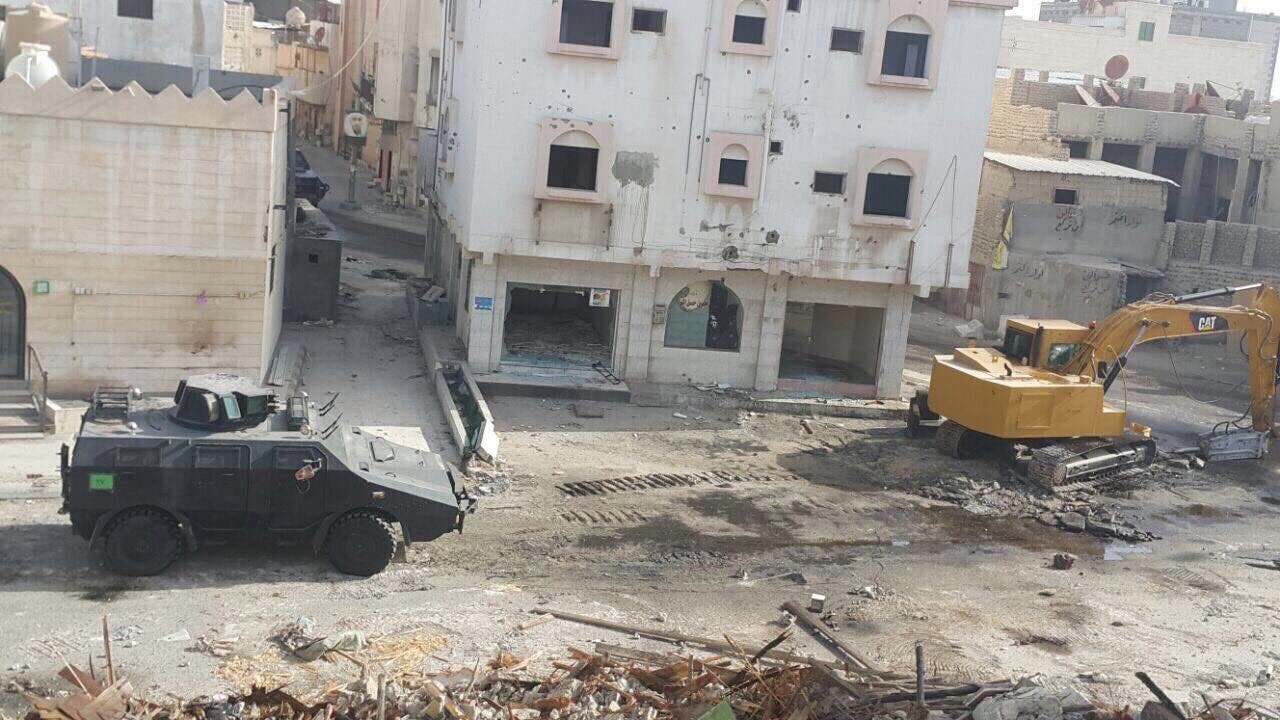 Ten people including six Saudi nationals were wounded in the attacks. The injured include a woman and two children, a Sudanese national, an Indian national who is in a critical condition, in addition to four security men who suffered minor injuries.
The Saudi Ministry of interior added that the terrorist elements targeted development projects in Qatif province, where they confronted shooters hiding in the neighborhood.
The spokesperson added that workers of the company executing one of the development projects in the district of Al-Masoura in the province of Qatif were subjected to heavy firing by the terrorists.
The attack targeted the project with explosive devices to obstruct its development.
The terrorists were staying in abandoned houses and used the Al-Masoura neighborhood as a base to execute kidnappings and attacks on innocent citizens.
The Saudi interior also praised the people of Al-Awamiya who cooperated with the security forces. At the same time they called upon everyone to stay away from the project area and the roads leading to it for their own safety.
The ministry also called on the culprits to surrender themselves to the authorities and confirmed that one of the wanted men was killed during the confrontations.