What has been said about Sheikh Abdallah al-Khanizi's house being shot at by unknown assailants, with bullets entering his home, is correct.

An eye witness said that since he was outside the kingdom, he called to check up and the sheikh was in good health and no one was hurt, highlighting that bullets have gone through from the windows of the house. The authorities and the neighbors were informed of the incident.
He pointed out that the news has sparked uproar in the community especially due to the house being for the Shiite sheikh, with his current health condition since he has gone through an operation a month and a half ago after breaking his thigh, and he is currently healing.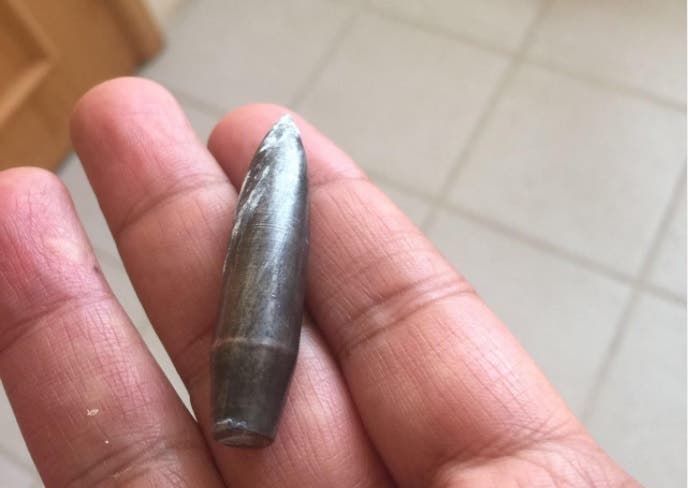 Earlier in the week, A new video from inside the restive al-Awamiya neighborhood showed a car carrying terrorists shooting at citizens and security officers.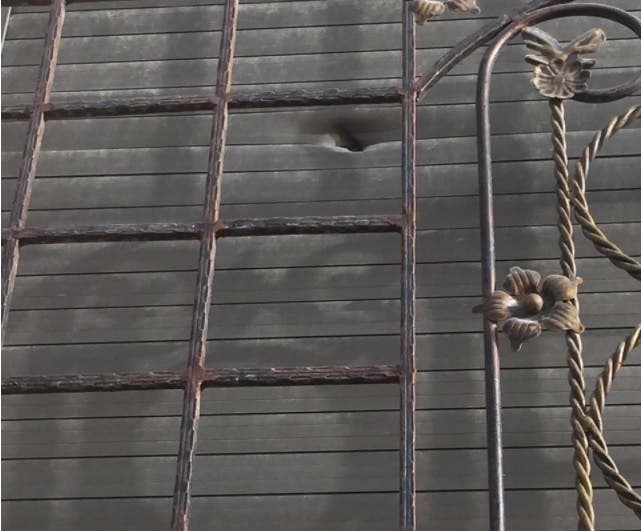 Two people, including an infant, were killed and 10 others wounded after terrorists shot at workers at a development project in the eastern Qatif governorate and left the scene.