Houthi militias and forces loyal to ousted president Ali Abdullah Saleh in Yemen continue to shell residential neighborhoods in Taiz, for the third day in a row, killing and injuring dozens of civilians including women and children.
A detailed report by Yemen's Ministry of Human Rights revealed that victims of the shelling were as young as three-year-old.
The initial toll resulted from shelling from May 21 to 23, has escalated to more than 36 civilian victims, 14 killed and 22 injured, most of which have serious injuries.
"Houthi-Saleh coup militia continues its incriminated acts against unarmed citizens in the city," the report said.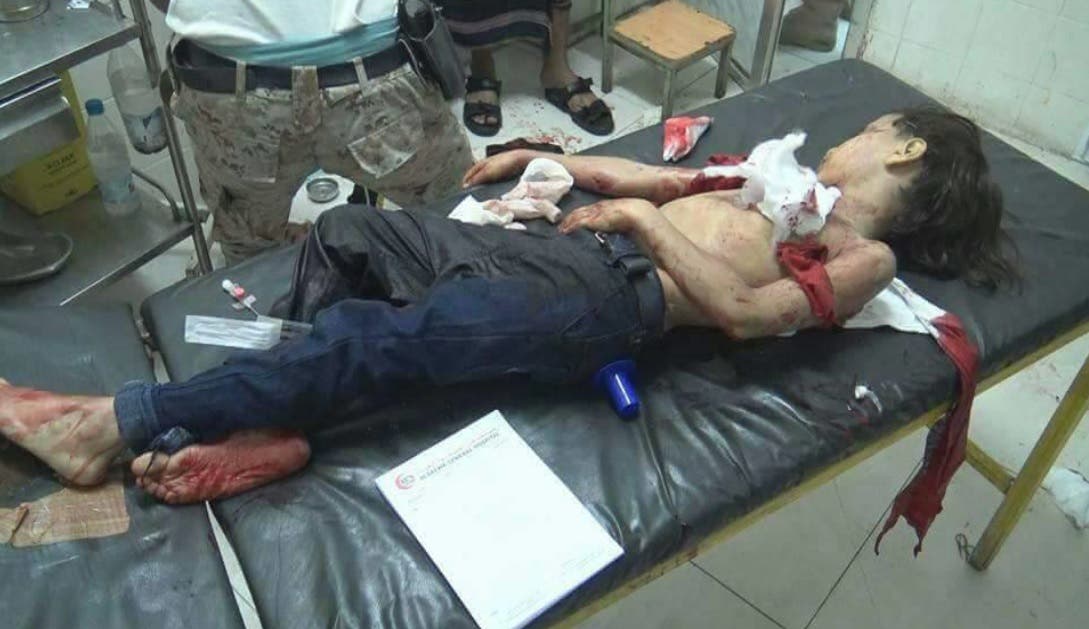 The human rights ministry condemned the shelling, stating that the targeting of houses and neighborhoods inhabited by citizens - the majority of which are women and children - shows how this militia "underestimates" the life of citizens.
"[Houthis are] always ready to make civilians a target for its military actions or as human shields in order to embody the spirit of killing and destruction practiced by the militia against all people of Yemen who rejected the illusion that it practices to impose itself by force," the statement read.
While Taiz struggles with diseases such as cholera, soaring food prices and endless power cuts, a local resident, Fahad al-Makhlafi, told Al Arabiya English that the Houthi targeting of neighborhoods has left civilians helpless.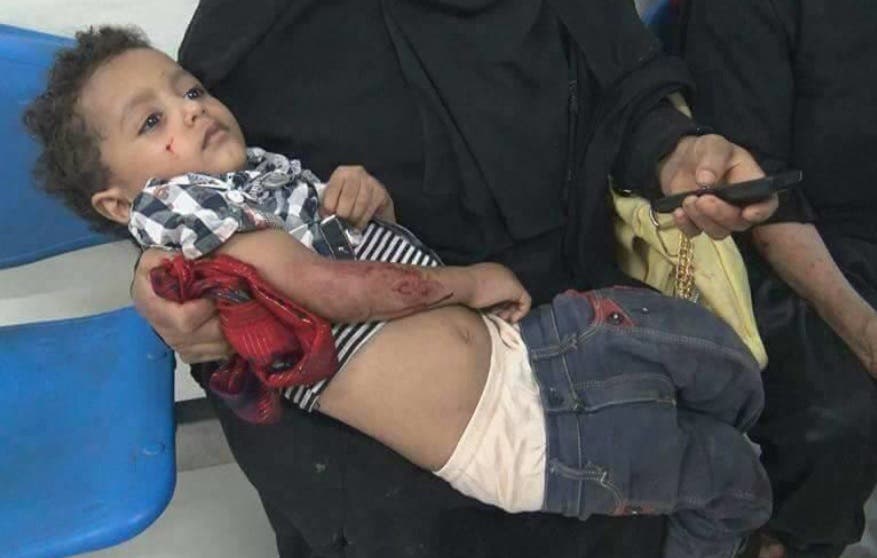 "With all the serious injuries caused by the shelling, hospitals could barely tend to the wounded with minimal medical supplies," Makhlafi said.
Meanwhile, the national army of Yemen was able to regain full control over the buildings of the central bank branch east of Taiz, in addition to other neighboring buildings near the People's Palace after fierce fighting with the militias loyal to the Houthis and ousted Saleh.
Media reports from Taiz said that army forces defeated the Houthi militias from most of the buildings near the camp, as well as the medical school and bank branch center.
The army and Popular Resistance fighters forced dozens of militia snipers to flee east, while progressing towards the palace road leading to the main entrance of the city.