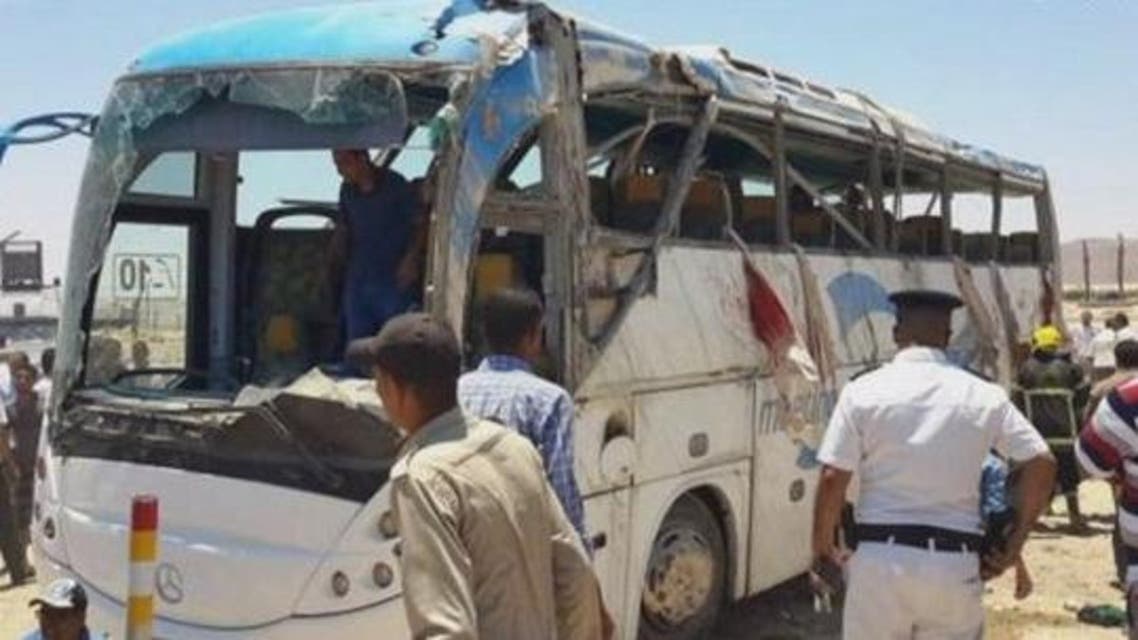 Saudi renews support to Egypt's fight against terrorism after deadly attack
Saudi Arabia's Foreign Ministry has renewed its solidarity and support to Egypt's efforts in fighting terrorism after a deadly attack that killed 26 Egyptian Coptic Christians, mostly children on Friday, Al Arabiya News Channel.
Saudi condemned the attack and emphasized on the necessary need to consolidate international efforts to fight terrorism.
On Friday, the UAE has also denounced the terrorist attack.
Egypt's Grant Mufti said on Friday that the culprits have violated all of Islam's principles after their target killing of Coptic Christians.
On Friday, up to 12 masked gunmen used their machine guns to open fire at a bus carrying Egyptian Coptic Christians to a monastery south of Cairo on Friday, killing 26 mostly children and injuring 26 others.
No group immediately claimed responsibility for the attack, which came on the eve of the holy Muslim month of Ramadan.