Saudi Deputy Crown Prince Mohammed bin Salman announced, after a meeting with Russian President Vladimir Putin in Moscow on Tuesday, that Saudi Arabia and Russia have achieved a lot together and still have more to do.
Salman also stressed that "there are no contradictions between Riyadh and Moscow in the oil market."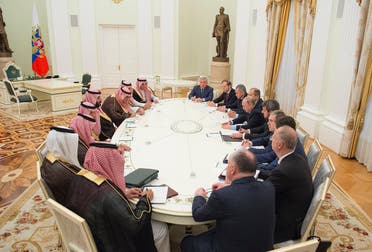 For his part, Putin said that his country is waiting for Saudi King Salman's visit to Moscow. He also stressed the importance of the relationship between Saudi Arabia and Russia, saying that "energy agreements are of great importance to the two countries."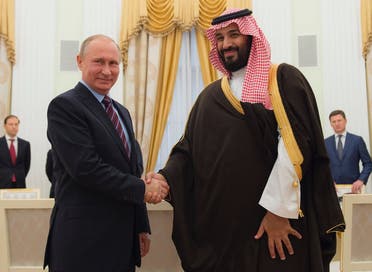 The Russian president also thanked Saudi Arabia for its role in cooperation between OPEC and the oil-producing countries.