Extremists burn house of member of Saudi municipal council for the fifth time
The former member of the municipal council in Qatif Governorate, Nabih al-Ibrahim, who just got out of an assassination attempt that was about to kill him; his home was burned in Awamiya for the fifth time. More than five terrorists tried on Friday morning and Saturday to burn his house. But the residents resisted them by extinguishing the fires of the empty house before spreading.
Ali al-Ibrahim, the brother of the victim told Al Arabiya the details of this attack, where he confirmed that Nabih is fine and he is outside KSA with his family and the house is empty but the terrorists are trying to sabotage and attack the moderate people. While the residents of Awamiya confronted them and extinguished the fire in a few minutes, despite the ongoing fire in the neighborhood every while.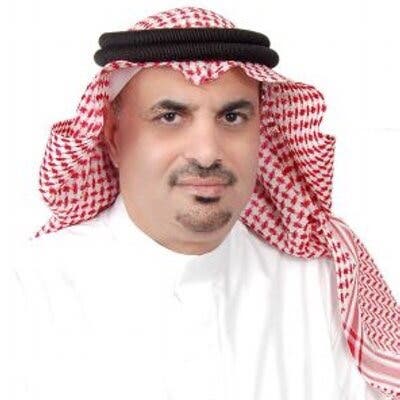 Al-Ibrahim said: "At Friday dawn, a number of terrorists attacked the house and opened fire on the windows until one of the rooms caught fire. The next day they climbed the house and poured gasoline into the rooms and ignited it, but the neighbors confronted them."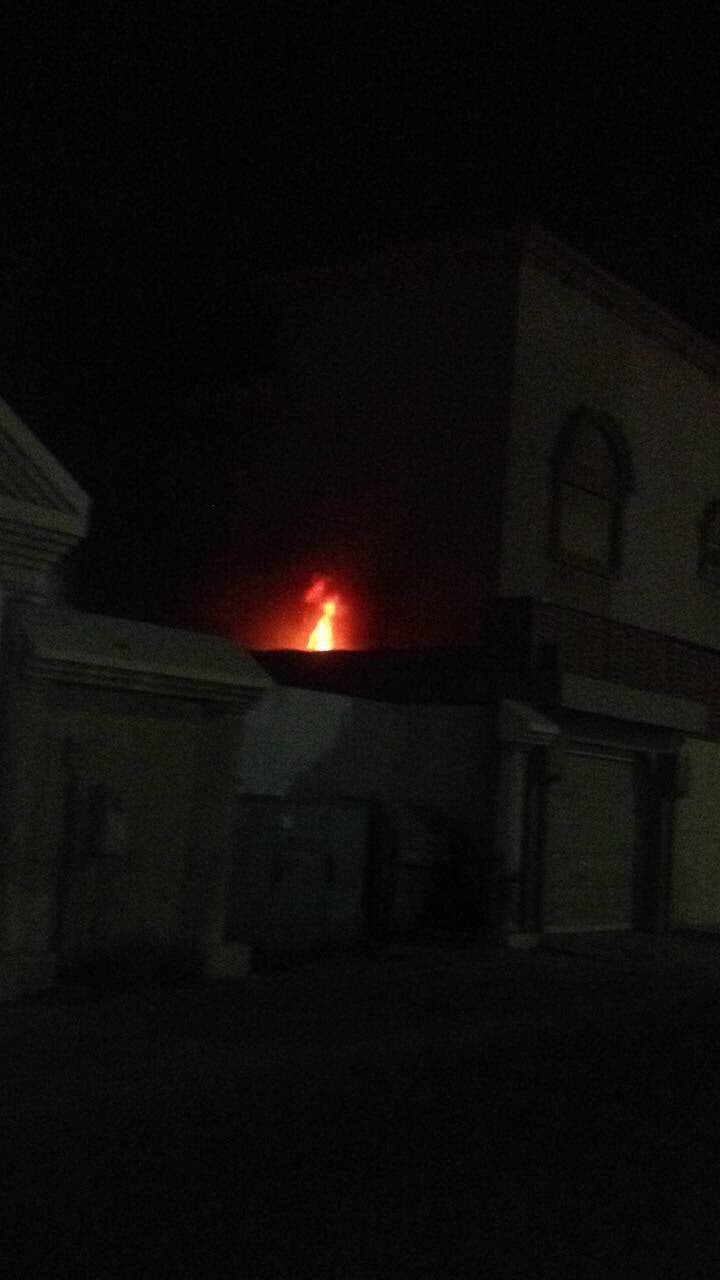 His sister, Dr. Lamia Al-Ibrahim, explained that the damage was limited to the material aspects and no one was harmed, confirming the suspicion of criminal offence in that fire which reached limited places in the house.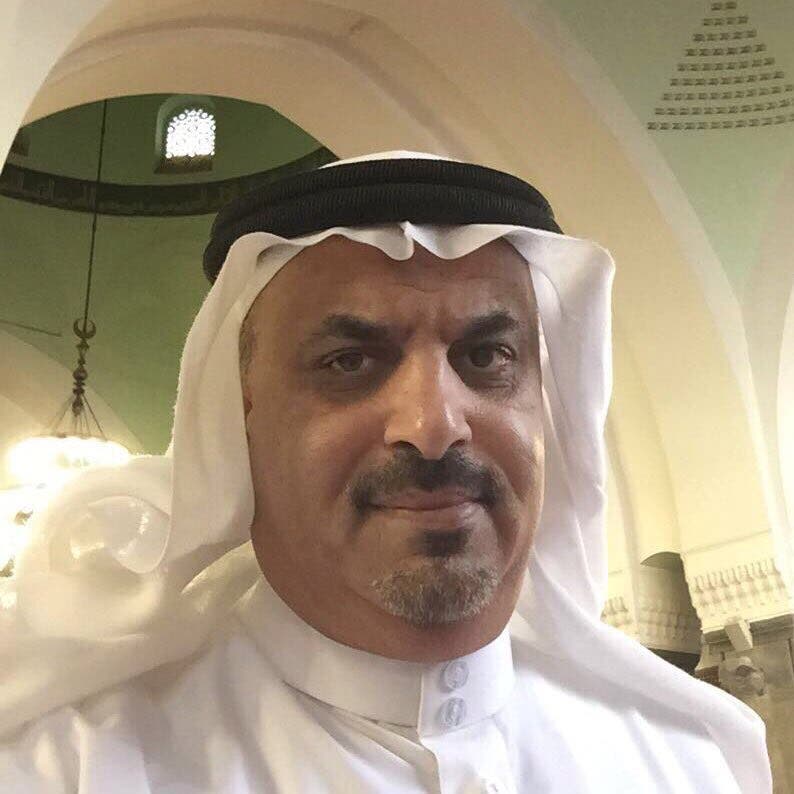 It's worth mentioning that engineer Nabih al-Ibrahim was subjected to an assassination attempt in March, he was shot with two bullets one in the thigh and the other in the back.