Kuwaiti Emir Sheikh Sabah Al-Ahmad Al-Sabah, has arrived in the Saudi city of Jeddah on Tuesday as Kuwait-led mediation efforts are taking shape in the crisis of severing ties with Qatar.
Bahrain's King Hamad bin Isa Al-Khalifa is set to travelt o Saudi Arabia on Wednesday to join his Kuwaiti counterpart in meetings with Saudi Arabia's King Salman bin Abdulaziz.
Qatar's foreign minister said on Tuesday Doha was ready for mediation efforts after the Arab world's biggest powers severed ties with it, adding that Qatar's ruler had delayed a speech in order to give Kuwait a chance to ease regional tensions.

Saudi Arabia, Egypt, the United Arab Emirates and Bahrain severed diplomatic relations with Qatar in a coordinated move on Monday. Yemen, Libya's eastern-based government and the Maldives joined later and transport links were shut down.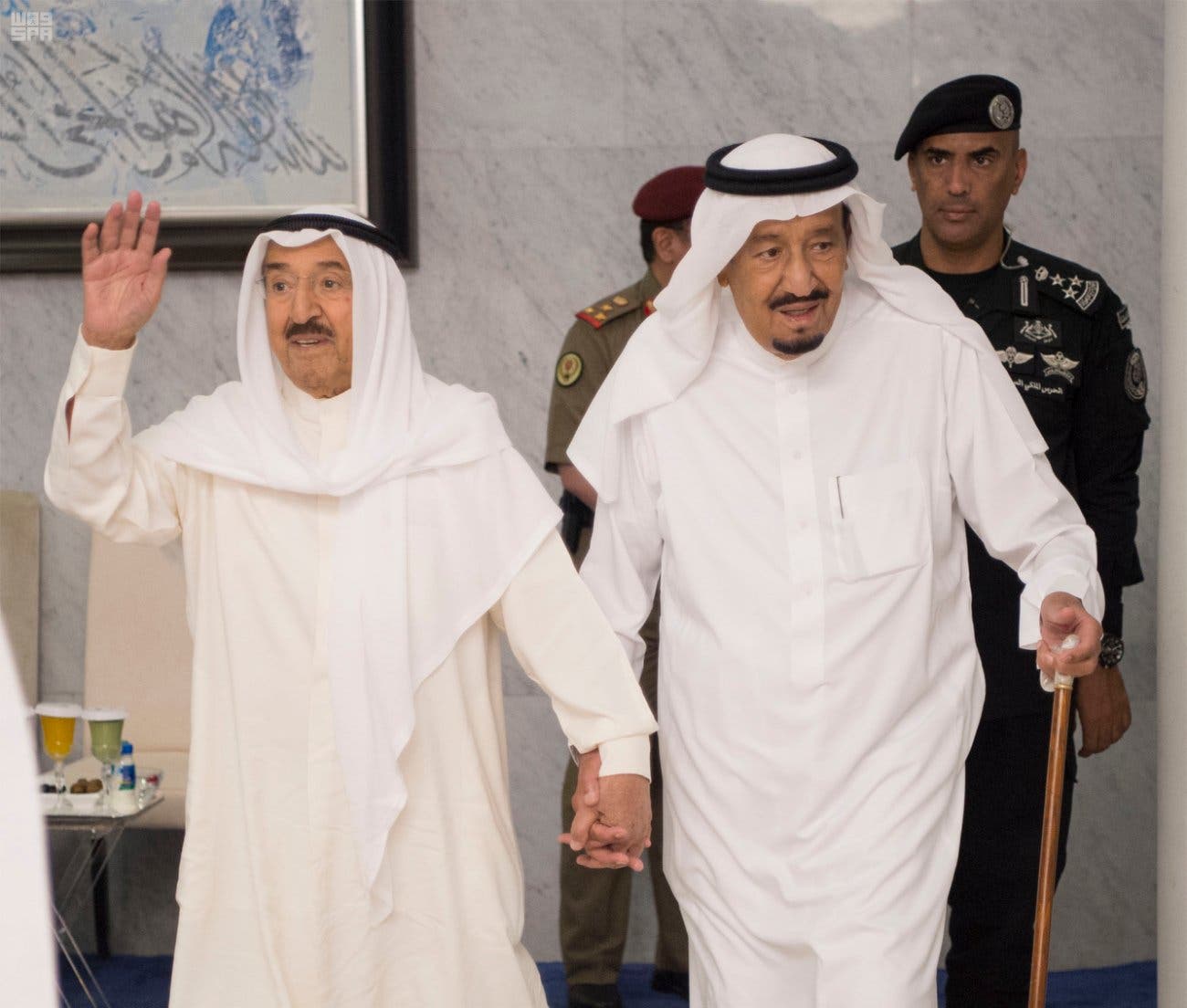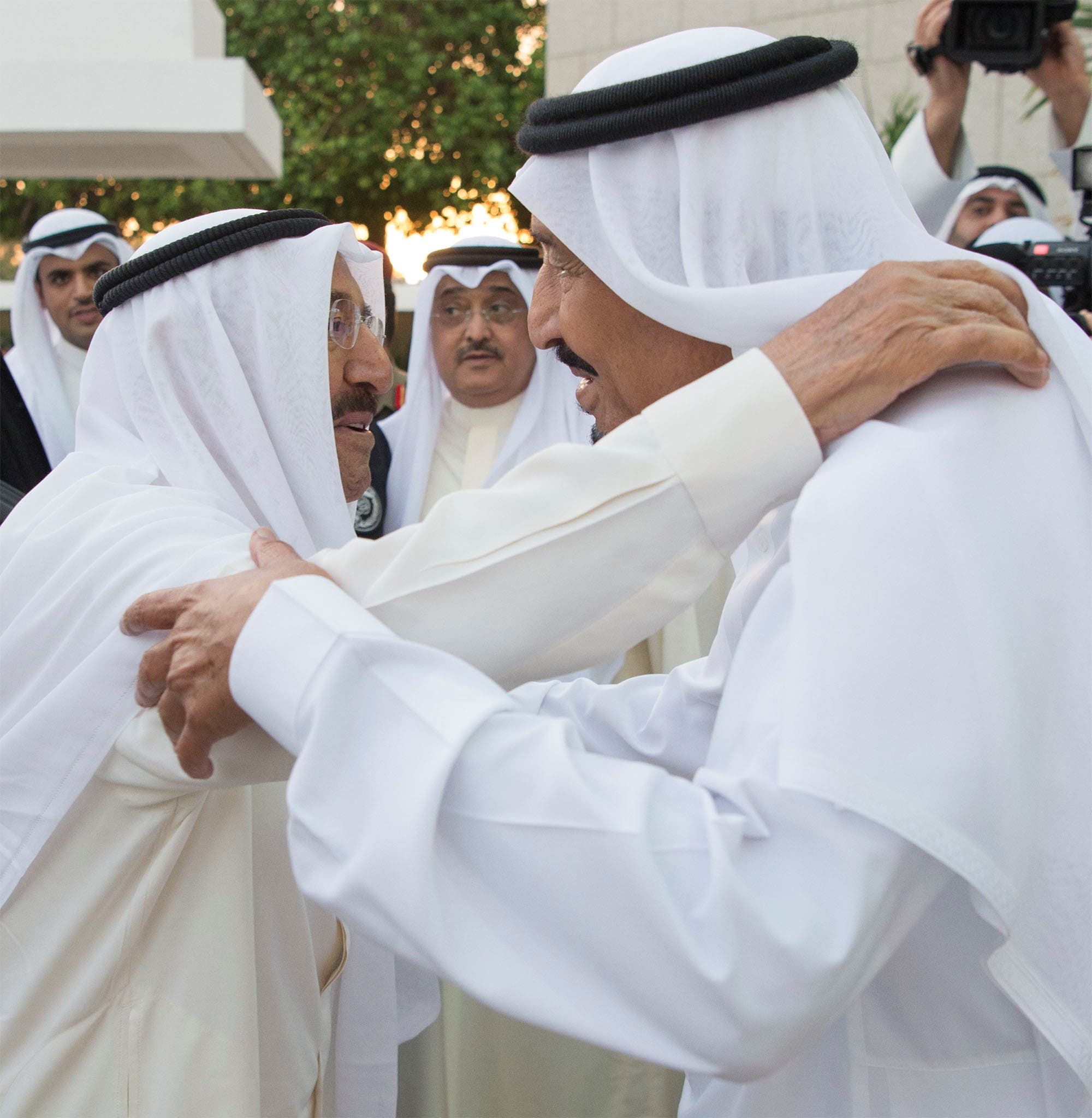 Sheikh Tamim bin Hamad Al-Thani spoke by telephone overnight with his counterpart in Kuwait, which has maintained diplomatic ties with Qatar, and decided to postpone a speech to the Qatari people as requested.

Qatar wants to give Kuwait's Emir Sheikh Sabah the ability to "proceed and communicate with the parties to the crisis and to try to contain the issue," Sheikh Mohammed bin Abdulrahman al-Thani said in comments to Qatar-based Al Jazeera television.

Kuwait had an important role in a previous Gulf rift in 2014 and Qatar's Sheikh Tamim "regards him as a parent and respects his desire to postpone any speech or step until there is a clearer picture of the crisis," Al Jazeera quoted the foreign minister as saying.