The names of five Egyptians with terrorist links to Qatar, that were part of a blacklist drawn up by Arab powers last week, have been revealed by Al Arabiya on Sunday.
The list of Qatar-linked terrorists issued by Saudi Arabia, UAE, Egypt and Bahrain had collectively designated 59 individuals and 12 institution that have financed terrorist organization and received support from Qatar.
Here are five Egyptians, among a total of 26, involved in acts of terrorism:
1.Yahya Aqil Salman Aqeel
Number 40 on the list.
Born in the North Sinai governorate where he is a prominent leader of the Muslim Brotherhood. He has a significant role in transferring mandates from the Qatari leaders to members of Bait al-Maqdis organizations and other terrorist cells in North Sinai. He also transfers money for them to carry out the operations.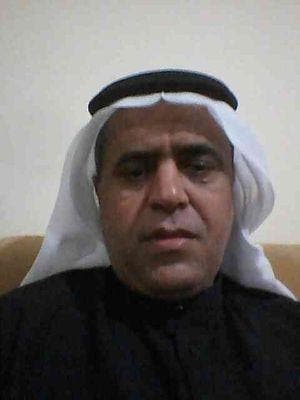 He has various connections with terrorist leaders in North Sinai and was transferring information about several vital buildings in North Sinai to these leaders.
2.Ayman Mahmoud Sadeq Rifat
Number 46 on the list.
Ayman was born on February 15, 1970 in the Giza governorate. He is a banker who is on the list. He was a member of the Egyptian parliament during the Muslim Brotherhood's rule.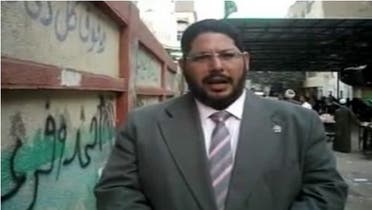 He is accused of overseeing the transfer and remittance of funds to terrorist cells that carry out operations, and of disrupting state institutions and planning demonstrations against the regime.
3. Mohamed Saad Abdel Muttalib Abdo Al-Razaki
Number 48 on the list.
His mission was to manage the properties and assets of the Muslim Brotherhood in Egypt. Following his escape to Qatar, he was prevented from using all of his bank accounts and deposits, while his properties and assets were detained. His name was listed on Egypt's terrorist blacklist.
The charges against him include financing the Muslim Brotherhood, inciting violence, financing terrorist attacks on the Brotherhood's special cells and the Hasm group.
4. Abdel Rahman Mohamed Shokry Abdel Rahman
Number 42 on the list.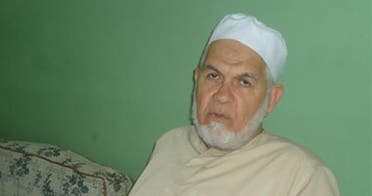 He was born in the city of Wasiti in the Beni Suef governorate. He is a friend of Muslim Brotherhood General Guide Mohammed Badie.
He is a major defendant in the burning of 36 public and private establishments in Beni Suef during the period following the Rabaa massacre. He is sentenced in absentia to life imprisonment in a military trial for the burning of government facilities.
5. Ahmed Fouad Ahmed Gad Beltagy
Number 49 on the list.
He is a radiologist from the Fayoum governorate and owner of the Sama Scan Center in Fayoum. He was listed because of his terrorism case number 7184 in 2015.
Ahmed was a leader in the Muslim Brotherhood and is accused of funding their terrorist operations in Fayoum.