As Qatar deadline approaches, international pressures on Doha to resolve crisis
With hours to go before an extension on Qatar's deadline ends on Tuesday evening by the boycotting countries, many observers are anticipating the upcoming Wednesday summit in Cairo as international pressure grows on Doha to resolve the crisis.
Qatar, however, has so far shown no intention to fix its situation with boycotting Gulf and Arab countries.
During the last hours amid these circumstances, international efforts have also increased to contain the crisis and urge Doha to solve the issue and cooperate in confronting terrorism and stop its financing of it.
This comes after he visit of the Germany's foreign minister on Monday to Saudi Arabia on one side, and a phone call between the British Prime Minister Theresa May and Saudi Crown Prince Mohammed bin Salman on the other, both of whom are trying to help solve the crisis with Qatar. May, during her conversation with Saudi Arabia's crown prince stressed that Qatar should work with its neighbors to face the extremists and terrorism danger.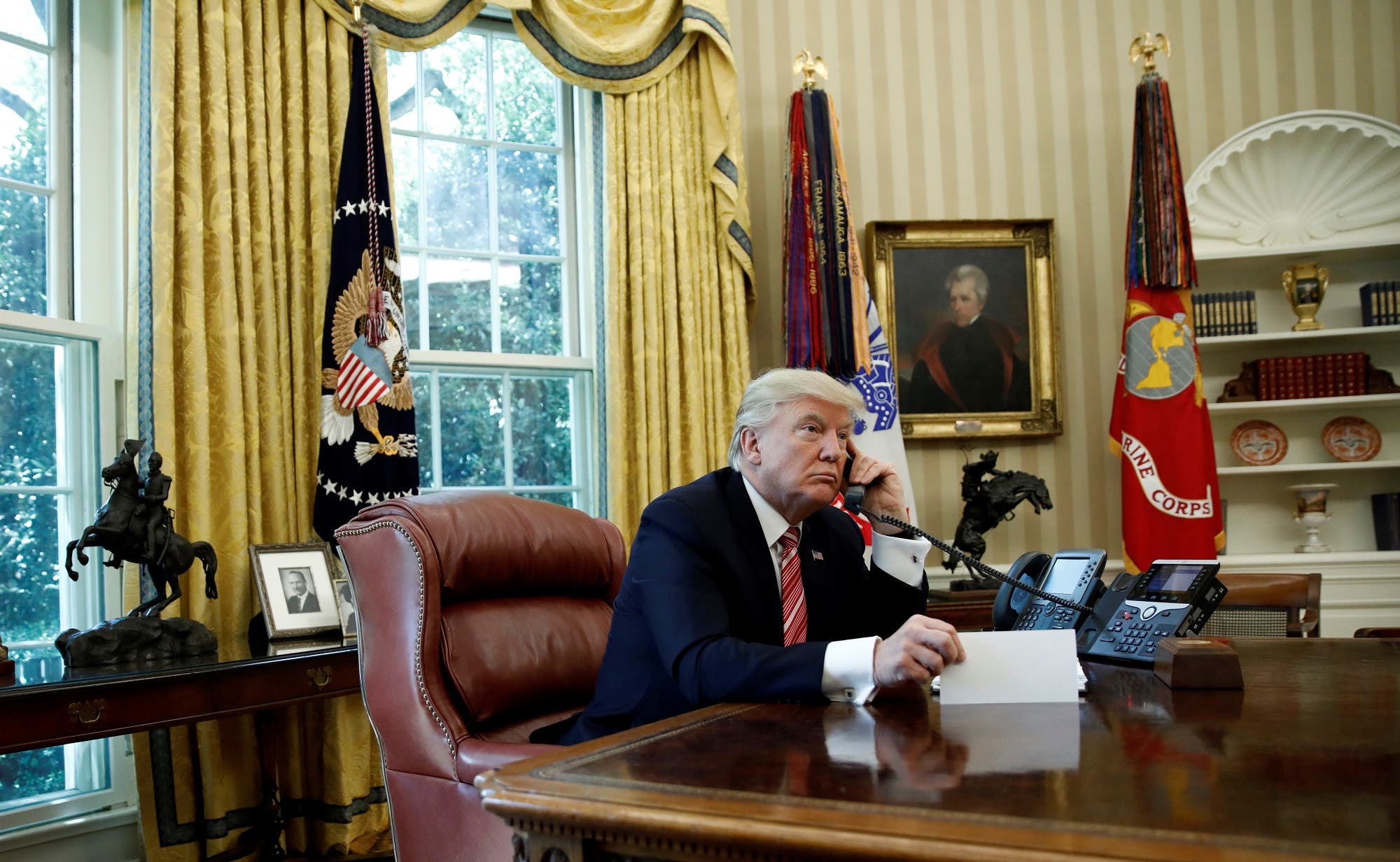 France also thrown its efforts into the diplomatic hat, as it attempted to convince Qatar to reach a solution with its neighbors before the deadline, most recently through a phone call made on Monday between the French president Emmanuel Macron and Qatar's emir.
Macron highlighted the importance of confronting the terrorism funding from any source, stressing that he will discuss the Gulf situation in the G20 summit and during the US president's visit to Paris.
The US was not far from the exerted efforts to solve the Gulf crisis, when the White House announced on Monday that the US President Donald Trump made a phone call the previous day with the leaders of Saudi Arabia, UAE and Qatar.
Egyptian Foreign Minister Sameh Shoukry received a phone call from his US counterpart but he did not officially declare what was discussed, but many analysts point to the likely aim of addressing the crisis with Qatar.
Meanwhile, the United Nations Security Council has told Qatar to sort out its differences with its Gulf neighbors, China's ambassador said Monday, indicating the top UN body would not get involved in the dispute.