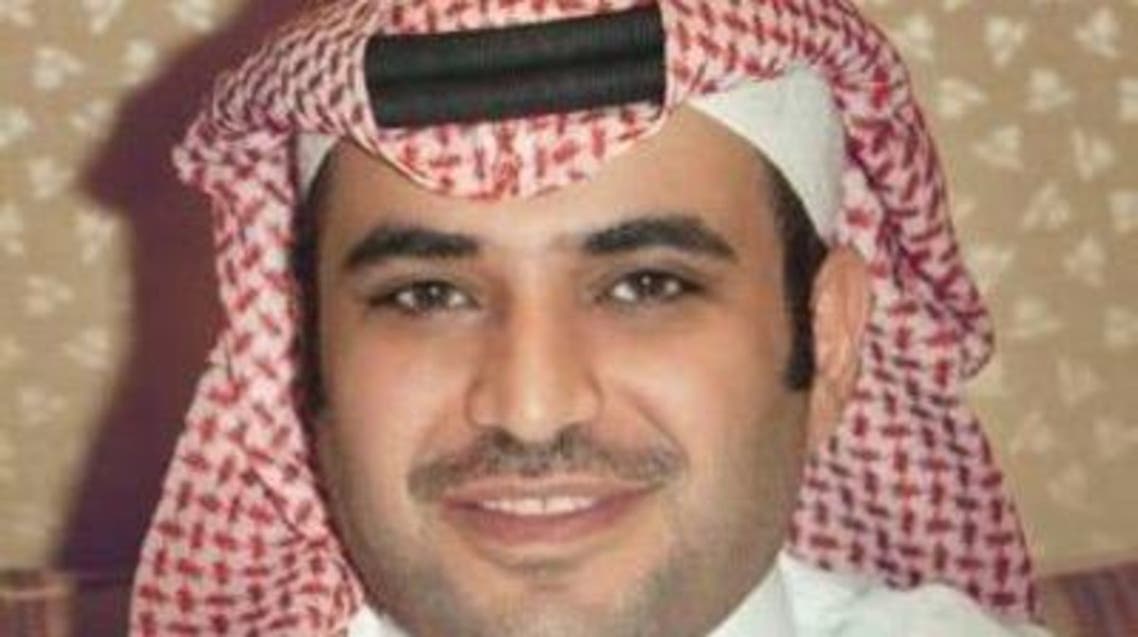 Saudi official slams Qatar's failed funding of 'Arab autumn in Saudi Arabia'
Saud Al-Qahtani, an advisor at the Royal Court and the general supervisor of the center for studies and information affairs, took to Twitter to slam Qatar's policies and schemes to incite strife in the Gulf and Arab world.

"Does Qatar think that a state the size of Saudi Arabia is not aware of Qatar's funding of defectors and of its failed funding of an Arab autumn that they had imagined in the kingdom?" Qahtani said.

"Does the Qatari authority think that a state with Egypt's size, history and population will be patient and that we will (keep silent over Qatar's) manipulation of its national security and shedding the blood of its sons?" he added.

Qahtani also said that Qatar thought that it could use the media to manipulate Saudi national security while it stands watching, adding that things will not easily end.

"Does Qatar's authority think that revealing the coordinates of the coalition forces in Yemen and conspiring with the Houthis against our forces will go unnoticed?" he asked.

"Does the Qatari authority really think that funding terrorism in Al-Awamiyah and overthrowing the regime in Bahrain will go unpunished?" Qahtani also added.