Yemeni military sources reported that the leader of the Houthi militias known as military engineer Osama al-Maddani was killed along with a number of his companions on the border of Saudi Arabia off Najran during an air raid by the Arab alliance, reported Al Arabiya on Saturday.
The battles are still ongoing between the militias and the National Army in the area of Ham in Al-Mawtun district in Al-Jawf governorate, east of Saada.
Arab coalition jet fighters launched about 12 raids on militia positions and gatherings in Ham and its surrounding areas.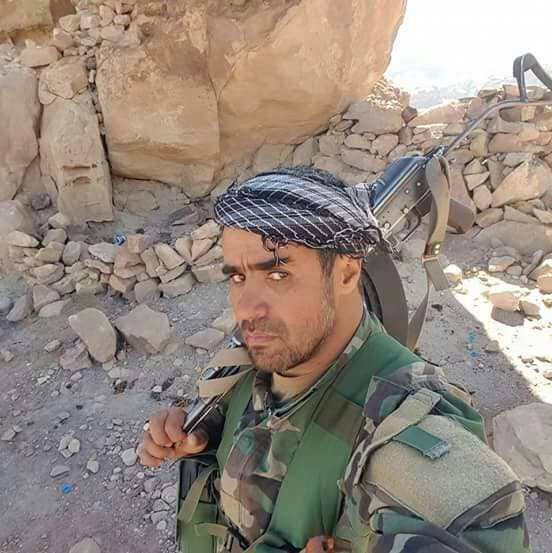 The aerial bombardment and clashes resulted in the death of the militia leader and a number of insurgents in the town of Mazweyah, north of the of Meton.
The air Force has also secured another position of the coup militias in Mount Qarda, west of Sakia, in Jouf.
Militants are reported dead and injured including the leaders Abu Badr and Abu Hussein during the Arab alliance raid of the front of Ham at Meton in Al Jawf.
In the north-east of the capital Sanaa, the National Army forces blocked militants' infiltration attempts causing them heavy casualties.