A Saudi commercial flight student was killed in a twin-engine plane crash in the River To Sea Preserve near the St. Johns County line in the US on Thursday, National Transportation Safety Board Investigator Joshua Cawthra confirmed to the local media.
Muhammad Al-Anzi, 27, who died along with his 70-year-old flight instructor, is to be buried in Riyadh. Al-Anzi, married with a 3-year-old daughter, had gone to the US in 2014 to obtain a commercial flight pilot license.
The "mangled" aircraft was found shortly before noon Friday after about a 12-hour search, according to Flagler County Sheriff Rick Staly.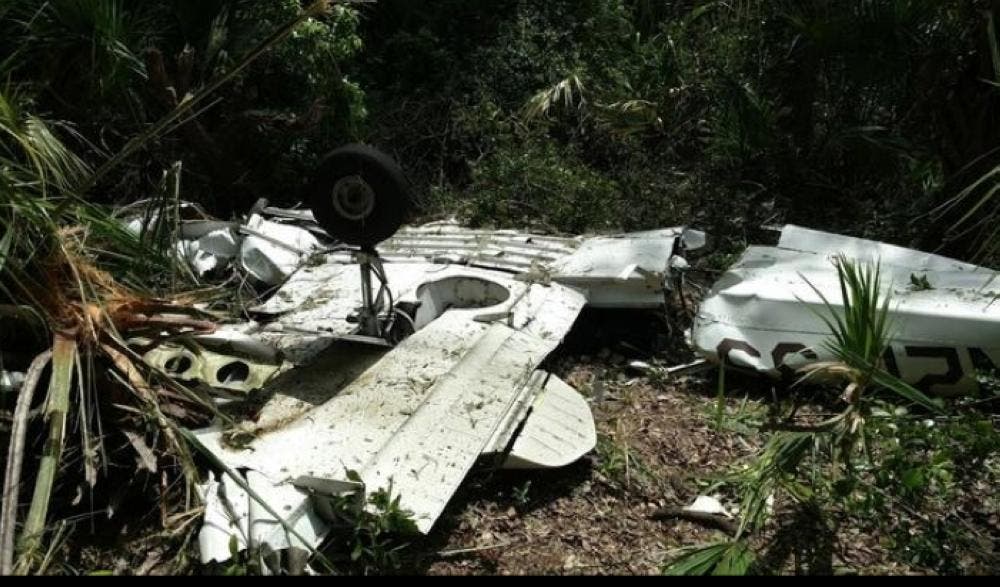 Wreckage scattered
Investigators collected debris from the plane wreckage scattered across a marshy area near the Matanzas River in eastern Flagler County, reported the Daytona Beach News Journal.
Cawthra said that the cause of the crash is still under investigation, and that a preliminary report will be released within a week or so. Authorities previously confirmed that the downed plane belonged to Sunrise Aviation, a private flight school in Ormond Beach.
Federal Aviation Administration reports indicate the flight was bound for Ormond Beach from Brunswick, Georgia, when radar contact was lost about 22 miles north of Ormond Beach just after 11 p.m. Thursday.
This article was first published in the Saudi Gazette on July 17, 2017.