The US State Department's annual report on terrorism has praised Saudi Arabia's continued efforts during 2016, saying Riyadh is a key member in the fight against this scourge.
The report said that Saudi Arabia continued to maintain a strong counterterrorism relationship with the United States and supported enhanced bilateral cooperation to ensure the safety of both US and Saudi citizens within Saudi territories and abroad.
Saudi Arabia remained a key member and active participant in the Global Coalition to Defeat ISIS, as evidenced by its co-leading the Counter-ISIS Coalition's Counter-Finance Working Group (CIFG) alongside the United States and Italy. The Saudi government condemned ISIS's activities and participated in coalition military action to defeat the group in Syria and Iraq.
It added that the Saudi Arabian government continued to build and reinforce its capacity to counter terrorism and violent extremist ideologies. Despite some attacks, Saudi Arabia maintained a high counterterrorism operational tempo, made a number of highly publicized arrests of terrorist suspects, and disrupted active terrorist cells across the Kingdom.
UN resolution
The report emphasized that Saudi Arabia implemented UN Security Council resolutions (UNSCR) 2178 and 2199, and the UN Security Council ISIL (Da'esh) and al-Qaeda sanctions regime. The country also expanded existing counterterrorism programs to address the phenomenon of returning foreign terrorist fighters.
It leveraged terrorist finance provisions of its Law for Crimes of Terrorism and Terrorist Financing (CT Law) and Royal Decree A/44 to counter the funding of violent extremist groups in Iraq, Syria, Lebanon, and elsewhere. The government also launched several new countering violent extremism (CVE) initiatives to blunt the appeal of extremist messaging, State Department said.
It praised as well Saudi Arabia for continuing its efforts to disrupt terrorist activities in the Kingdom by tracking, arresting, and prosecuting terrorist suspects, saying that in 2016, Saudi Arabia increased its public designations of individuals and entities for violating the Kingdom's laws criminalizing terrorist financing and support.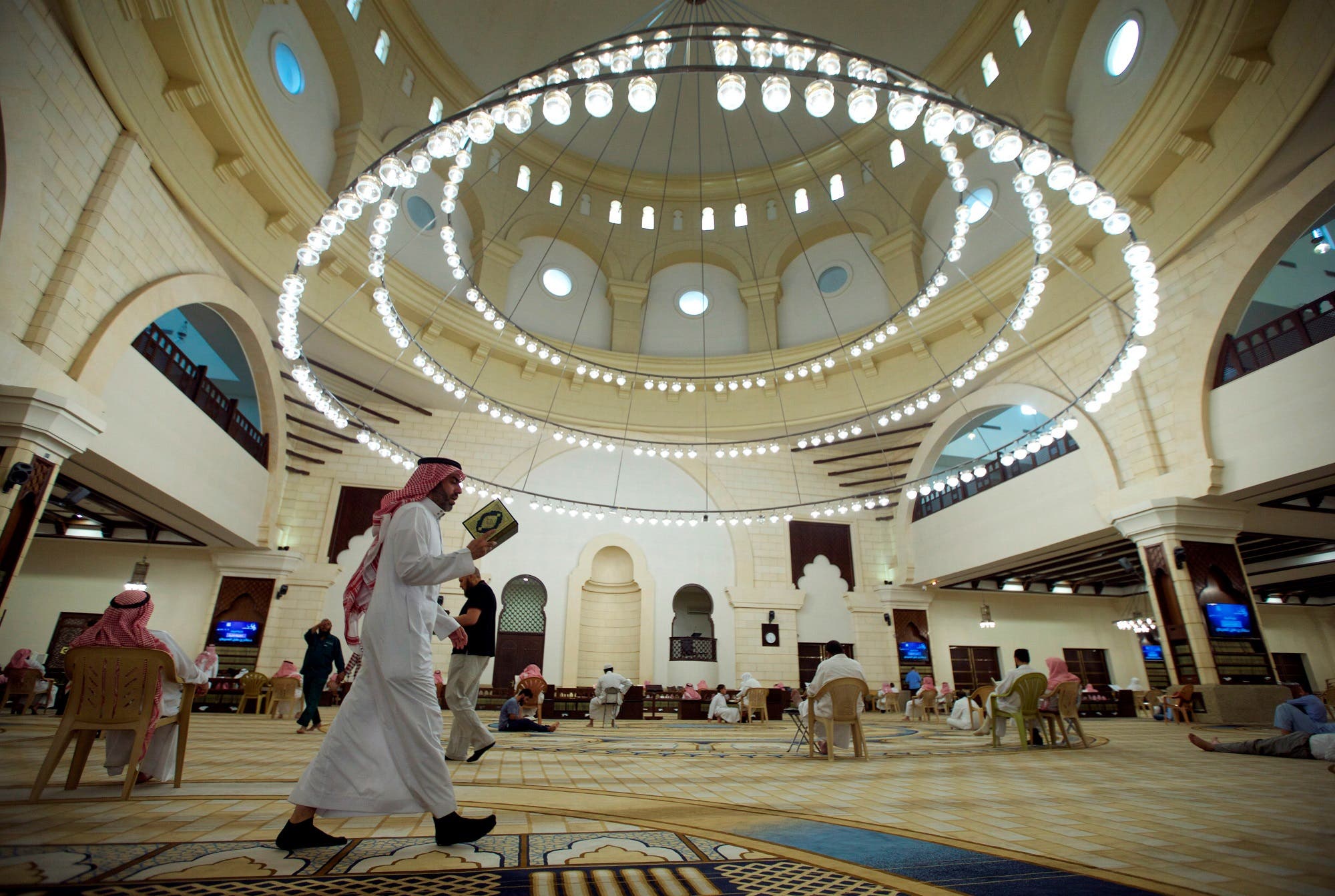 Center for Ideological Warfare
It also mentioned that Saudi government launched a new Center for Ideological Warfare designed to blunt ISIS's ideological appeal and counter extremist messages by discrediting what Saudi officials characterized as "distortions" of Islamic tenets.
It added that the Saudi Arabian government also increased oversight of proselytization and Islamic charitable activities, especially during Hajj. The Saudi Arabian government appointed new leadership in various Islamic organizations to bolster CVE efforts.
The Ministry of Islamic Affairs (MOIA) announced restrictions on foreign travel of Saudi-based clerics for charitable and proselytization activities, requiring them to obtain the government's permission before traveling.
Additionally, Saudi Arabia enhanced its existing CVE programs on counter-radicalization and rehabilitation. Efforts included organizing seminars that refuted violent Islamist extremist interpretation and ideology as well as launching an international conference on media and terrorism.
De-radicalization program
The MOI continued to operate its de-radicalization program, including the Sakina Campaign for Dialogue to counter internet radicalization, as well as its extensive rehabilitation program at the Mohammed bin Naif Counseling and Care Center that seeks to address ideological and psychosocial causes of terrorism.
The report said that the MOIA continued to train and regulate imams, prohibiting them from incitement of violence, and continued to monitor mosques and religious education, imposing new regulations prohibiting posters and other publicity about potentially extremist causes and organizations in local mosques.
Saudi Arabia cooperated regionally and internationally on counterterrorism issues. Saudi Arabia is a founding member of the Global Counterterrorism Forum. Saudi officials issued statements encouraging enhanced cooperation among GCC and Arab League states on counterterrorism issues. The Saudi government hosted international counterterrorism conferences on subjects ranging from countering violent extremist ideology to media and terrorism.