Erdogan meets with Saudi King Salman as part of Qatar crisis mediation efforts
Turkish President Recep Tayyip Erdogan is currently meeting with Saudi Arabia's King Salman in Jeddah as part of a two-day Gulf tour that will also see him visit Kuwait and Qatar.
He arrived in Jeddah on Sunday where he was greeted by Prince Khalid Al-Faisal, a key royal advisor.
Erdogan said Saudi Arabia had "the greatest responsibility" for resolving the crisis with Qatar.
"The first leg of our visit is to Saudi Arabia, which has turned our relationship with it into a strategic relationship in all fields, and I will discuss issues with the Saudi side, including the Syrian file, and we are determined to further strengthen relations with the Kingdom," Erdogan told reporters at Ataturk International Airport before departing for Jeddah.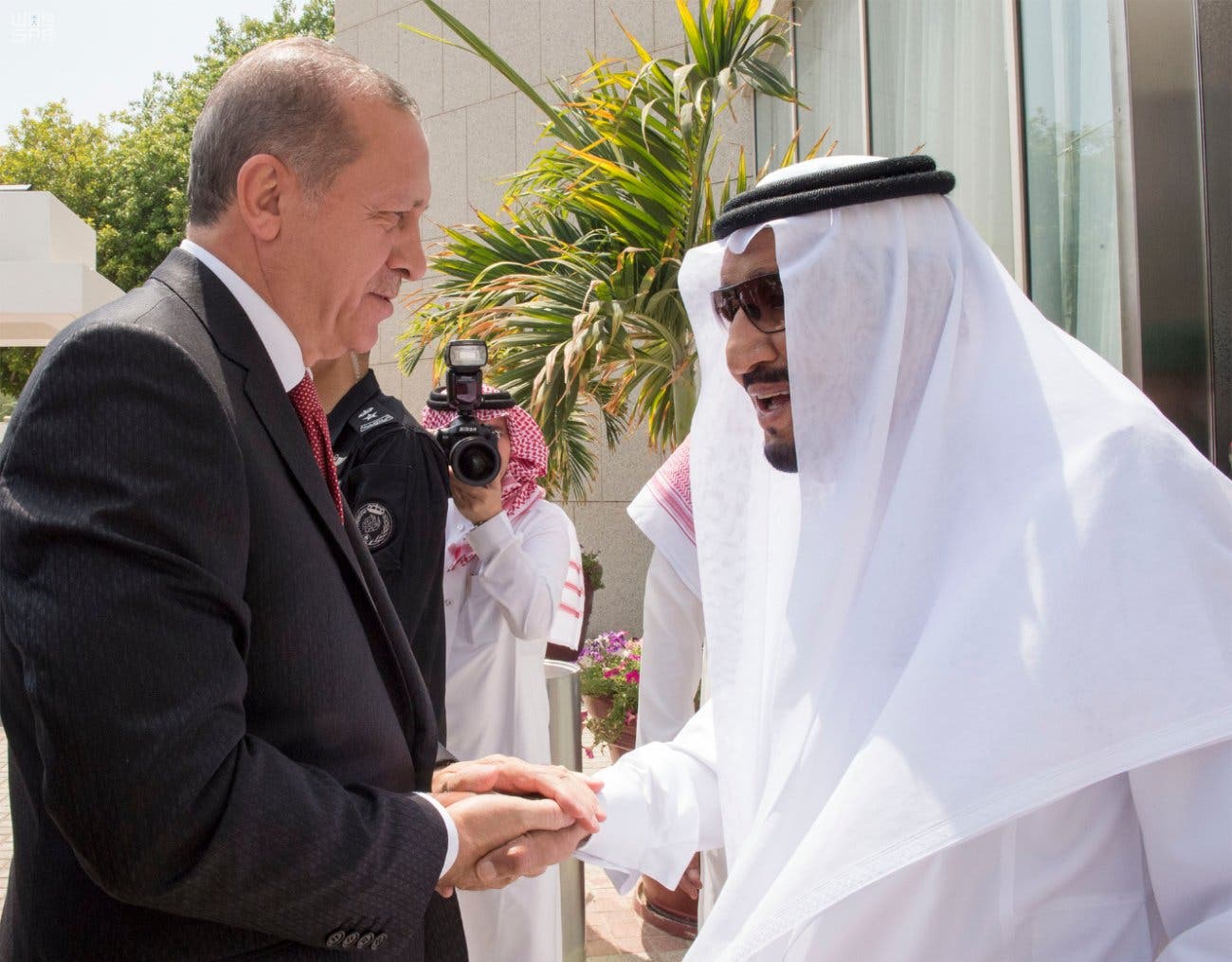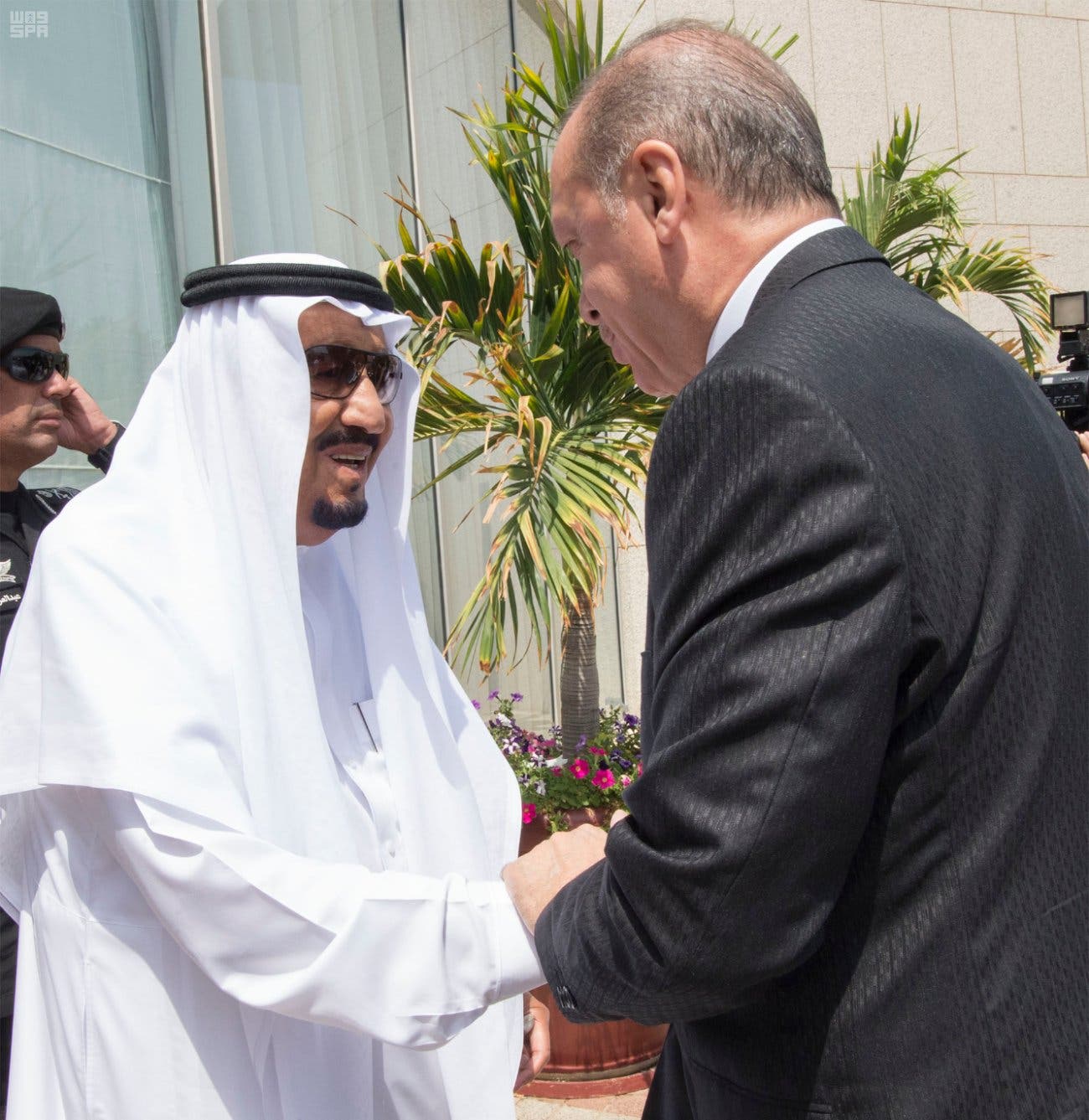 Erdogan's office announced last week that his two-day tour will then take him to Kuwait to discuss the latest mediation efforts that it has conducted since the start of the crisis in Qatar. He will then Doha to discuss the possibility of taking steps to resolve the crisis between Qatar and Anti-Terror Quartet countries.
In a related context, EU High Representative for Foreign and Security Policy, Federica Mogherini, is also visiting Kuwait as part of diplomatic efforts to address the Qatari crisis.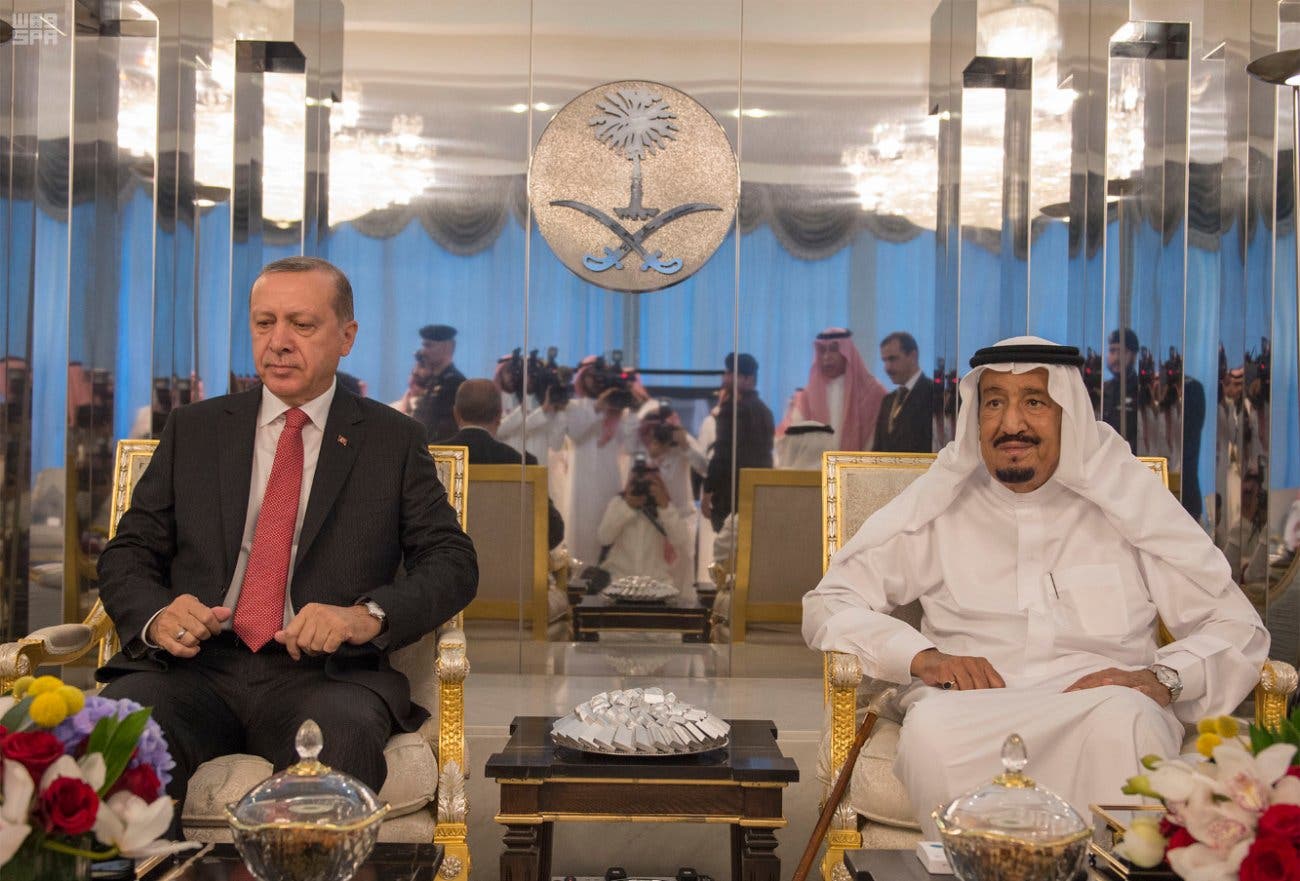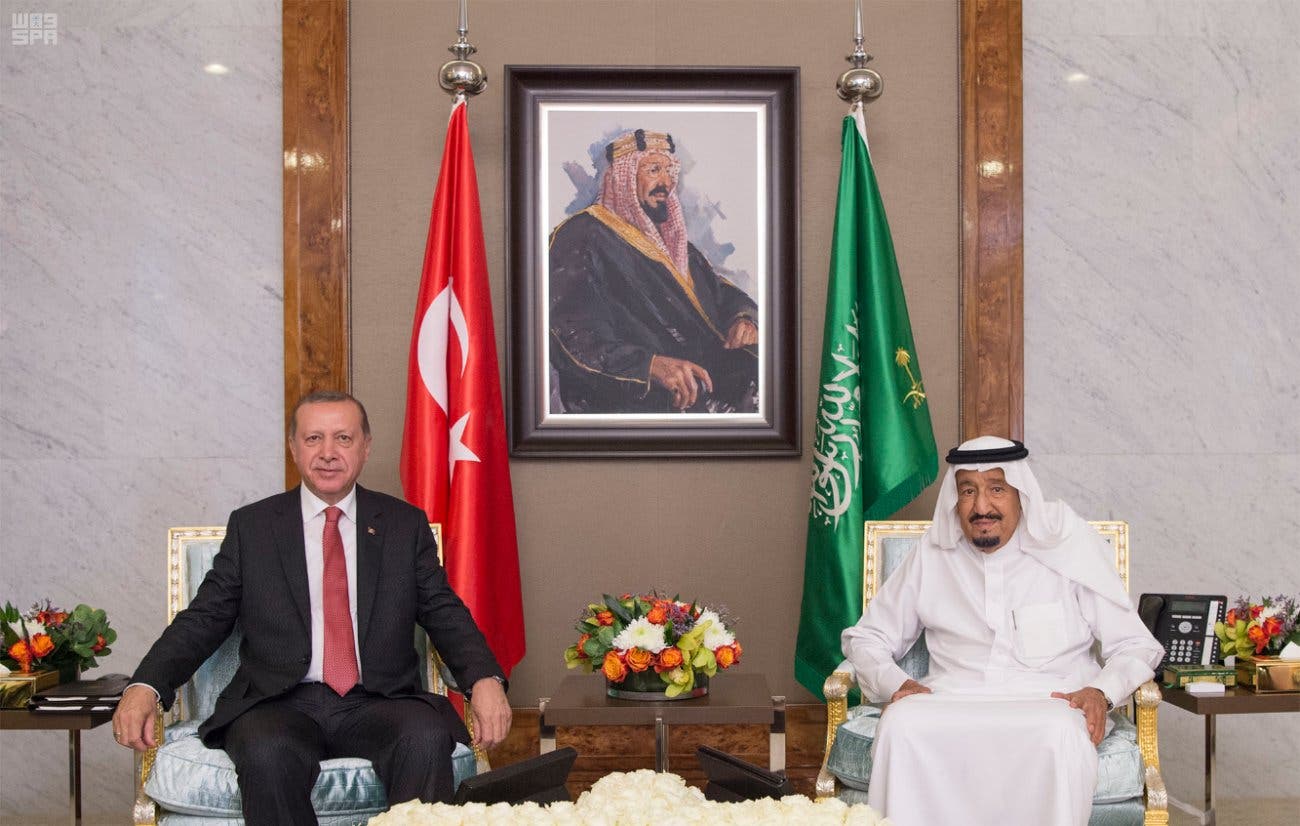 Mogherini is set to hold talks with a number of senior Kuwaiti officials to express the EU's support for the efforts of Kuwait's Emir Sheikh Sabah Al-Ahmad Al-Jaber Al-Sabah to resolve the Qatar crisis.
The Anti-Terror Quartet of Saudi Arabia, Bahrain, UAE and Egypt decided to impose a diplomatic and economic boycott of Qatar last month for the latter's history of supporting terrorism and extremist groups in the region.