The four Arab states that had cut diplomatic ties Qatar have expressed readiness to start talks with Doha on condition of having practical and honest desire in halting funding and support to terrorism.

There are no grounds for optimism to resolve the crisis with Qatar now because of its practices.

The remark came during a news conference that followed the meeting of foreign ministers of Bahrain, Saudi Arabia, the UAE and Egypt in Manama on July 30.

"The four countries confirm that all the measures that have been taken are part of sovereignty duty and go in line with international law", Bahrain Foreign Minister Sheikh Khalid Bin Ahmad al-Khalifa said.

The four countries confirmed that they are sticking to the list of13 demands to Qatar that includes scaling down relations with Iran and closing down its pan-Arab Al-Jazeera TV network.
The Manama meeting confirmed the fact that Qatar had provided safe haven to terrorists and called on Doha to fulfil the 13 requests made by the four Arab states.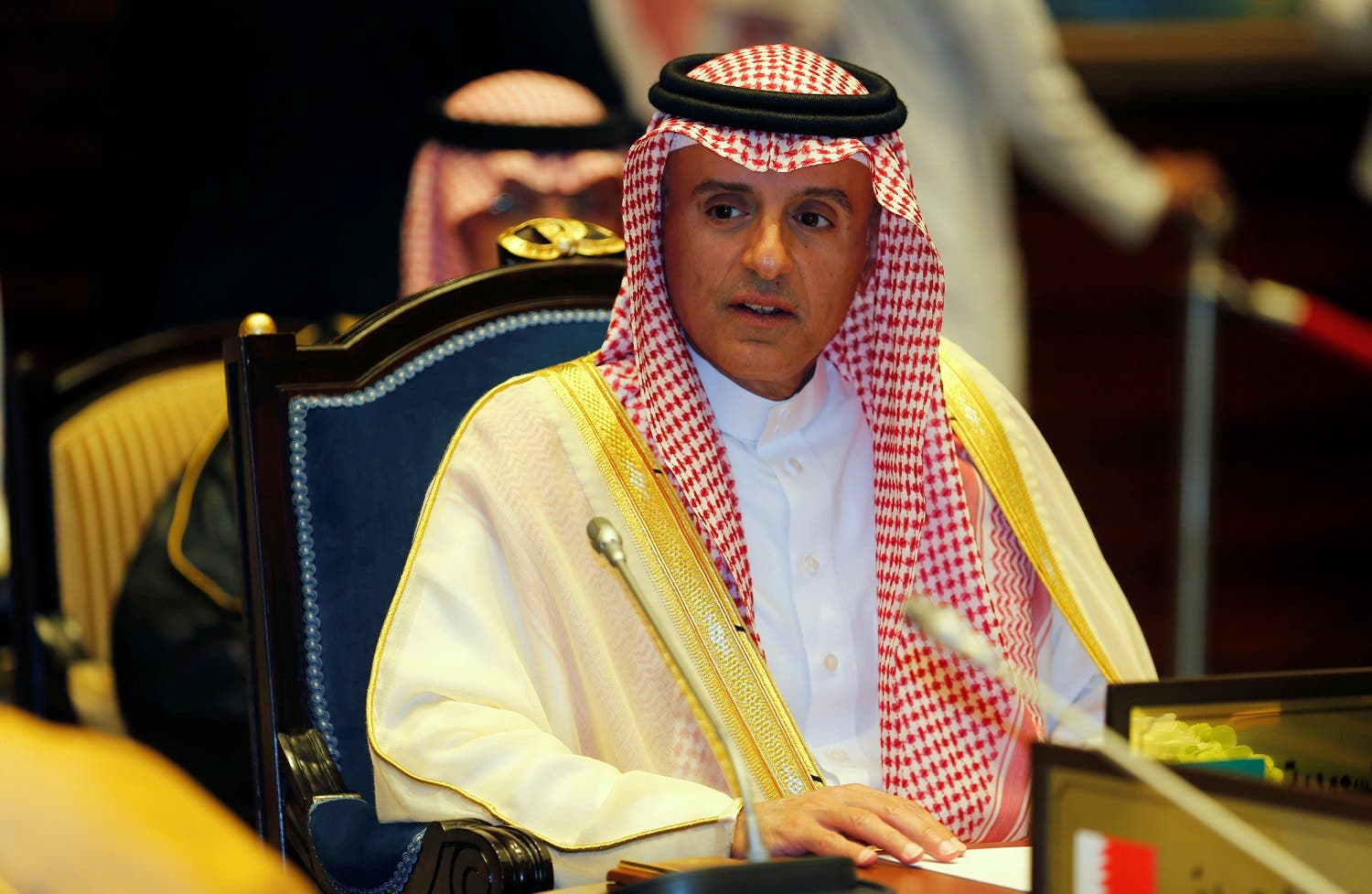 The meeting also condemned the obstruction of Hajj rituals and the politicizing of the pilgrimage by Qatar and the Saudi Foreign Minister Adel Al-Jubeir affirmed that Riyadh would spare no effort to facilitate the Hajj for Qataris.

The Minister added that Qatar "pushed as to take actions against it because it breached Riyadh agreements."
UAE Foreign Minister Sheikh Abdulla Bin Zayed al-Nahyan said that Doha is responsible for any damage suffered by the Qatari citizen because of the crisis.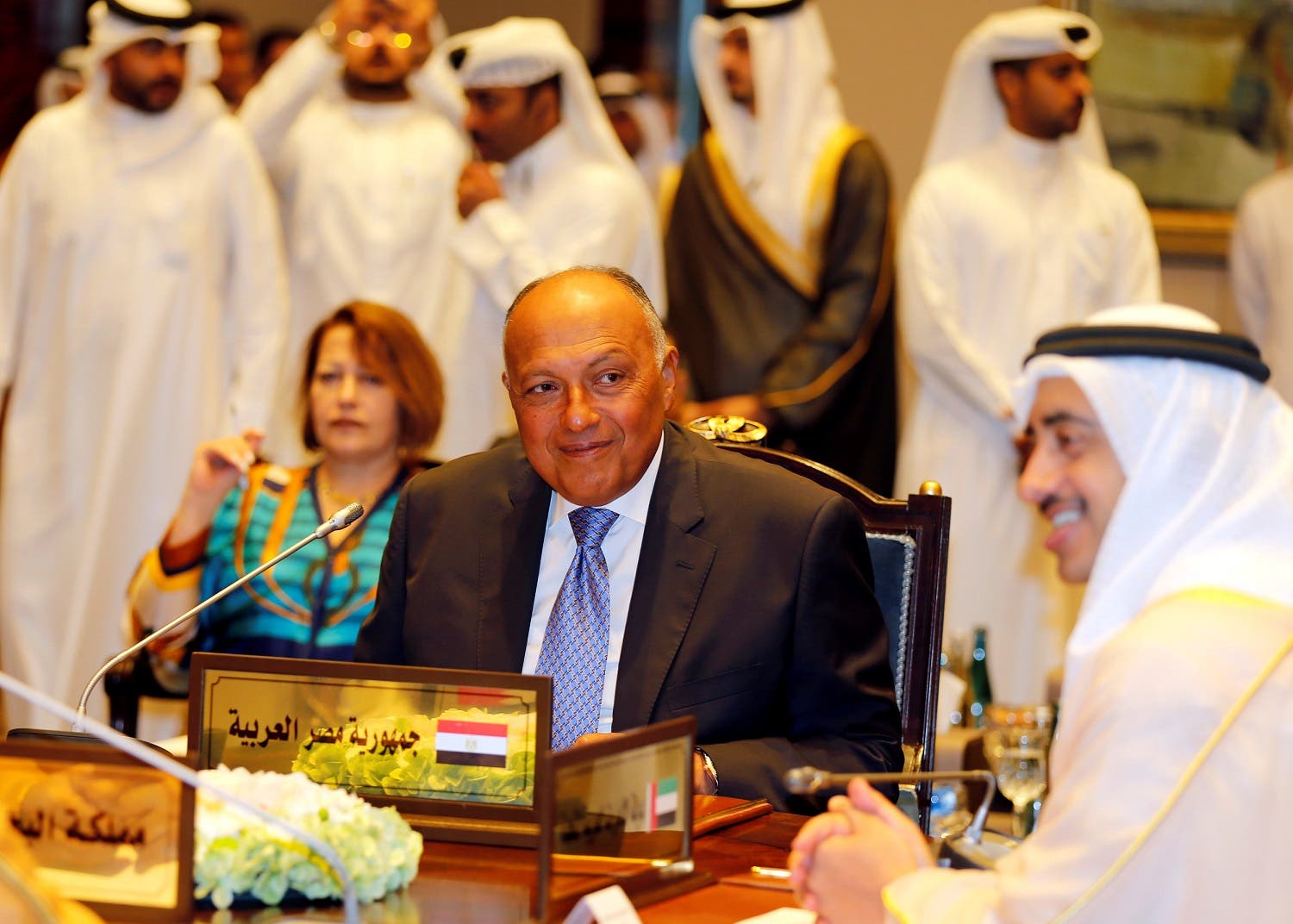 The UAE minister pointed out that there are a number of steps that can be taken against Qatar, adding that "we are keen to avoid harming the Qatari citizen in the proceedings against Doha."

"We are keen to end the Qatari crisis as soon as possible," he said.
Second month of crisis
Top officials of four Arab states boycotting Qatar met in the Bahraini capital on Sunday, as a political crisis that has split the Gulf enters its second month.
The bid by the foreign ministers of Saudi Arabia, the United Arab Emirates, Bahrain and Egypt was to persuade Qatar to "end its support for extremism and terrorism, stop meddling in the affairs of neighboring countries and change its policies," read a statement on state news agency BNA.
On June 5, the Saudi-led bloc cut diplomatic and economic ties with Qatar -- the world's largest exporter of liquefied natural gas -- over allegations the emirate supported Islamist extremism and had close ties to Shiite Iran, Saudi Arabia's regional arch-rival.
The Saudi-led bloc recalled their ambassadors, ordered all Qataris to return home and banned Qatar from using their airspace.
Qatar has denied the allegations and accuses the bloc of imposing a "blockade" on the tiny emirate.
Qatar has also rejected the bloc's demands -- which include downgrading ties to Iran and closing both the Al Jazeera news channel and a Turkish military base in the country -- as a violation of its sovereignty.
UAE Minister of Foreign Affairs and International Cooperation Sheikh Abdulla bin Zayed Al-Nahyan, Saudi Foreign Minister Adel Al-Jubeir and Egyptian Foreign Minister Sameh Shoukry met in Bahrain's Al-Sakhir Palace on Saturday.
They were accompanied by Bahrain's Foreign Minister Sheikh Khalid bin Ahmed bin Mohammed Al-Khalifa.
Bahrain's king commended the quartet's firm keenness on supporting the security and stability of the region, addressing its problems and protecting it from the policies of backing extremist groups and harboring terrorists, according to a statement on Bahrain News Agency (BNA).
"These policies have caused dangerous humanitarian crises, with hundreds of thousands of our peoples displaced and left homeless, facing hardships in the diaspora", Bahrain's King Hamad said.
The quartet severed diplomatic and economic ties with Qatar last month after accusing Doha of supporting terrorism, interfering in their internal affairs and seeking closer ties with Iran.
(With AFP)