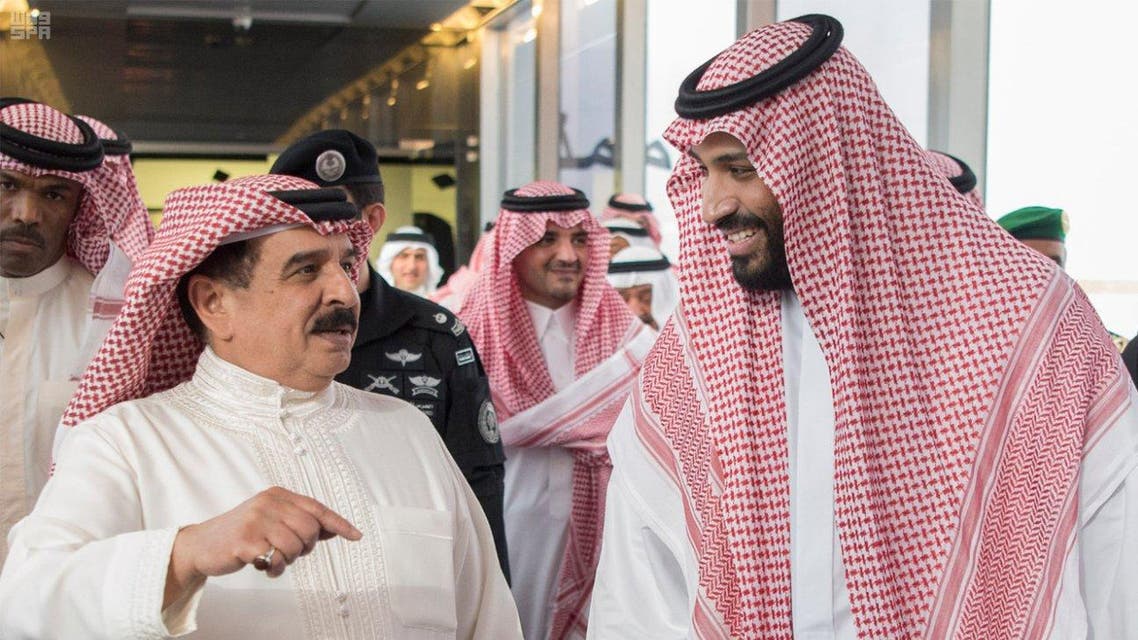 Bahrain's King reiterates firm support of Saudi Arabia's anti-terror efforts
Bahrain's King Hamad bin Isa Al-Khalifa has held talks with Saudi Arabia's Crown Prince Mohammed bin Salman in Jeddah where both leaders discussed their countries' deep-rooted historic relations, in addition to latest regional and international developments and issues of mutual interest.
In a statement on his arrival in Jeddah, Bahrain's King Hamad "hailed the two countries' deep historical roots and shared fundamentals and visions, which are expanding bilateral relations."
He reiterated Bahrain's unwavering support to Saudi Arabia in combating terrorism and all those who support and fund the scourge of terror.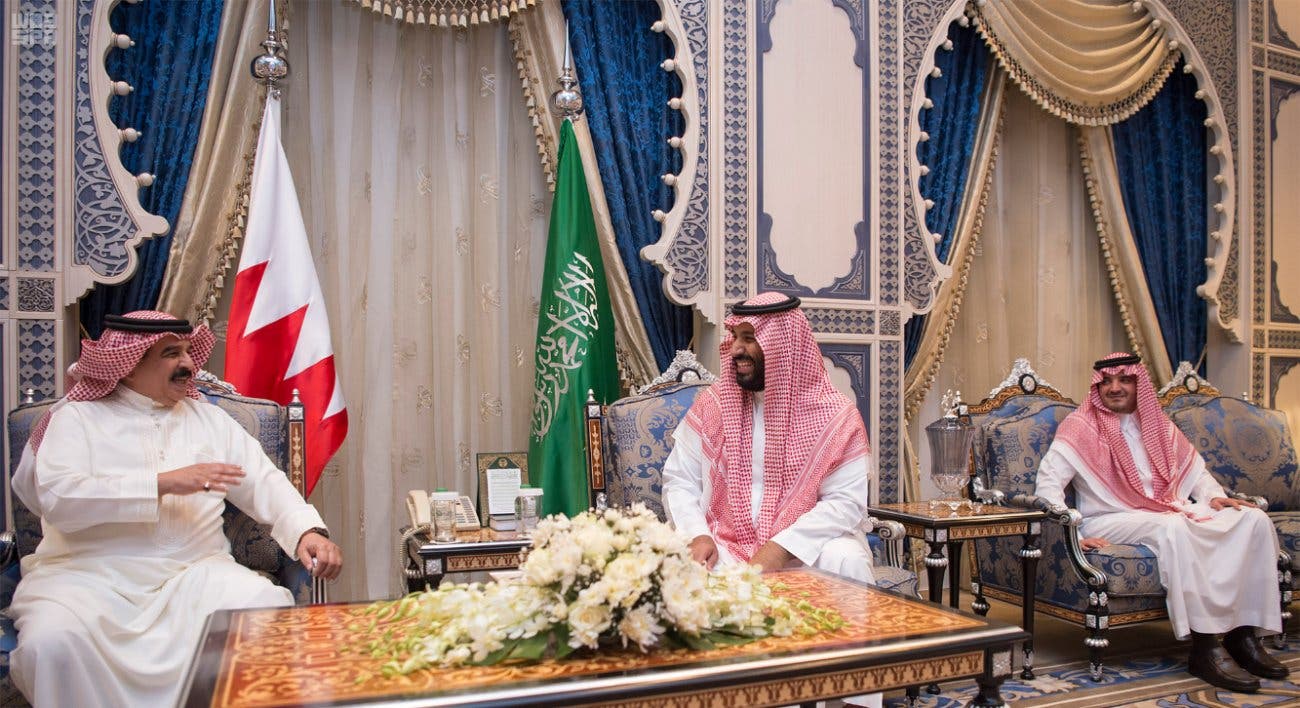 He backed the dedicated efforts Saudi Arabia's King Salman bin Abdulaziz Al-Saud to strengthen cohesion and bolster unity in order to confront all challenges which threaten regional security and prey on the Arab and Islamic nations.
"We affirm that the whole Muslim World stands with the Kingdom of Saudi Arabia in its dedicated endeavors and leading role in defending the Islamic nation and championing its causes", King Hamad was quoted by Bahrain News Agency as saying.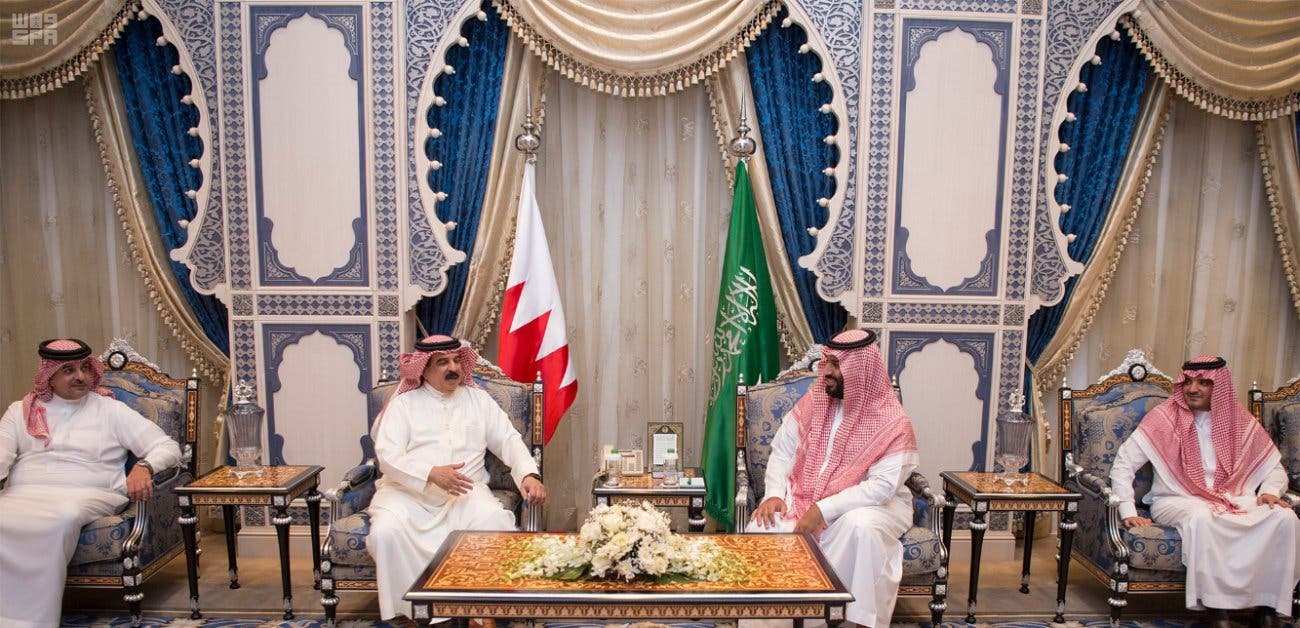 He also said the he valued the Saudi-led efforts to enhance the standard of services and facilities put at the disposal of all those who visit the holy sites.