Saudi security forces announced the "elimination" of a wanted terrorist in the eastern town of Awamiya, sources have revealed to Al Arabiya.net.
Maitham Ali al-Qadihi, 28, is the brother of three wanted men of the Qadihi family. Their names were linked to the terrorist attacks in Qatif. Their cases focused on drug trafficking, kidnapping and terrorist operations throughout the past two decades.
Jassim Ali al-Qadihi, Ghazi Ali al-Qadihi have previously been detained. However, Bassem Ali al-Qadahi, and now Maitham died in security operations.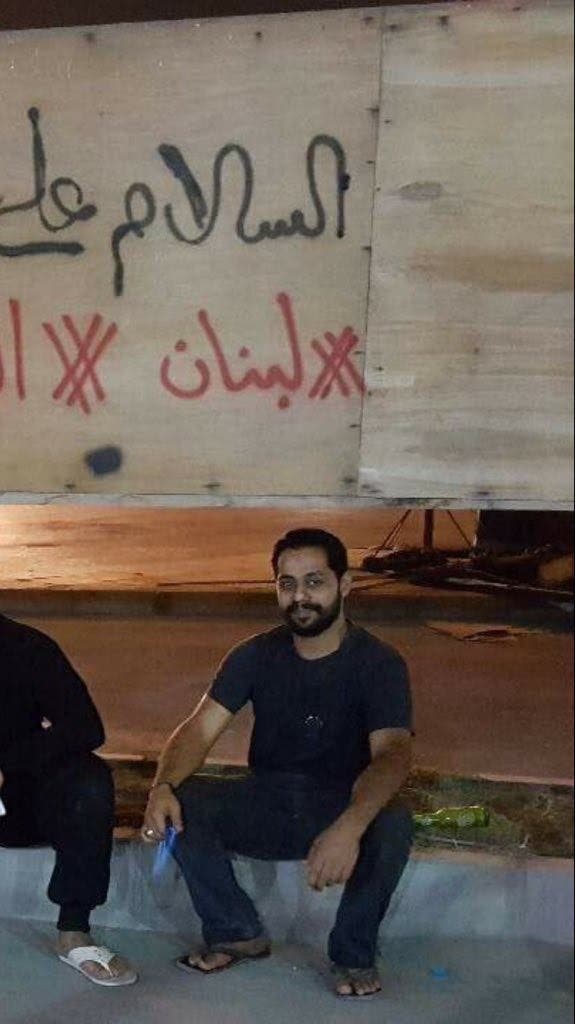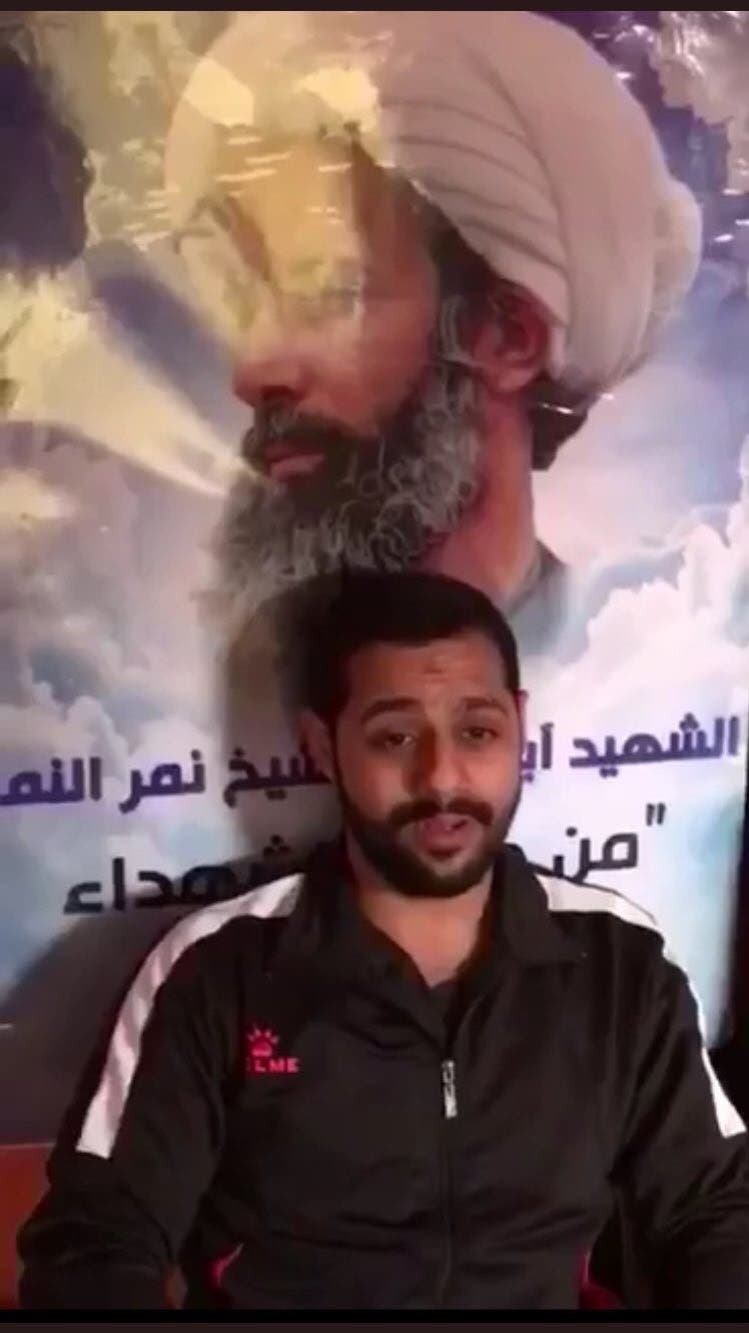 Maitham was killed after he was surrounded by security forces in the Al-Masoura neighborhood. For four years, Maitham has been used as a launch pad to carry out terrorist attacks on security forces and civilians in eastern Saudi Arabia.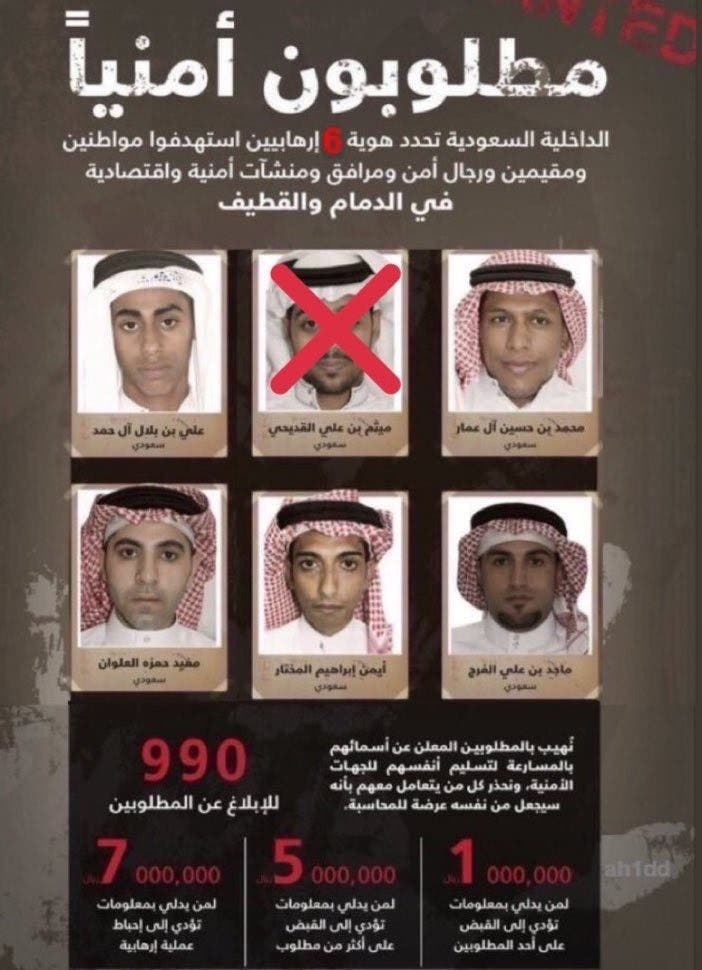 Maitham appeared three months ago in a video threatening the attacks against the town's residents. His name has been linked with known terrorist Mohammed al-Ammar.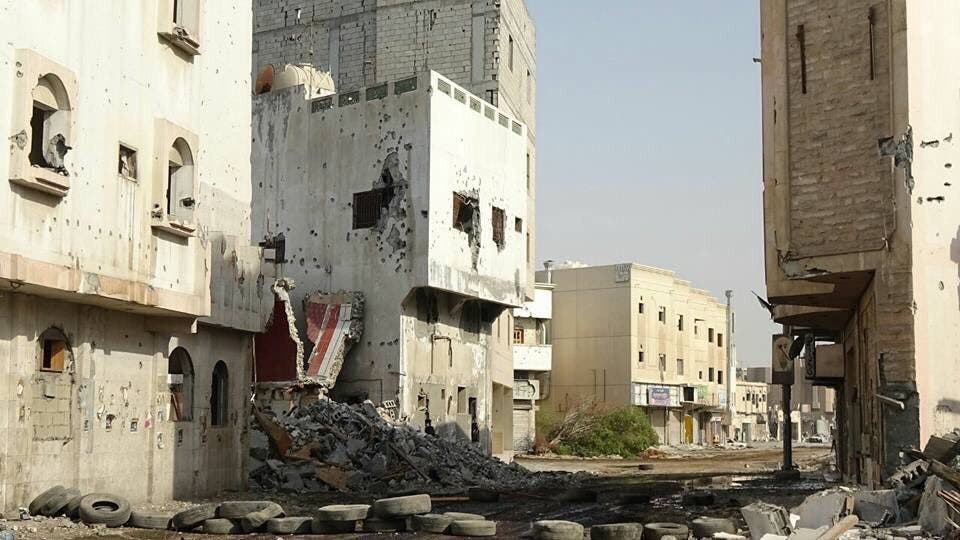 Maitham's name was also among a list of nine wanted men released by the interior ministry. The men are wanted on terrorism charges.
Five of the men remain on the loose; Mohammed Hussein Ali al-Ammar, Ali Bilal Saud al-Hamad, Mufid Hamza bin Ali al-Alwan, Majid bin Ali Abdul Rahim al-Faraj and Ayman Ibrahim Hassan al-Mukhtar.