King Salman bin Abdulaziz instructed to allow Qatari pilgrims to enter Saudi Arabia via the land border without electronic permits.
This decree came upon the mediation of Sheikh Abdullah bin Ali bin Abdullah bin Jassem Al Thani, reported Saudi Press Agency (SPA).
Saudi Arabia's Crown Prince Mohammed bin Salman has received on Wednesday evening Sheikh Abdullah bin Ali bin Abdullah bin Jassem al-Thani at the Al Salam Palace in Jeddah.
During the meeting, Sheikh Abdullah affirmed that the brotherly relations between the Kingdom and Qatar are deeply rooted in history. Sheikh Abdullah offered to mediate to open the Salwa border crossing to allow Qatari pilgrims to enter the Kingdom.
Prince Mohammed Bin Salman thanked Sheikh Abdullah for affirming the depth of historic relations between Qatar and Saudi Arabia, their citizens and the leadership in the Kingdom with the royal family of Qatar.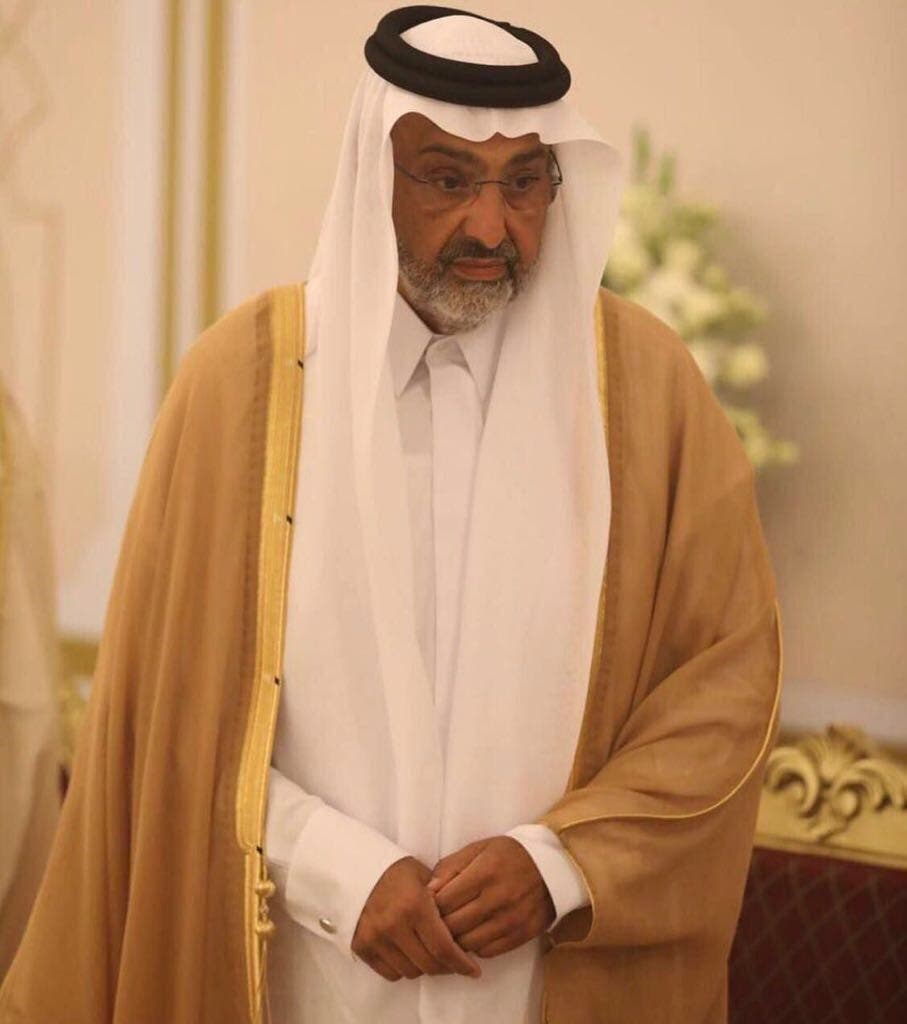 King Salman bin Abdulaziz agreed to open the Salwa border crossing allowing all Qatari citizens who want to enter for the Hajj pilgrimage. Furthermore, the King ordered that all Qatari citizens be allowed to cross without the required electronic passes used for pilgrims based on the recommendation of Sheikh Abdullah.
Furthermore, King Salman has ordered the transport of all Qatari pilgrims from King Fahad International Airport in Dammam as well as Al Ahsa International Airport be done free of charge and part of the king Salman Bin Abdul Aziz Al Saud Program for Hajj and Umrah.
In addition to that, King Salman ordered to send Saudi Arabian Airlines planes to Doha to transport all Qatari pilgrims directly to Jeddah and for all their costs to be covered at his expense.