Iraqi forces backed by the US-led coalition announced Tuesday they have retaken from the ISIS group two districts of Tal Afar, the ISIS militants' last bastion in the country's north.
Army, police and units of the Hashed al-Shaabi paramilitary coalition were now in "full control" of Al-Kifah and Al-Nur districts, held by ISIS militants since 2014, the Hashed said in a statement.
Security forces launched an offensive on Sunday to restore the city, the latest goal of the US-backed campaign to defeat ISIS militants still in control of areas in western Iraq and eastern Syria.
UN: More than 30,000 civilians flee Iraq's Tal Afar amid ISIS battle
Deputy Special Representative of the United Nations Assistance Mission for Iraq Lise Grande said that the displacement of thousands of civilians from Iraq's Tal Afar will have consequences.
READ ALSO: Iraqi forces liberate areas west of Tal Afar hours after launch of operations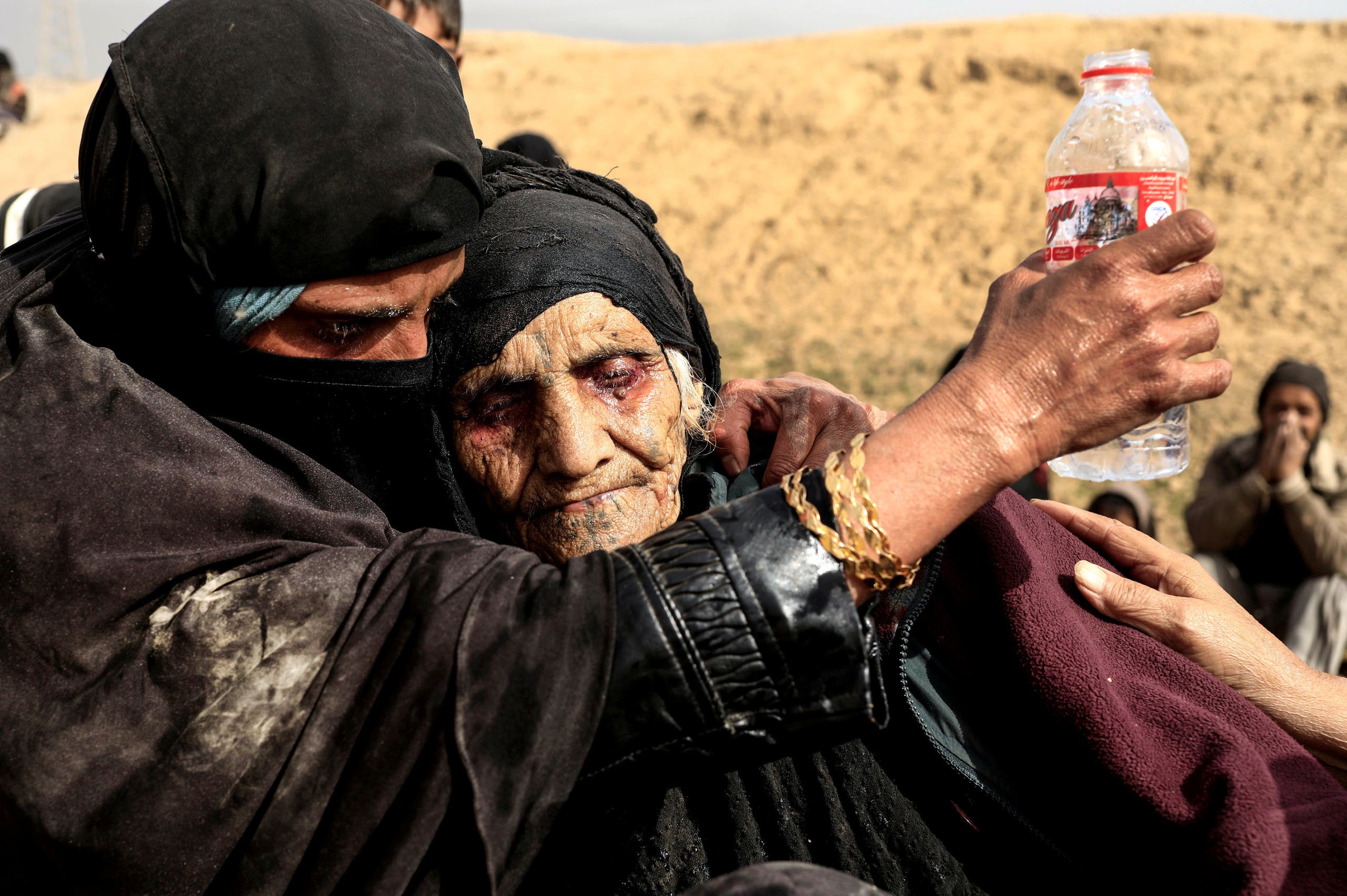 The humanitarian official said that more than 30,000 civilians have fled the district as the Iraqi military operation to retake areas from ISIS persists. "Families are trekking for 10 to 20 hours in extreme heat to reach mustering points. They are arriving exhausted and dehydrated," she added.
While people flee Tal Afar seeking safety, Grande said: "Food and water are running out, and people lack the basic necessities to survive."
Grande stressed that there is nothing more important than protecting the civilians during a time of conflict.
(With AFP)