Around two million pilgrims in Mina are gatheromh at Mount Arafat following in the footsteps of noble Prophet Mohamed to perform one of the key pillars of the Hajj.
The pilgrims will stand at Mount Arafat until sunset on the ninth day of the Hijri month Dhu'l-Hijjah.
Mount Arafat is the place where the prophet Muhammad gave one of his last famous sermons on Islam and Allah.
After the Day of Arafat comes the beginning of Eid ul-Adha.
PHOTO GALLERY: Day of Arafat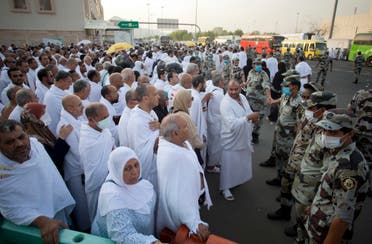 READ ALSO: Hajj in real time: Follow live updates from Mecca
Calm and tranquility characterized the pilgrims' move to Mina site. The calls for praising Allah could be heard as they performed their prayers during the first night in Mina.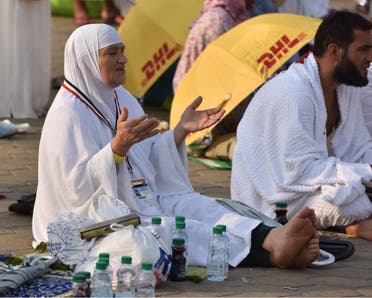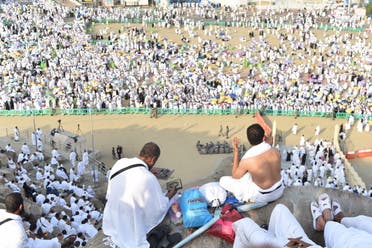 Pilgrims went to Mina to spend the day of "tarweya" on Thursday, the eighth of Dhu al-Hijjah, in preparation for the climb of mount Arafat at dawn to perform the most important stage of Hajj, which is to stand all day by the mountain and pray to god.
PHOTO GALLERY: Day of Arafat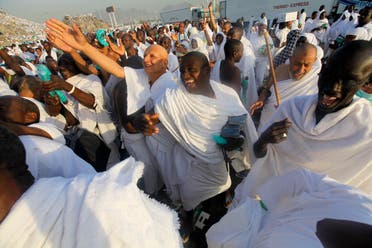 The Saudi authorities announced on Tuesday that more than two million pilgrims arrived this year and were well received with optimum preparations for Hajj by the Saudi authorities to ensure their safety and create comfortable conditions for them to perform the rituals with ease.