Houthi militias decided to arrest their ally Ali Abdullah Saleh and transfer him from his residence in Sanaa to Saada on Monday, Yemeni sources reported.
A Yemeni source confirmed the militia's decision to end the alliance with the General People's Congress party headed by Saleh, Al Arabiya reported.
A senior leader of the Houthi militias said that the deposed president Ali Abdullah Saleh was preparing for a coup in Sanaa on the eve of his party's 35th anniversary on August 24. The member of the Political Bureau of the Houthi group, Mohammed al-Bekhiti, said that the plan was to "go down to the squares with the aim of holding sit-ins however we took security measures to prevent this from happening.
Mohammed Nasser al-Bukhiti, revealed in an message on his Facebook account directed to Saleh's loyalists to encourage them to rebel against Saleh. "We are about to catch Saleh, but the Houthis do not want to kill him," he said.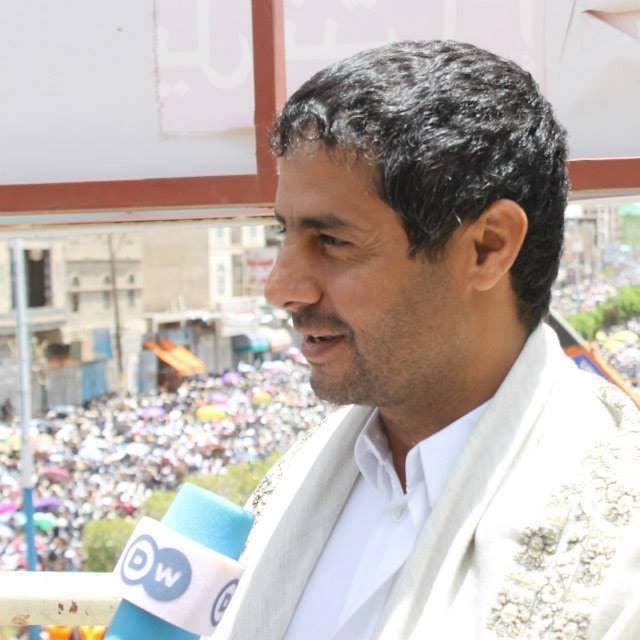 The Houthi leader remembered that Saleh had waged six wars against the Houthis while he was in power, killing Hussein al-Houthi - founder of the Houthi movement. He highlighted the fact that in spite of that, they did not seek revenge even after they were about to catch him.
In the same context, Ahmed Saif Hashid a member of the pro-Houthi parliament, said that the Houthis know where Saleh is, but he warned them from rushing to kill him, "You might be able to kill him… but if you did, then you would be sentencing yourselves to death" he added.
It is noteworthy that the past days have witnessed an increase in tension between the allies of the coup; the Houthis and Saleh, as leaders close to Saleh started fleeing and taking shelter between their tribes, especially after the leakage of the Houthi assassinations' list.
The past days have seen a sharp increase in tension between the two allies, where leaders close to Saleh began to flee and take refuge in their tribes, especially after leaking list of Houthi assassinations.
Yemeni media sources reported that a leader of the Popular Congress Party, close to ousted President Saleh, arrived in the province of Shabwa from the Yemeni capital of Sanaa.
This came after the arrival of Hussein Hazeb, Minister of Higher Education in the Sanaa government, on Sunday in Marib.
On the other hand, Houthi militias arrested Ahmed al-Shoumi, director of the education office in the province of Hajjah, and forcibly hid him in an unknown location.
He is one of the most prominent leaders of the Congress Party in the province.