Saudi Arabia's Arab Gulf Affairs Minister Thamer al-Sabhan slammed Lebanon's Hezbollah and warned of the consequences of the party's crimes.

"The inhumane crimes which the Party of Satan is committing in our nation will inevitably have consequences on Lebanon," Sabhan wrote on Twitter on Monday.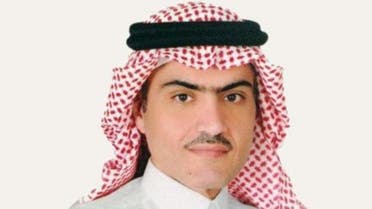 Sabhan also urged the Lebanese people to stand against Hezbollah's militias.

"The Lebanese people must choose to either be with it or against it. The blood of Arabs is precious," he added.