The Saudi attaché in Houston has evacuated more than 1,500 Saudi students and their families from Florida which is bracing for Hurricane Irma.
Irma — which has killed at least 19 people and devastated thousands of homes in the Caribbean — made landfall late Friday on the Camaguey Archipelago of Cuba as a maximum-strength Category 5 storm.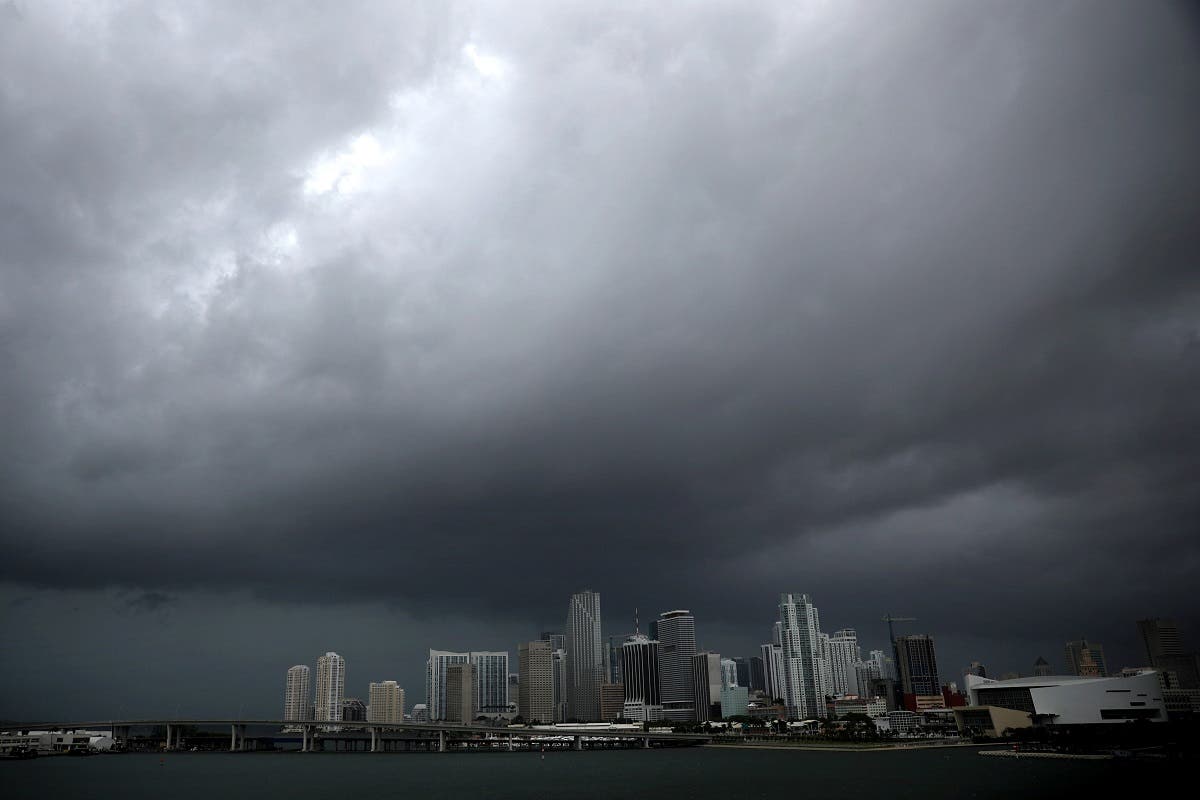 The eye of the storm was swirling some 275 miles (440 kilometers) away from Miami, packing powerful maximum sustained winds of 160 miles per hour, according to the National Hurricane Center.
Irma is expected to strike the Florida Keys late Saturday and Sunday before moving inland, and many residents have joined a mass exodus amid increasingly dire alerts to leave.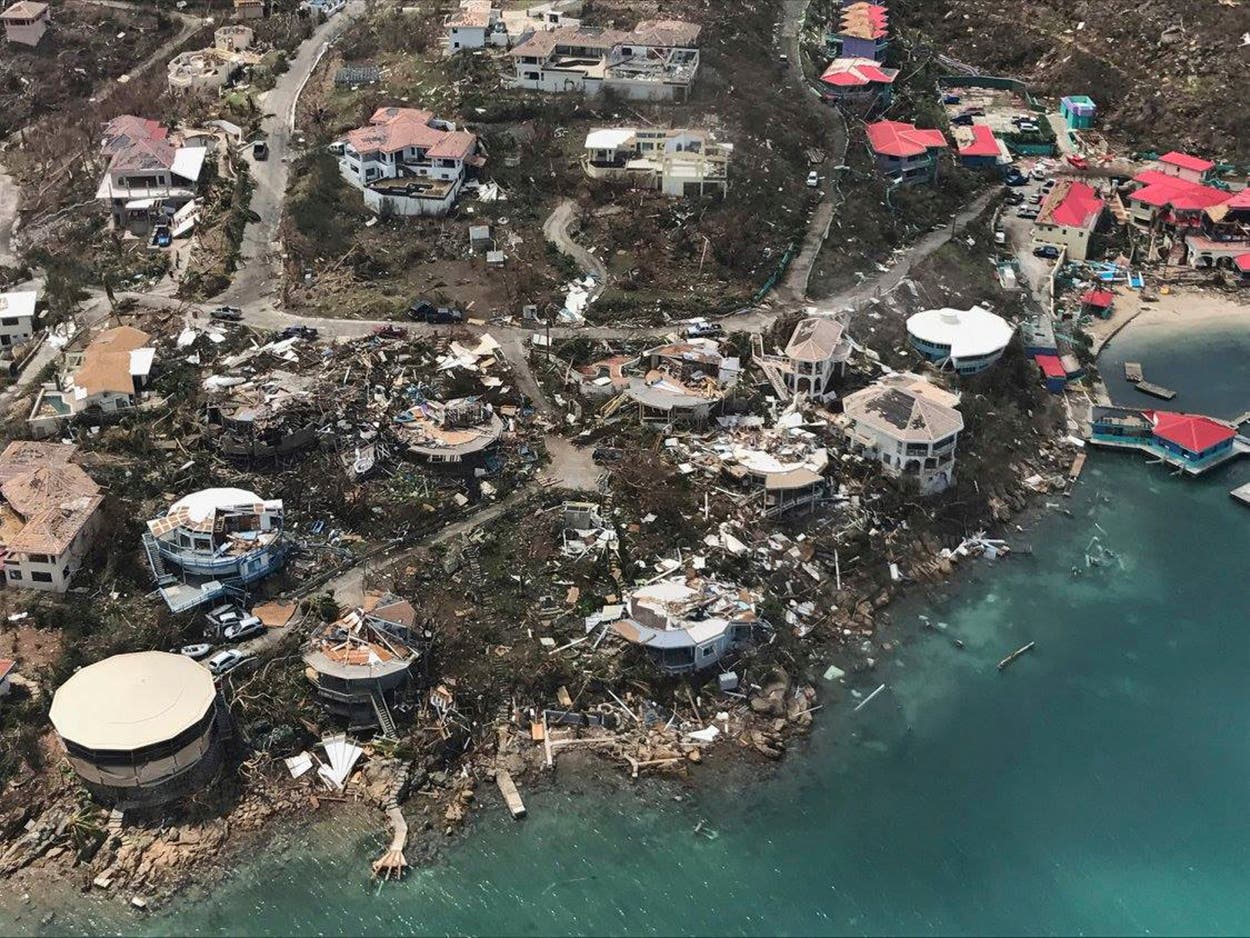 The Saudi attaché used 15 buses to transfer Saudi students to safer places near Florida such as Georgia.
The Saudi Embassy said in a statement that it will continue to help the students and provide them transportation and food.
The embassy specified six phone numbers to communicate at any time.
Some Saudi students told Al-Hayat Arabic daily that Daytona Beach is having severe fuel, food and water shortage.
Universities informed students that classes have been suspended from Wednesday till next Tuesday.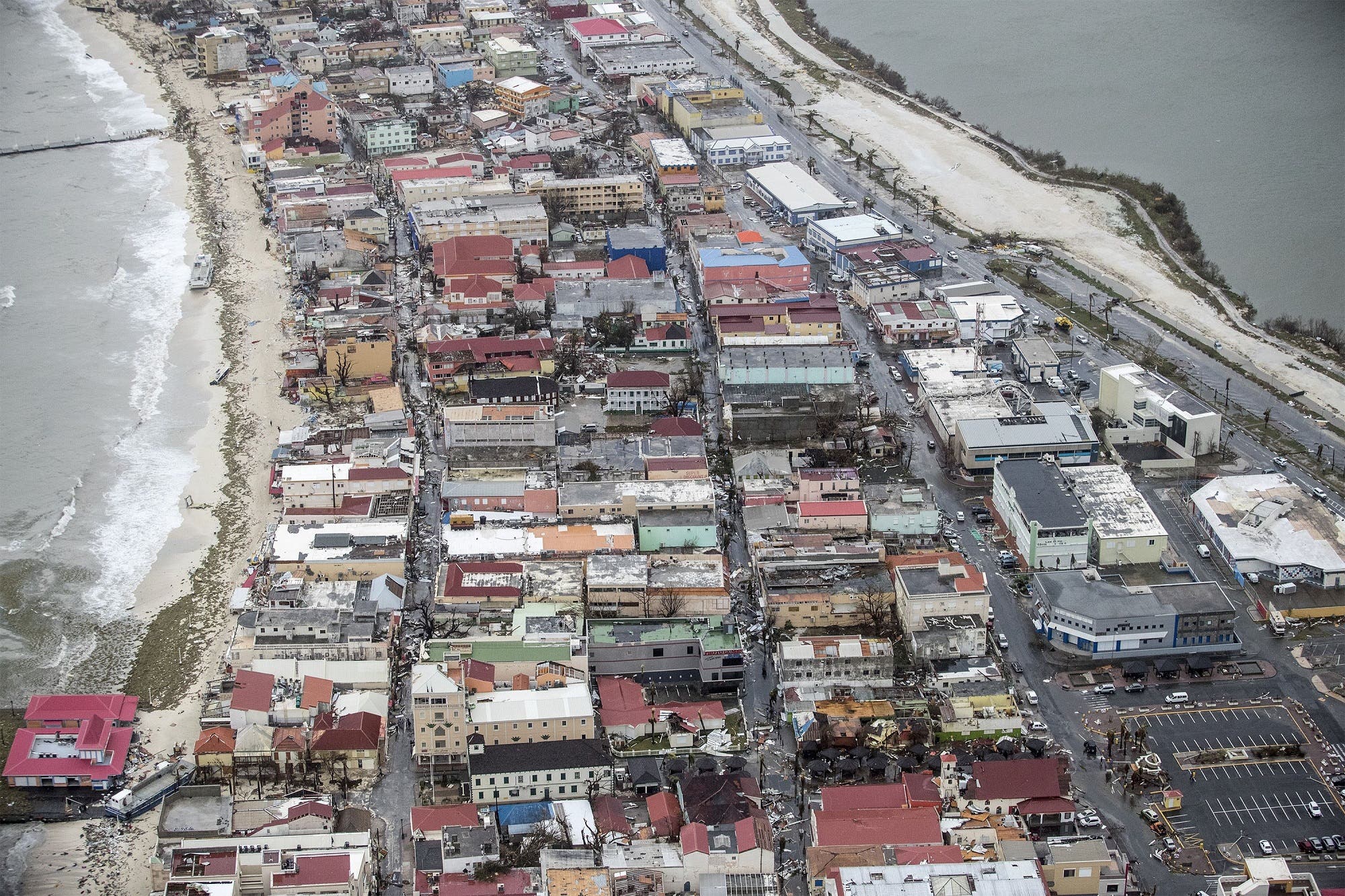 Abdul Karim Hamza, a Saudi student, said the Saudi Club contacted them and warned them about the hurricane.
"We managed to solve some of the problems, especially of those who did not have shelter or car," he said, adding, "We left Daytona Beach. Some went to Georgia and others left for northern states."
"We thank Saudi Embassy for its support and care," he said.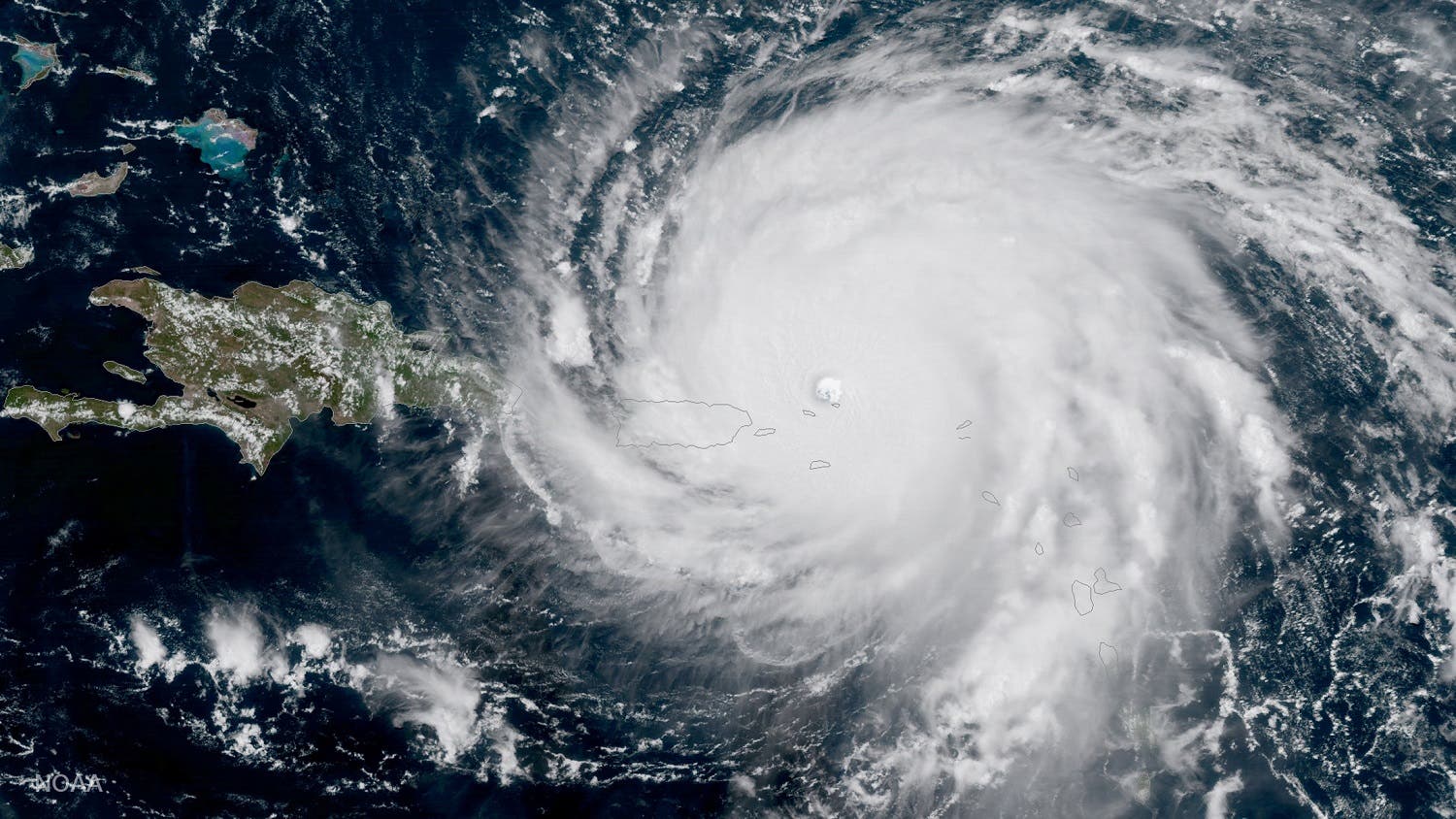 "The emergency committee in Houston dealt with all calls quickly and positively," Hamza added.
"Irma remains an extremely dangerous hurricane!" tweeted the US National Weather Service early Saturday.
According to Florida's Division of Emergency Management some 5.6 million residents have been ordered to evacuate.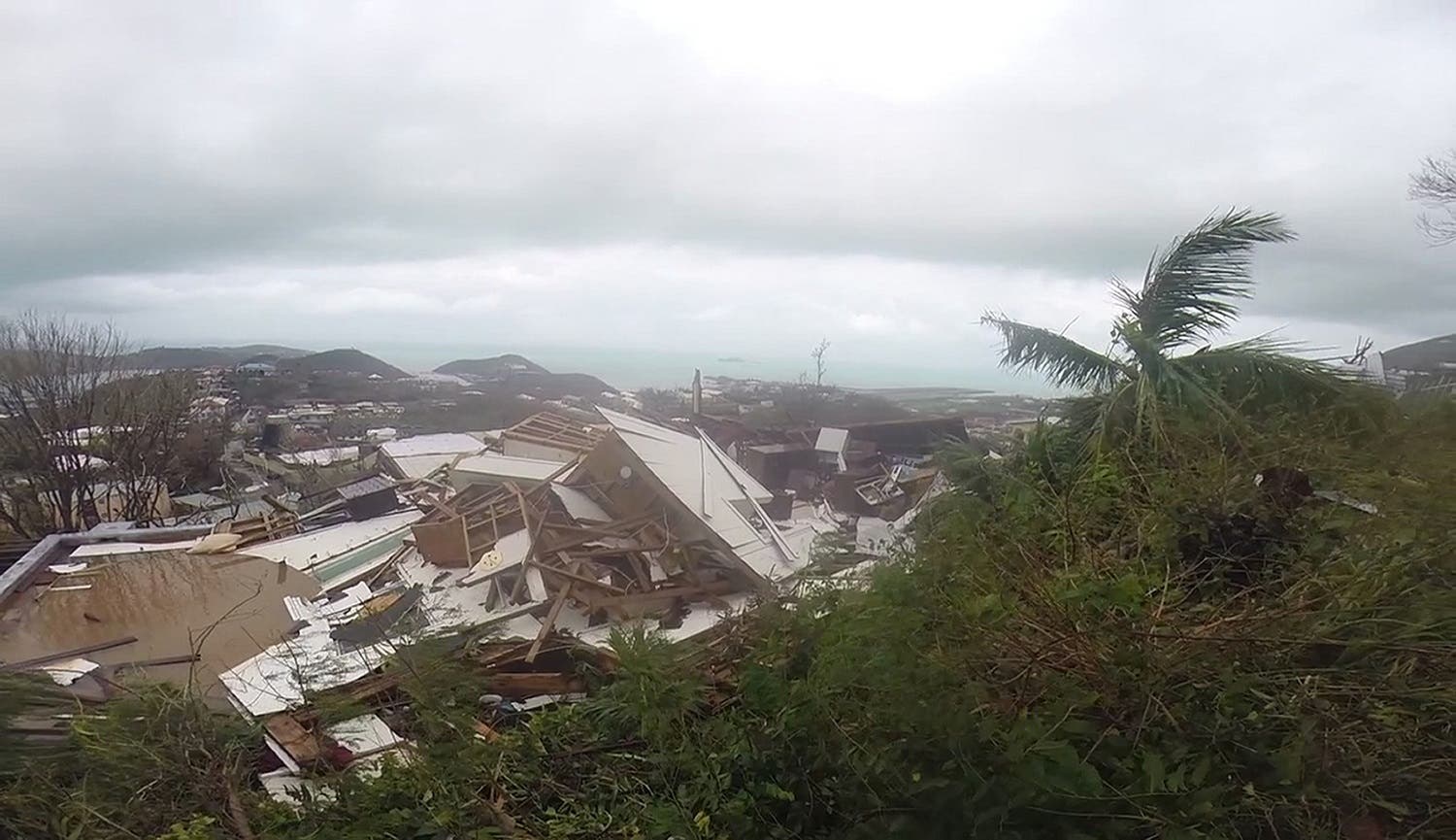 Warnings that Irma would be worse than Hurricane Andrew — which killed 65 people in 1992 — Florida's governor said all 20.6 million Floridians should prepare to flee.
"If you're in an evacuation zone, you should be very cautious, you should get out now," Governor Rick Scott told CNN. "This is a powerful storm bigger than our state."
Bumper-to-bumper traffic was snaking north out of the state, with mattresses, gas cans and kayaks strapped to car roofs.
The storm ravaged a series of tiny islands before slamming into the Virgin Islands and Puerto Rico.
French state-owned reinsurer CCR estimated Irma had caused 1.2 billion euros ($1.4 billion) worth of damage to homes, vehicles and businesses in the territories of Saint Martin and Saint Barts. — With agencies