Muscat has secured the release of an Indian priest who was abducted last year during a deadly attack by militants in Yemen, Oman's official news agency said on Tuesday.
Thomas Uzhunnalil had been held captive since March 2016, when extremists attacked a care home operated by missionaries in the southern port city of Aden, killing 16 people including four nuns.
Uzhunnalil was pictured Tuesday wearing local traditional dress and with a flowing but tidy white beard grown while in captivity.
He appeared relatively healthy, standing tall before a portrait of Oman's Sultan Qaboos.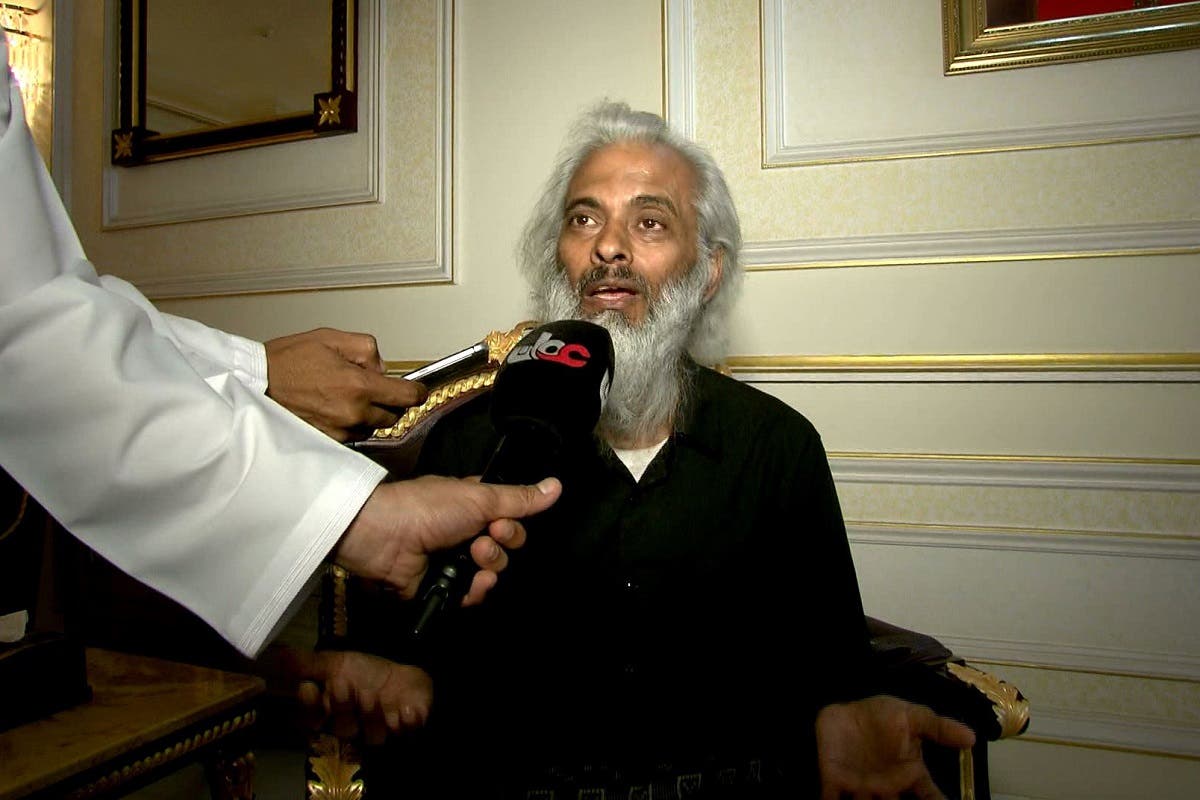 The news release said Omani authorities "coordinated with Yemeni parties" to free Uzhunnalil, described as a "Vatican employee", at the request of the sultan.
In video footage from Oman TV, Uzhunnalil is seen arriving in Muscat.
He disembarks from a Royal Air Force of Oman plane unaided, but struggles as he makes his way down the steps to the tarmac.
"I wish first and foremost to thank God almighty for this day," the priest said before thanking Sultan Qaboos and those who prayed for his release.
Uzhunnalil, who is in his mid-50s, last appeared in a video circulated online in December 2016, in which he appealed to Indian Prime Minister Narendra Modi and Pope Francis to secure his freedom.
Yemeni authorities have blamed ISIS for last year's attack. Al-Qaeda, which is also active in the area, distanced itself from the mass shooting, saying that it was not involved.
The internationally recognised government in war-torn Yemen is grappling with both an Iran-backed rebellion and a growing jihadist presence.
Al-Qaeda and IS have stepped up attacks in Aden, targeting mainly loyalists and members of a Saudi-led coalition battling Houthi rebels and their allies.
President Abedrabbo Mansour Hadi has declared Aden to be Yemen's temporary capital since Sanaa was seized by the rebels in September 2014.