Saud al-Qahtani, adviser to Saudi Arabia's royal court, said on Thursday that Doha's move to revoke the citizenship of the leader of the al-Murrah tribe in Qatar and dozens of his relatives was the beginning of a wave of mass displacement in the crisis-hit Gulf state.
"The Qatari leadership has hammered the final nail in its own coffin," Qahtani said on Twitter.
He added: "I feel deep sympathy and compassion for every Qatari citizen that is being turned into a puppet by the Qatari authorities since the beginning of start of the crisis," referring to Saudi Arabia, Bahrain, the UAE and Egypt's decision to cut diplomatic and trade ties with Qatar since June.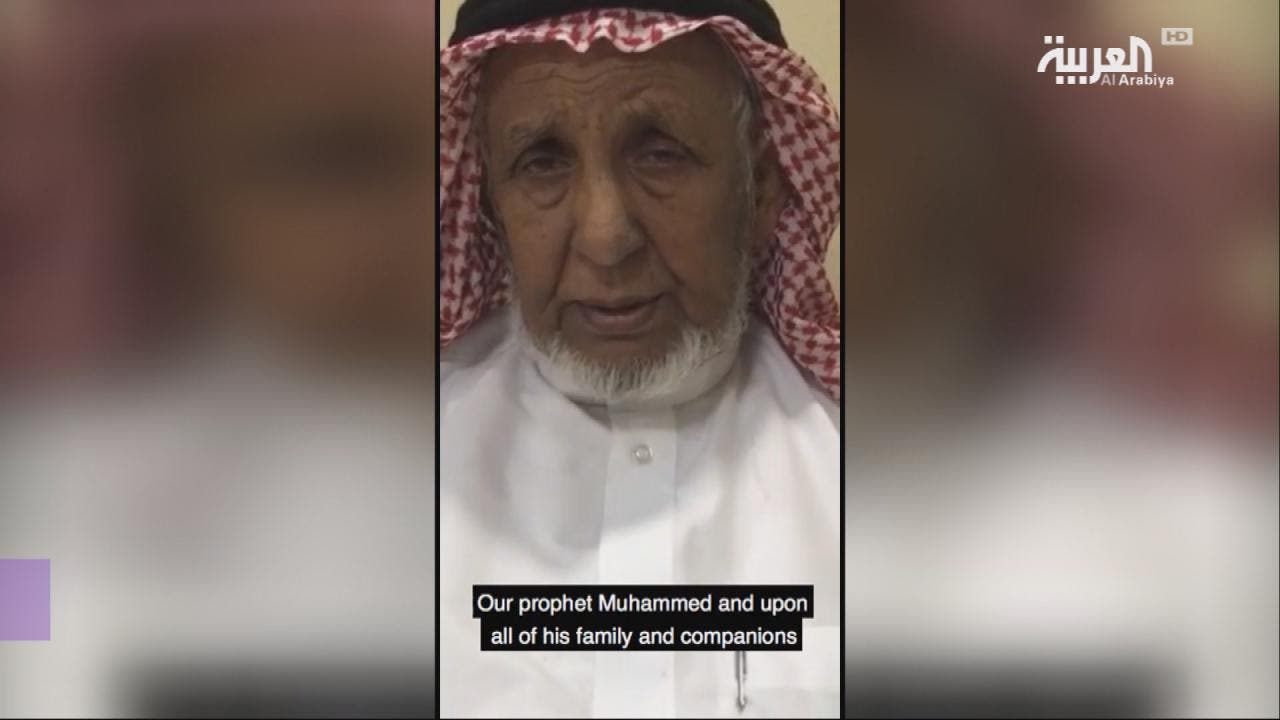 Qahtani said the crisis had provided a chance for Qatar to comfort its citizens.
He continued: "But Qatar opted for a policy of displacement and bullying of its own people."
Qahtani stressed that Saudi Arabia "will always remain the natural home for all Arabs."
The head of the al-Murrah tribe in Qatar, Sheikh Taleb bin Lahom bin Shreim, told Al Arabiya on Wednesday that Doha revoked his citizenship along with 54 of his relatives.
Sheikh Taleb said the actions of the Qatari authorities has not surprised him. He had recently met Saudi Crown Prince Mohammed bin Salman, accompanied by a number of al-Murrah Sheikhs, and affirmed his support to Riyadh against the policies of the present Qatari leadership.
"The Qatari authorities have become a source of haven for terrorists and their sponsors, and the subject of discussion is much bigger than nationality. It is a big attack on Saudi Arabia and the Gulf states," he told Al Arabiya.