Saudi Arabia's King Salman bin Abdulaziz Al Saud has arrived in Riyadh on Monday night from Moscow after an historic state visit to Russia.
The Saudi monarch was received at the King Salman Air Base Airport by a delegation of princes, governors and ministers.
Russian President Vladimir Putin hosted King Salman for talks at the Kremlin on Thursday, cementing a relationship that is pivotal for world oil prices and could decide the outcome of the conflict in Syria.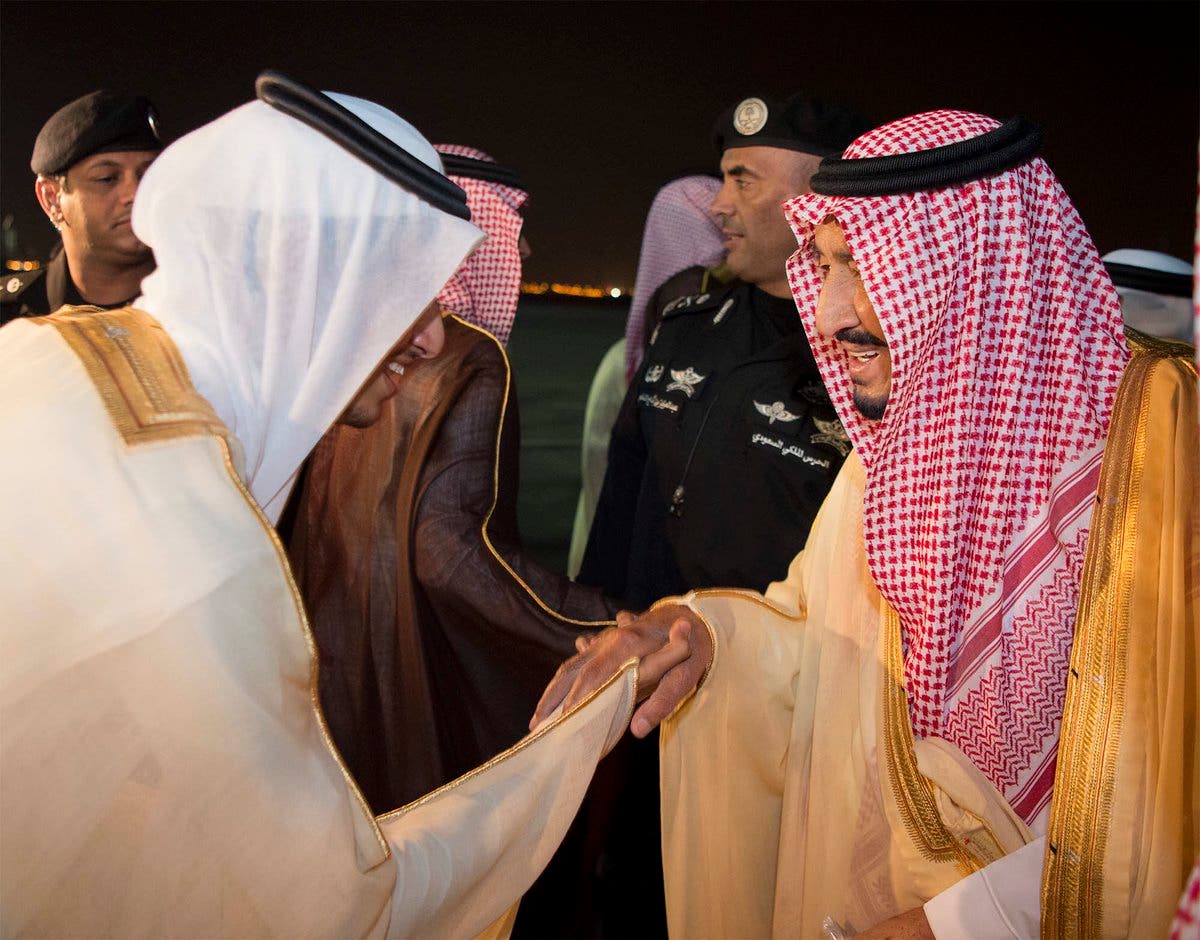 King Salman, the first sitting Saudi monarch ever to visit Russia, led a delegation to Moscow that agreed joint investment deals worth several billion dollars, providing much-needed investment for a Russian economy battered by low oil prices and Western sanctions.