The Saudi Minister of State for Gulf Affairs Thamer al-Sabhan on Sunday commended US sanctions against Lebanon's Hezbollah but proposed another way to confront the group.
"US sanctions against the terrorist militia in Lebanon are good, but the solution for achieving regional peace and security is an international alliance to confront them and their allies," Sabhan said in a tweet.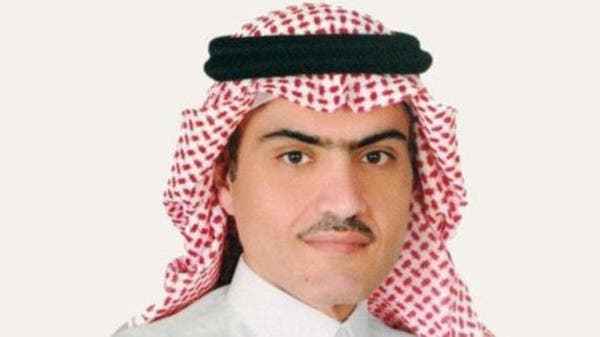 The US House of Representatives Foreign Relations Committee passed two bills Thursday that tighten sanctions on the Hezbollah organization.
The first bill targets any foreign person that provides support to any number of key Hezbollah financial, security, foreign relations, and media institutions.
The second bill slaps sanctions on anyone who used human shields in the 2006 Israel-Lebanon War or afterward and names senior Hezbollah members.