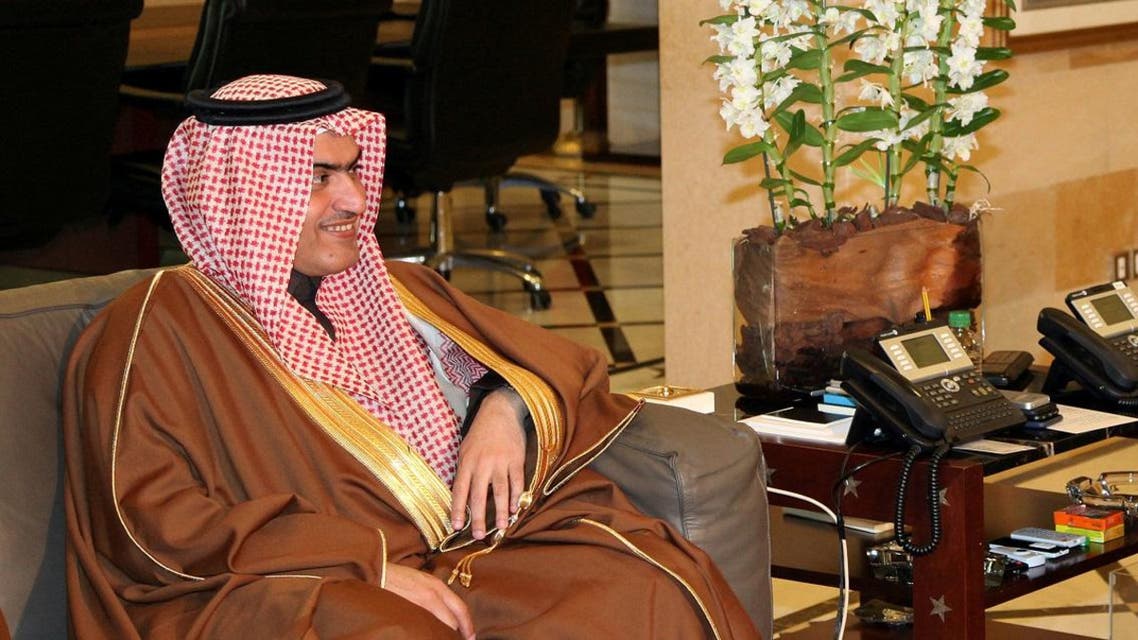 Saudi Minister of State: Fight against terrorism must be taken to every avenue
The Saudi Minister of State for Arabian Gulf Affairs, Thamer al-Sabhan, called for the fight against terrorism to be taken to every avenue warning from the existence of terrorists within governments.
"Is it possible that the world can be satisfied with the existence of ISIS and al-Qaeda within the parliaments and governments of countries? The world must unite against all the parties of evil," he said in a Tweet on Thursday.
الارهاب واحد ويجب ان يحارب في كل مكان، هل ممكن ان يرضى العالم بوجود دواعش وقاعدة في برلمانات وحكومات دول ؟ يجب توحد العالم ضد كل احزاب الشر

— ثامر السبهان (@thamersas) October 12, 2017
On Sunday October 8, al-Sabhan welcomed the US sanctions against Hezbollah saying that the best solution to address Hezbollah is through the formation of an international coalition against them and those allied with them.
"The US sanctions against these terrorist militias in Lebanon are good, but the solution is a tough international coalition to confront them and those who work with them to achieve regional satbility, security and peace," he tweeted.