Two senior Houthi leaders have been killed in Arab Coalition airstrikes in Yemen on Thursday, military sources told Al Arabiya.
Abdul Salam al-Madani and Zine El Abidine Ali al-Jali were killed in a coalition airstrike at town of Medi in the Hajjah province Northwest of Yemen.
Sources said a coalition raid targeted Houthi militia forces stationed in Midi at dawn on Thursday at dawn, resulting in the death of al-Madani , Undersecretary of the Ministry of Health in the Houthi coup government and tribal leader al-Jali.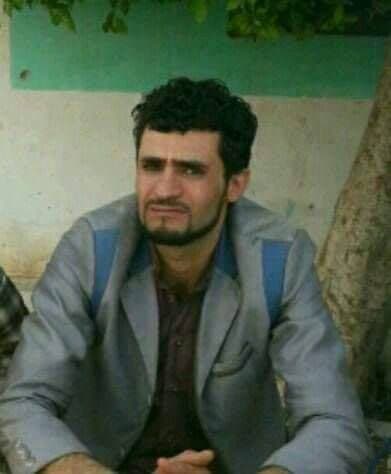 The sources confirmed to Al Arabiya that the two leaders were killed alongside dozens of their accomplices in Medi. Houthi militia leaders acknowledged the death of the al-Jali but have not reported anything on al-Madani.
Furthermore a third Houthi leader was also killed in Hajjah province on Thursday.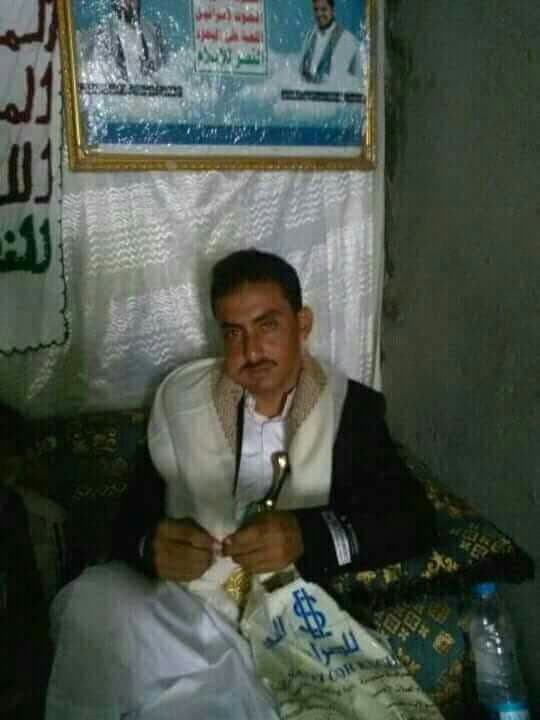 Ali Omri, was killed by a coalition airstrike targeting a vehicle he was driving in the Haradh Front, along with three of his escorts: Amin Dahman, Khalil Azmam and Mohammad Jogfi.
According to local sources, Omri was involved in recruiting dozens of children in Hajjah province by and placing them in frontline battles on the Haradh Front.