Arab coalition forces hit Souq Allaf in north Saada province in Yemen. The military raid targeted a missile base, killing Iranian experts and leaders linked to Houthi and ousted Saleh's militia, reported Yemeni media.
The Houthi militias claimed that the raids targeted civilians at Souq Allaf at the province of Saada, early on Wednesday.
The sources confirmed the killing of Iranian experts, and military leaders in the so-called missile force belonging to the Houthis and Saleh's militia.
Yemeni news sites reported that the head of the Houthi missile unit, Qais Ali al-Qamantar, was killed in the raids targeting a building in which he was located next to the popular market in the Sahar Directorate in the center of Saada.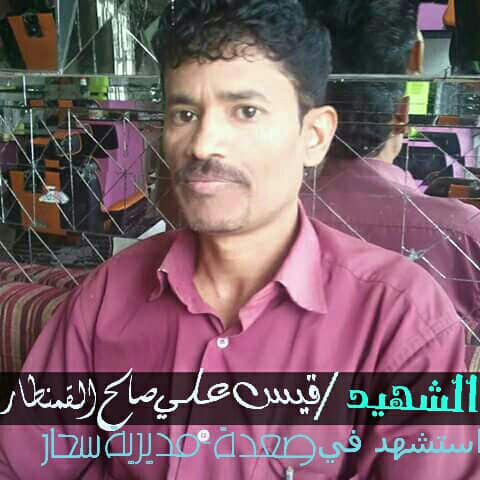 The sources also confirmed the death of his brother Hussein and other elements of the militia, including Iranian missile experts whose identities are still unknown.
Houthi activists and leaders condemned the killing of al-Qamantar, referring to him as a missile force officer.
Other sources said he supervised the installation of launching pads of ballistic missiles, directed at Saudi territory.
The Houthi militia included Qais and Hussein al-Qamantar in a list of names, claiming they were civilians killed in the aerial bombardment of the location in Sahar.
The coalition forces spokesman Colonel Turki al-Maliki announced earlier, that the allegations circulated by the Houthi media regarding the death of civilians were reviewed and investigated.