Saudi Arabia's air defense forces intercepted a ballistic missile from Yemen in northeastern Riyadh on Saturday night.
The missile did not cause any major damage.
The spokesman for the coalition forces in support of legitimacy in Yemen, Colonel Turki al-Maliki said that at 8:07 pm a rocket was fired from within the territory of Yemen towards the territory of the Kingdom.
Several sections of the site spotted rocket-propelled grenade hits at the exit 5 north of the city of Riyadh near the Tala Mall complex and the Ben Khaldoun Boys School.

The police and civil defense imposed a security cordon around the location of the falling fragments of the interceptor missile. Shrapnel was seen in the parking lot.


Colonel al-Maliki said that the rocket was aimed at the capital of Riyadh and was launched indiscriminately and absurdly to target the civilian and populated areas, where it was intercepted and the fragments fell in an uninhabited area east of King Khalid International Airport.
There were no injuries thankfully to anyone, he said.

Maliki said that this hostile and indiscriminate action by the Houthi militia proves the involvement of one of the countries of the region sponsoring terrorism, supporting the Houthi militia with qualitative capabilities in clear and explicit challenge to violate the UN resolution (2216) in order to threaten the security of Saudi Arabia, as well as regional and international security, and towards populated cities and villages, contrary to international law.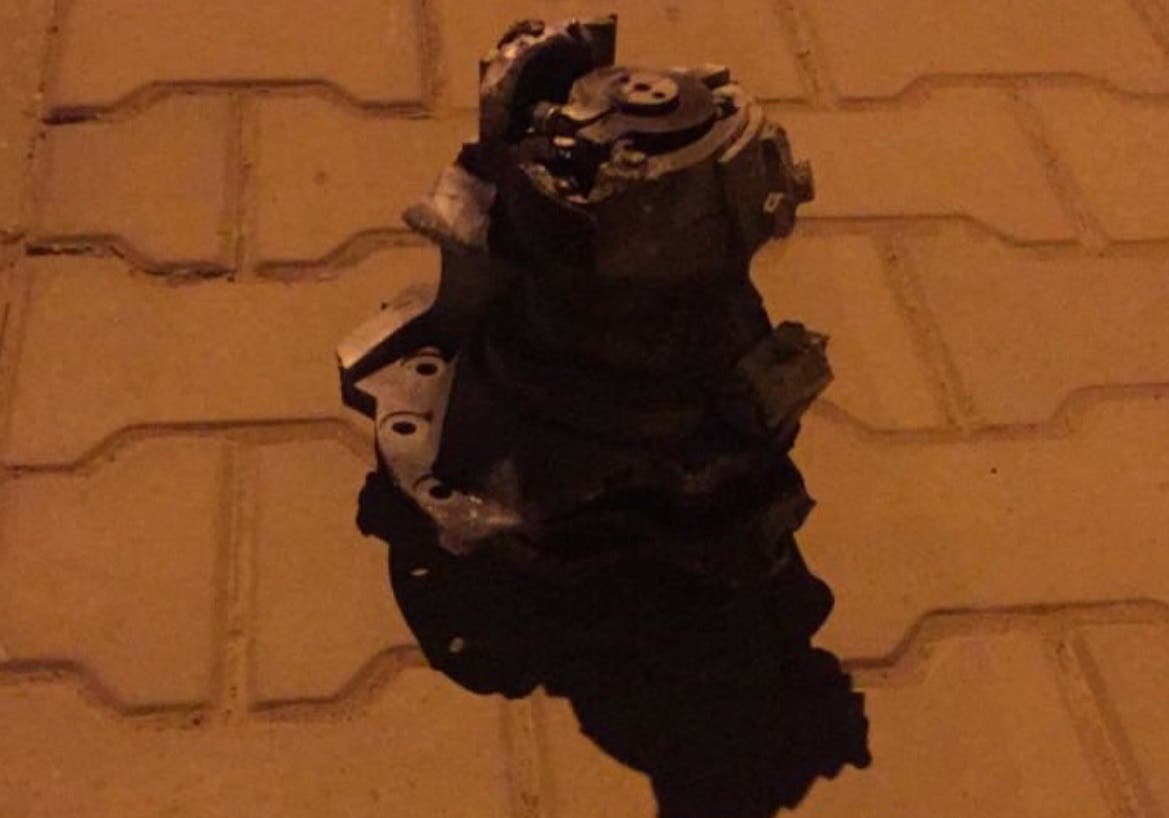 Earlier on October 30, a ballistic missile had landed in Yemen's Saada region, after al-Houthi militias failed to launch it into Saudi Arabia.

The Houthis have repeatedly been trying to target Saudi cities and territories with ballistic missiles that the kingdom's defenses have responded to efectively.