A huge drug haul worth $5.83 million (€5 million) was seized by seven European countries, after Dubai Police tipped counterparts in Europe that led to the arrests of 80 suspects.
Major General Abdullah Khalifa Al Merri, Head of Dubai Police, said that since May 2016, they have been cooperating with the German Federal Customs Service's investigative unit (ZKA) by providing information about drug suspects and shipments to Germany and other European countries like Denmark, Holland, Switzerland, Italy, Spain and Austria.
The information helped the concerned authorities to arrest 80 suspects and seized two tons of heroin, crystal meth, cocaine and Qat.
Norbert Drude, director of ZKA, said that the value of the two tons of drugs was estimated at $5.83 million (€5 million).
"With Dubai Police help, we managed to foil drug smuggling attempts and seized two tons of drugs. This victory would not have happened without their help.
"Dubai Police were professional in their cooperation in those cases," Drude said in press conference in Dubai on Monday.
Dubai Police had many confirmed reports about the 80 suspects who were part of drug gangs. Quickly the information was passed on to the seven countries to aaprehend the suspects.
The suspects were taking UAE as a transit point to Europe for their travel and in some cases transporting the drugs.
Methods
They used different methods to smuggle the drugs like hiding them in bananas, inside dictionary books, chocolate, capsules, travel bags and speakers.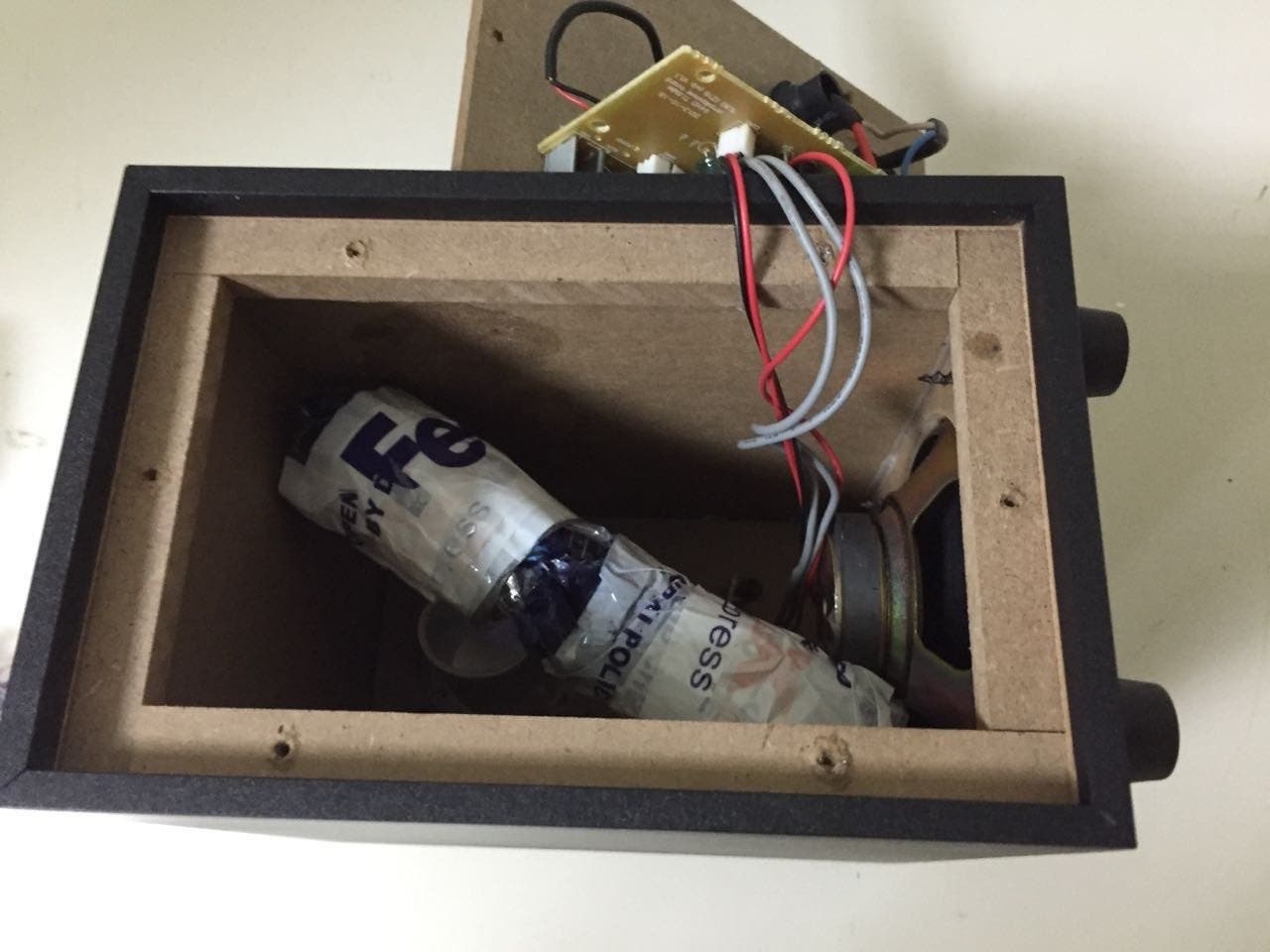 Dubai Police called the operation "Eyes that observe" and it has demonstrated how keen they have been to crack down on drugs problems, not only in the region but also worldwide.
"It is one of the most important cases that was under the supervision of Sheikh Saif Bin Zayed Al Nahyan, Deputy Prime Minister and Interior Minister. We even send our officers to Europe to share the information and then analyze it with the authorities there to arrest the suspects," Major General Al Merri said.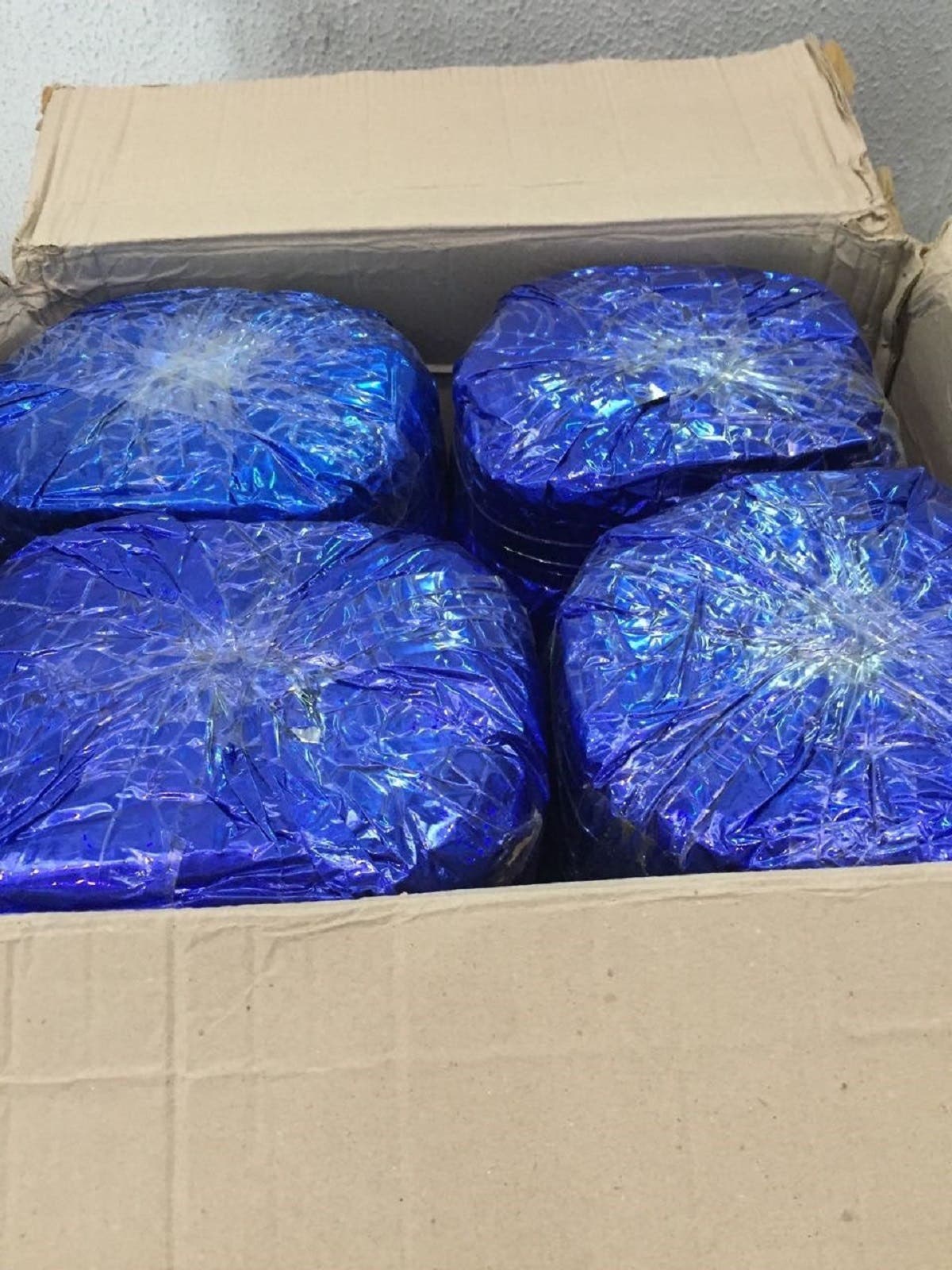 "For the past more than a year, some officers from Dubai Police were travelling to different European countries to extend cooperation for arresting the suspects," Al Merri added.