Defense ministers from 41 Muslim countries have met in Riyadh for the inaugural meeting of the Islamic Military Counter Terrorism Coalition (IMCTC), marking the official launch of a pan-Islamic, unified front to support the global struggle against terrorism and violent extremism.
The inaugural meeting, held under the theme "Allied Against Terrorism", included an opening address by Saudi Arabia's Crown Prince Mohammed bin Salman.
At the half-day gathering, IMCTC Acting Secretary General, Lieutenant General Abdulelah Al-Saleh, outlined the IMCTC's strategy, governance, activities and future plans.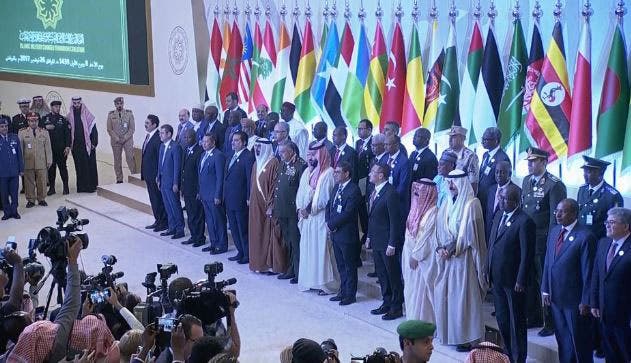 The IMCTC was announced in December 2015 by the Saudi crown prince to form a unified Pan-Islamic front against terrorism. In March 2016, Chiefs of staff from Islamic countries met in Riyadh and affirmed their determination to intensify efforts in fighting terrorism through joint work according to their capabilities, based on the desire of each member country to participate in operations or programs within the IMCTC framework as per its policies and procedures, and without compromising the sovereignty of the Coalition member countries.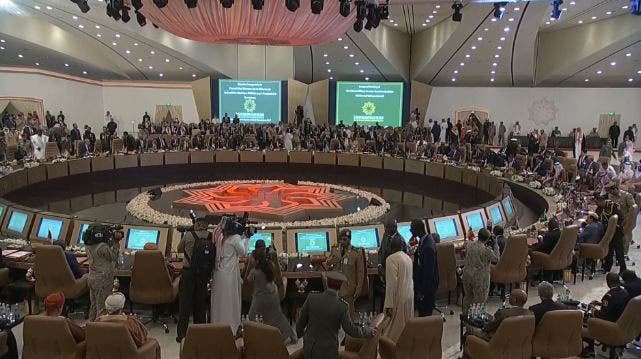 Dr. Mohammad al-Issa, Secretary General of the Muslim World League, introduced the domain of Ideology, and the necessity of promoting a message that counters the narrative of violent extremist ideology and reaffirms the Islamic principles of tolerance and compassion, through presenting the true nature of Islam and supporting ideological, psychological, and social reforms.
"Terrorism is an ideological problem, not just a security issue," said Issa. "Contemporary extremism is becoming widespread because of the absence of informed confrontation."
He added that terrorists from more than 100 countries joined ISIS, explaining, "the Europeans in ISIS make up 50 percent of the elements of the organization."