Three fighters from forces loyal to the former Yemeni president Ali Abdullah Saleh were killed in a second day of clashes with their own allies from the Houthi militias in the capital Sanaa, Saleh's party said on Thursday.
The two groups are fighting a Saudi-led coalition that has intervened in a 2-1/2 year Yemeni civil war with a view to restoring the internationally recognized government of President Abd-Rabbu Mansour Hadi.
ALSO READ: Houthi militias attack southern Saudi border
A statement from Saleh's General People's Congress Party said three guards were killed when Houthi forces attacked the house of Tarek Saleh, Ali Abdullah Saleh's nephew, adding that they also besieged the residence of Ibrahim Sharaf, a party member and foreign minister of the Sanaa-based government.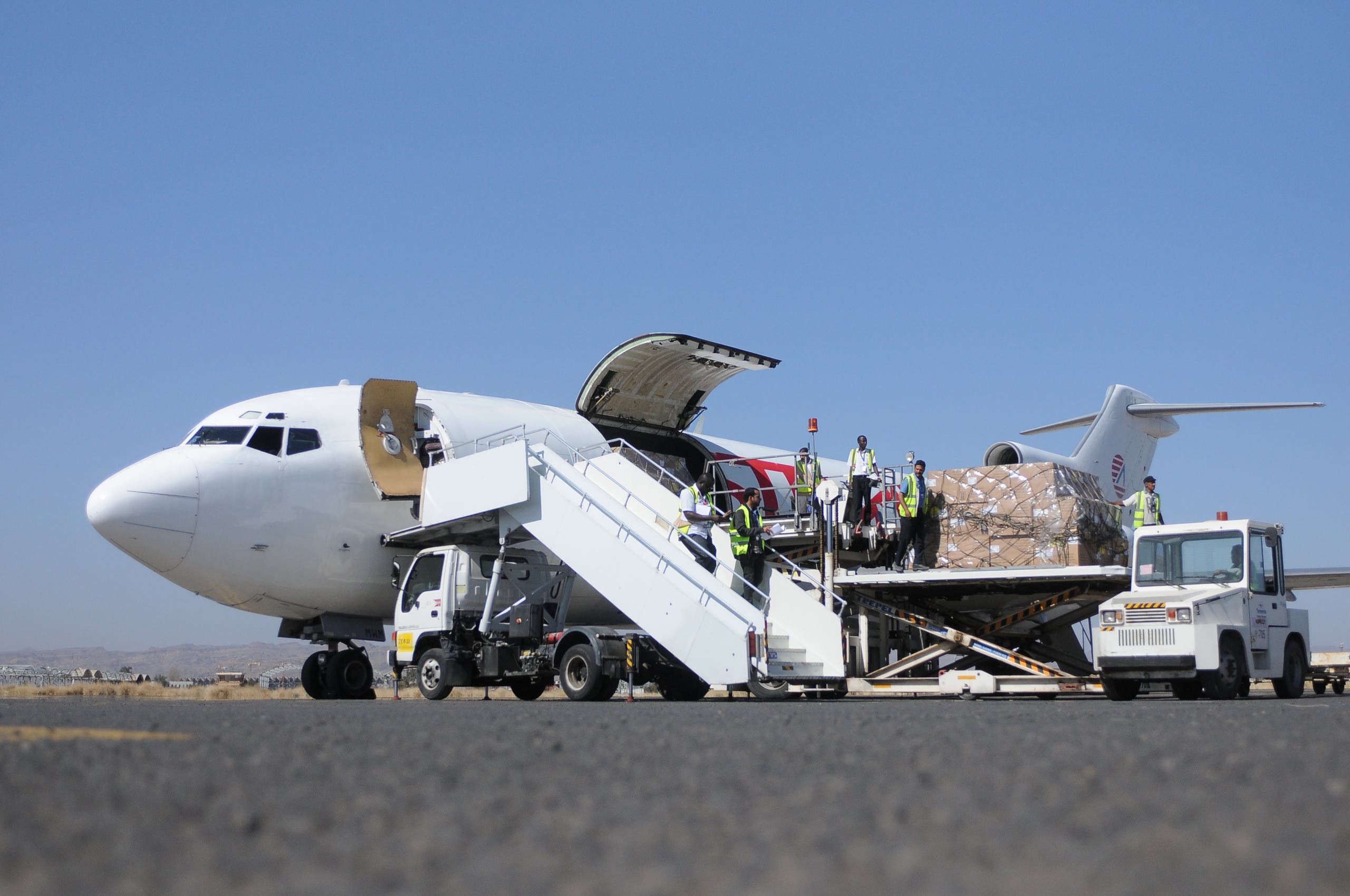 Truce agreement
"The Houthis violated the truce agreement and attacked the residence of colonel Tarek and killed three guards and wounded three others," the statement said.
Meanwhile, Al-Arabiya sources in Sanaa said Houthi commanders Hamza Yahya al-Mukhtar and Ali Khoreim were killed along with 10 others while they tried to raid the house of the deposed president's son.
ALSO READ: Saudi joint forces ambush Houthi militias near Jazan
Local sources told Reuters some residents fled areas where the fighting, which involved heavy artillery and rocket launchers, raged for several hours for a second day.
Four supporters of Ali Abdullah Saleh were killed when a gunfight erupted on Wednesday in the centre of Sanaa, after the Houthis broke into the city's main mosque complex and fired RPGs and grenades.