A fire broke out in the cabin of a Qatar Airways plane this week when it was parked for maintenance, pictures reported by the Aviation Herald have shown.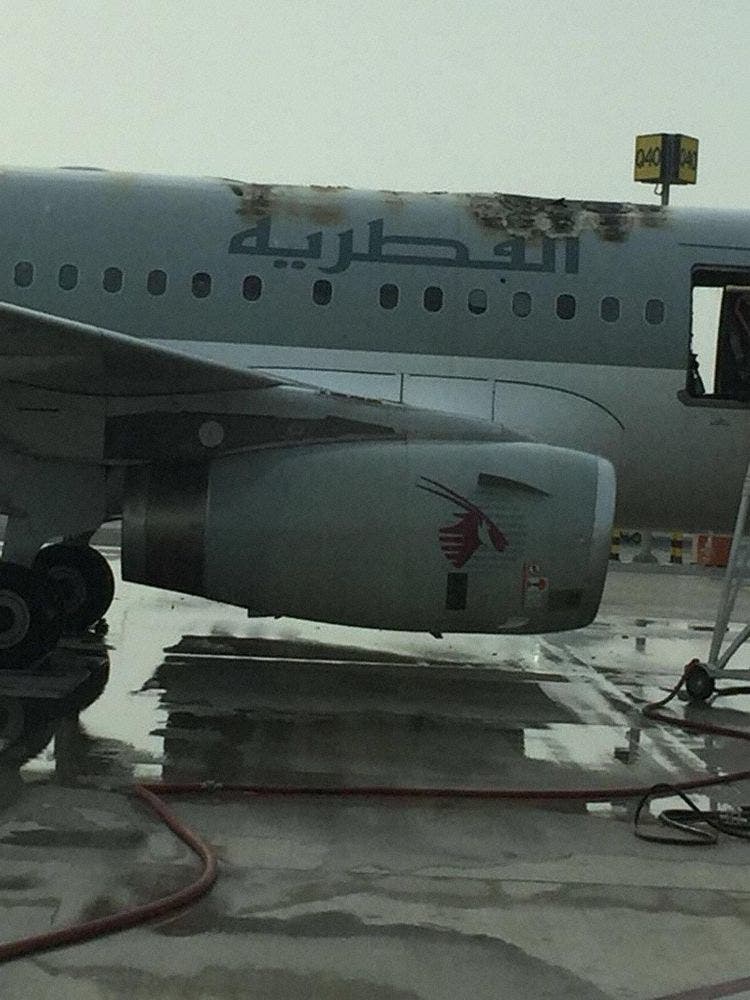 The Airbus A321-200 was being serviced for an the inflight entertainment system and satcom antenna when a "fire broke out in the cabin burning through the roof of the aircraft before the fire could be extinguished," the report said.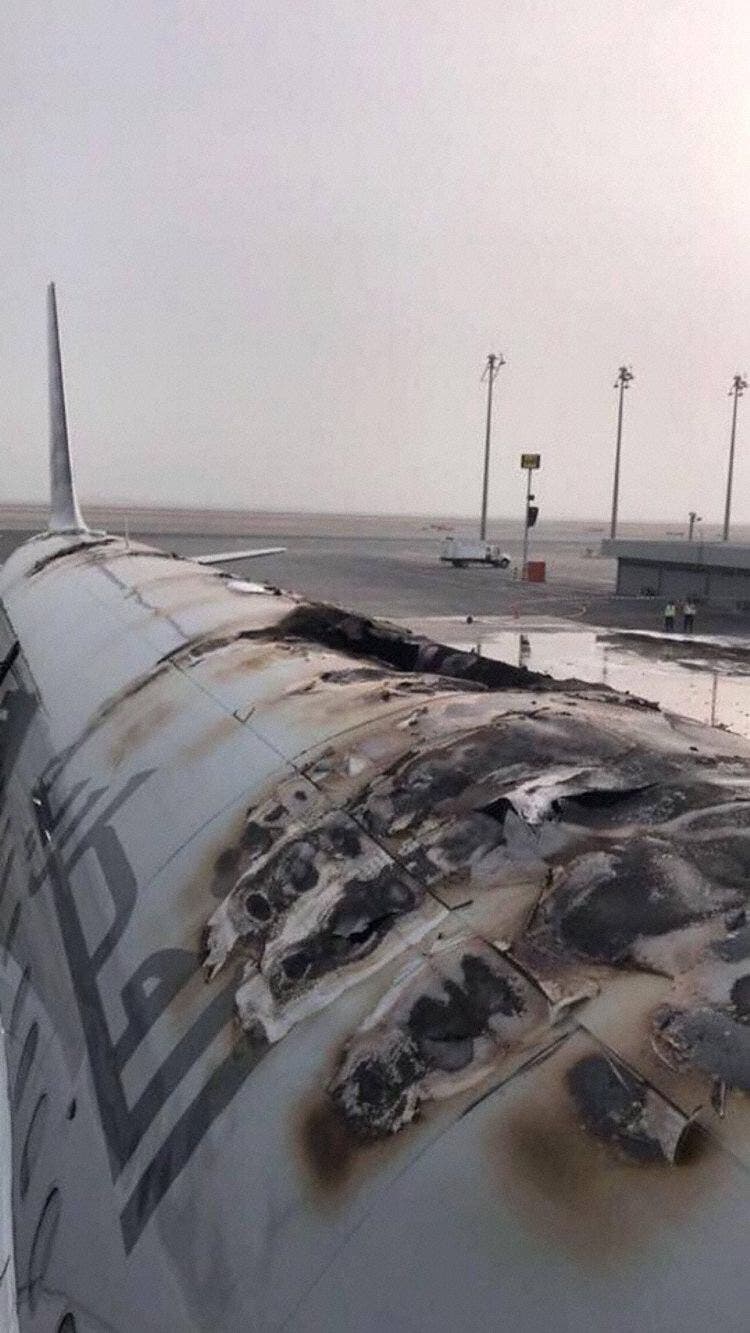 "There were no injuries, the aircraft sustained substantial damage and possibly needs to be written off," it added, citing the airline.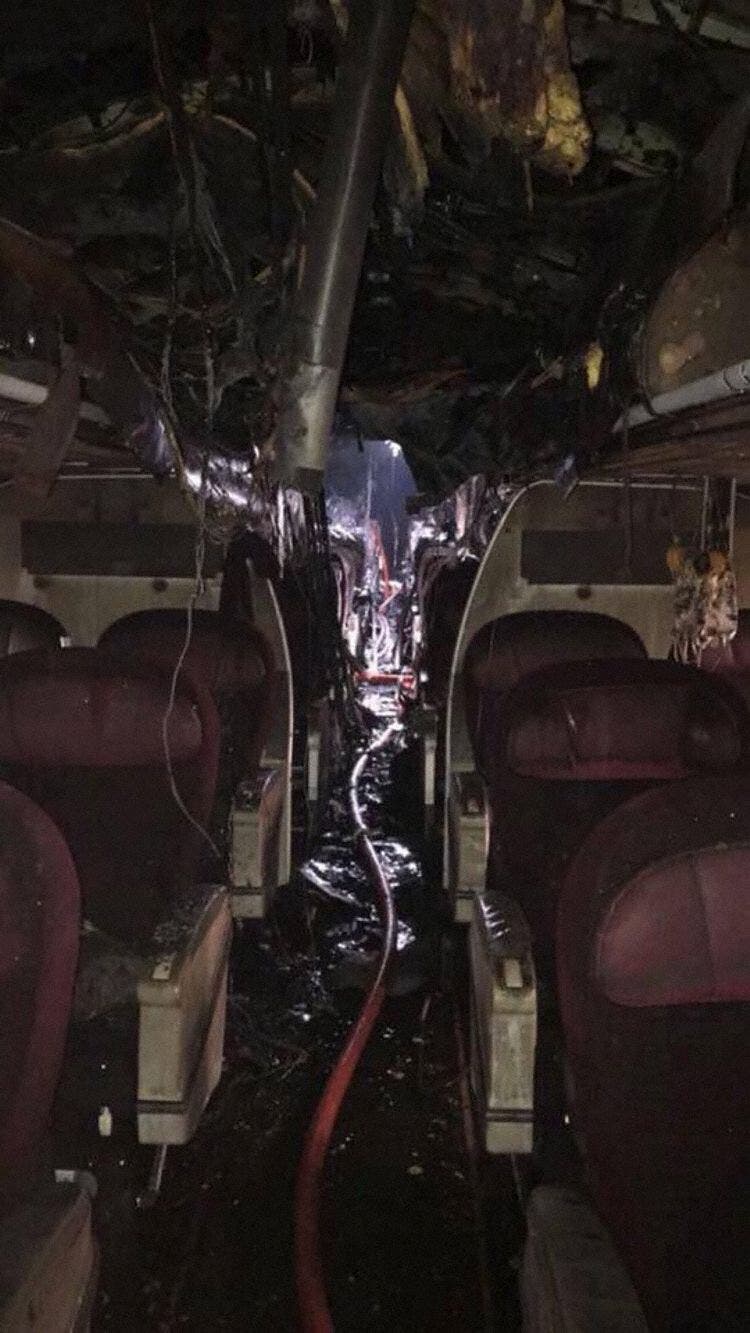 The aircraft had last flown a few days ago, on Dec. 6, on a flight from Moscow to Doha.