US Ambassador Nikki Haley will present "irrefutable evidence" that Iran has tried to cover up violations of international obligations, the US mission said Wednesday.
Haley will hold a press conference in Washington on Thursday on Iran's "ongoing destabilizing activities in the Middle East and elsewhere in the world."
The United States and Saudi Arabia have accused Iran of supplying weapons to Yemen's Huthi rebels, who fired a missile intercepted near Riyadh airport on November 4.
ALSO READ: US sanctions expected against Iran for its destructive role in Yemen
"Ambassador Haley will offer irrefutable evidence that Iran has deliberately violated its international obligations and has tried and failed to cover up these violations," a statement from the mission said.
Haley has called on the UN Security Council to take a tougher stance toward Iran, accusing Tehran of making illegal arms deals in Yemen, Lebanon and Syria.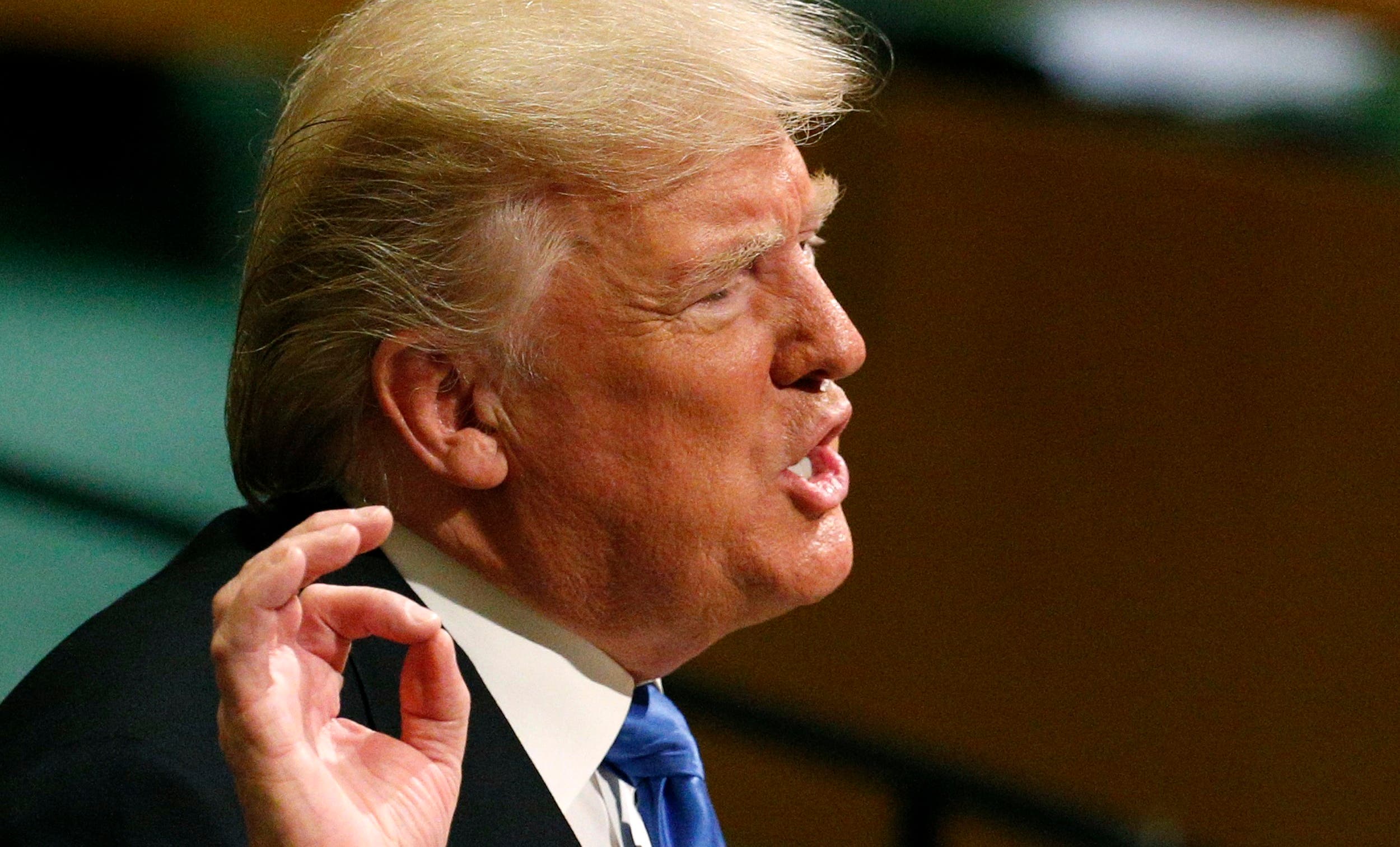 Missile fired on Saudi Arabia
A confidential report to the council says UN officials had examined debris from missiles fired at Saudi Arabia which pointed to a "common origin" but there was no firm conclusions as to whether they came from an Iranian supplier.
The report from UN Secretary-General Antonio Guterres, which was obtained by AFP, said the officials were still analyzing the information.
ALSO READ: Iran: From human rights violations to dangerous meddling
A separate team of UN experts who inspected the missile fragments during a visit to Riyadh last month found a possible link to an Iranian manufacturer, the Shahid Bagheri Industrial Group, which is on the UN sanctions blacklist.
The experts, who report to the sanctions committee, found a component marked by a logo similar to that of the banned group, which is a subsidiary of the Iranian Aerospace Industries Organization. In his report, Guterres said officials had seen the logo but that they were still analyzing the information.