The Houthi militia began recruiting women to fight on battlefronts after suffering grave human losses, Yemeni sources in Sanaa revealed.
The sources added that the militia is using force and financial incentives to recruit women as most of their finest trained fighters were killed since the war began.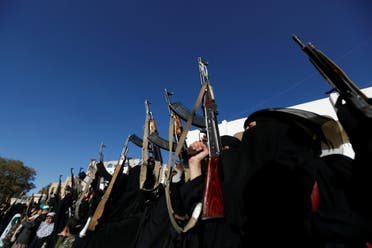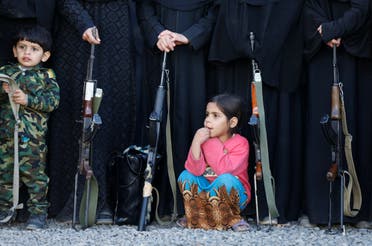 The Houthis' named the women's battalions 'al-Zainabiyat', using their media outlets to occasionally broadcast videos of women training to fight in militia-controlled areas in Sanaa.
The videos show women using different types of arms, and driving armed and military vehicles.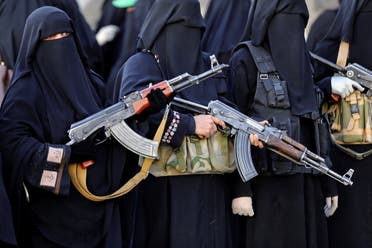 The sources added that female student dormitories are among the places targeted by recruitment campaigns run by female Houthis. Their families' difficult living circumstances are used by the militia to lure them in by force or financial incentives, sources said.