Riyadh police aborted a scam of 40 million Saudi riyals by a gang consisting of three citizens, and two residents, a Yemeni and an Eritrean.
The assigned forces arrested the gang in a residential villa west of Riyadh with loads of money kept in four boxes, supposedly containing the 40 million riyals.
The Riyadh police said that after seizing the money they found just SR12, 000, packed in a way similar to the bank money, distributed on top of the boxes, with cardboard pieces underneath them.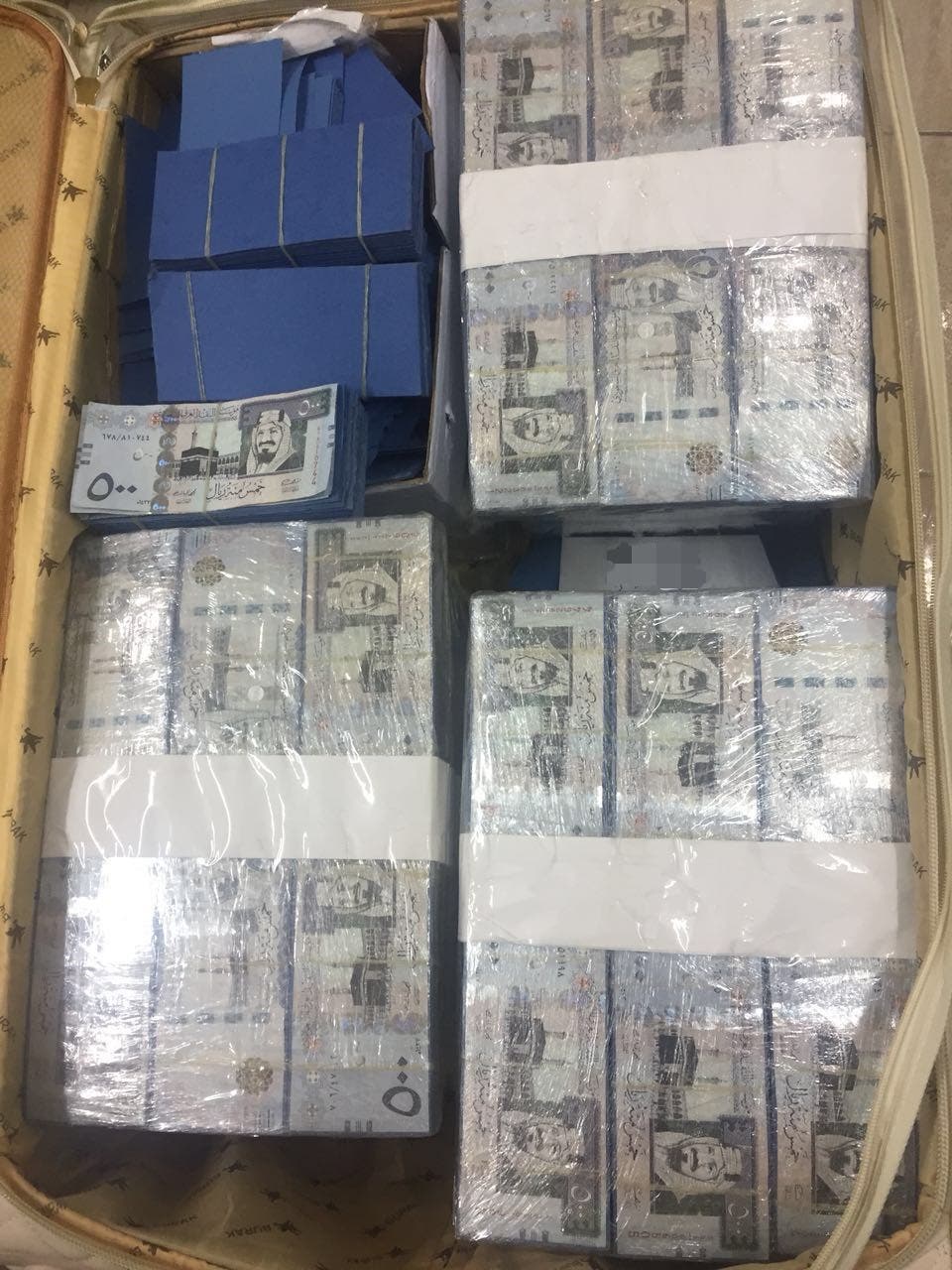 The Police explained that the aborting of this fraud, comes within the national campaign "A Nation without violators", to track and arrest those who break the laws of residency and work regulations, border security, and the monitoring of suspects, including fraud gangs trading in counterfeit currency, and arrest them.
The police added that they aborted this operation, a major fraud operation, as someone offered 40 million Saudi riyals to buy counterfeit US dollars.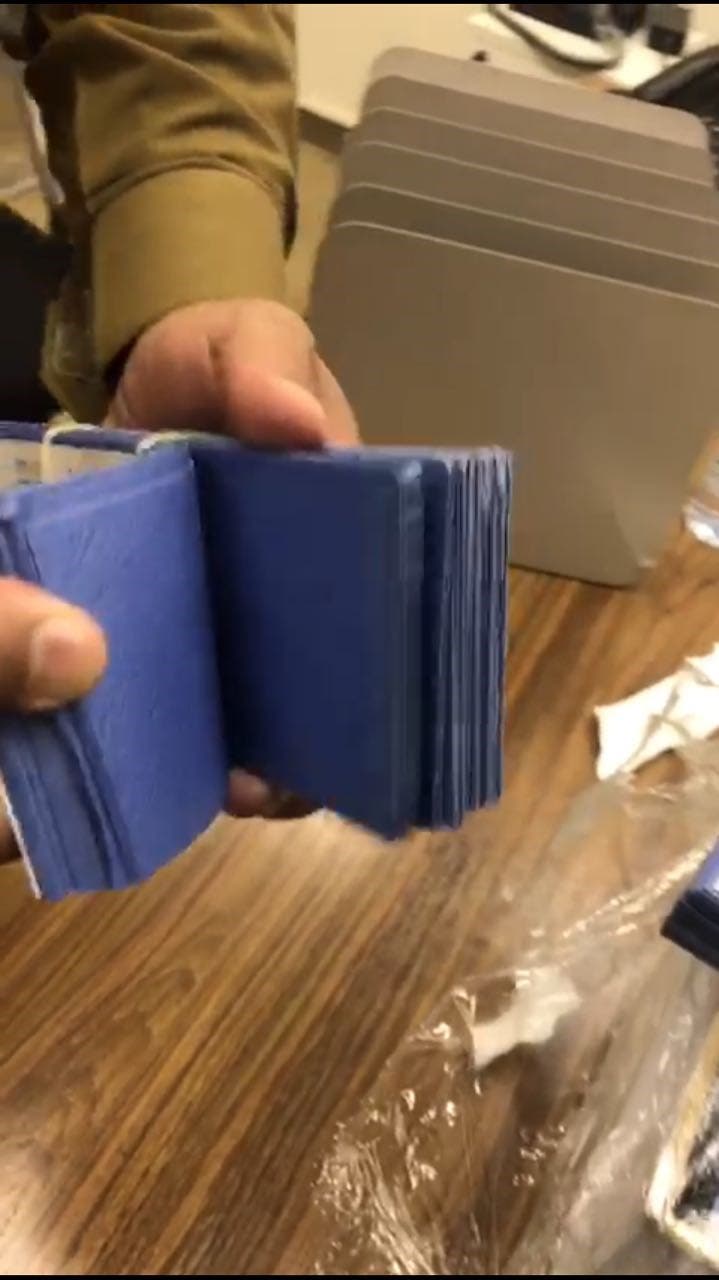 The security services prepared a plan to monitor the developments and implanted secret sources to infiltrate the suspects to determine the time and location of the meeting of the parties involved, at a residential villa located west of the capital Riyadh.
The regional Public Prosecution was notified, according to the Code of Criminal Procedure, to process the case.
The Riyadh police stressed that the Ministry of Interior is keen to preserve the security of the country, citizens and residents; and that the security services will work hard and strictly to deter anyone who harms the security of the community and risks its safety and stability.