Seven family members who were killed in a tragic car accident on Al-Sawrama-Madaya road in Jazan will be buried in Dayhamah on Sunday.

The accident happened when their vehicle collided with a truck.

Ali Yahya Hamdy told Al Arabiya.net that 12 of his family members were in the car, adding that five survived the crash. The ones who survived are his grandchildren Saja, Adel and Ghada and his two daughters Leila and Fatima.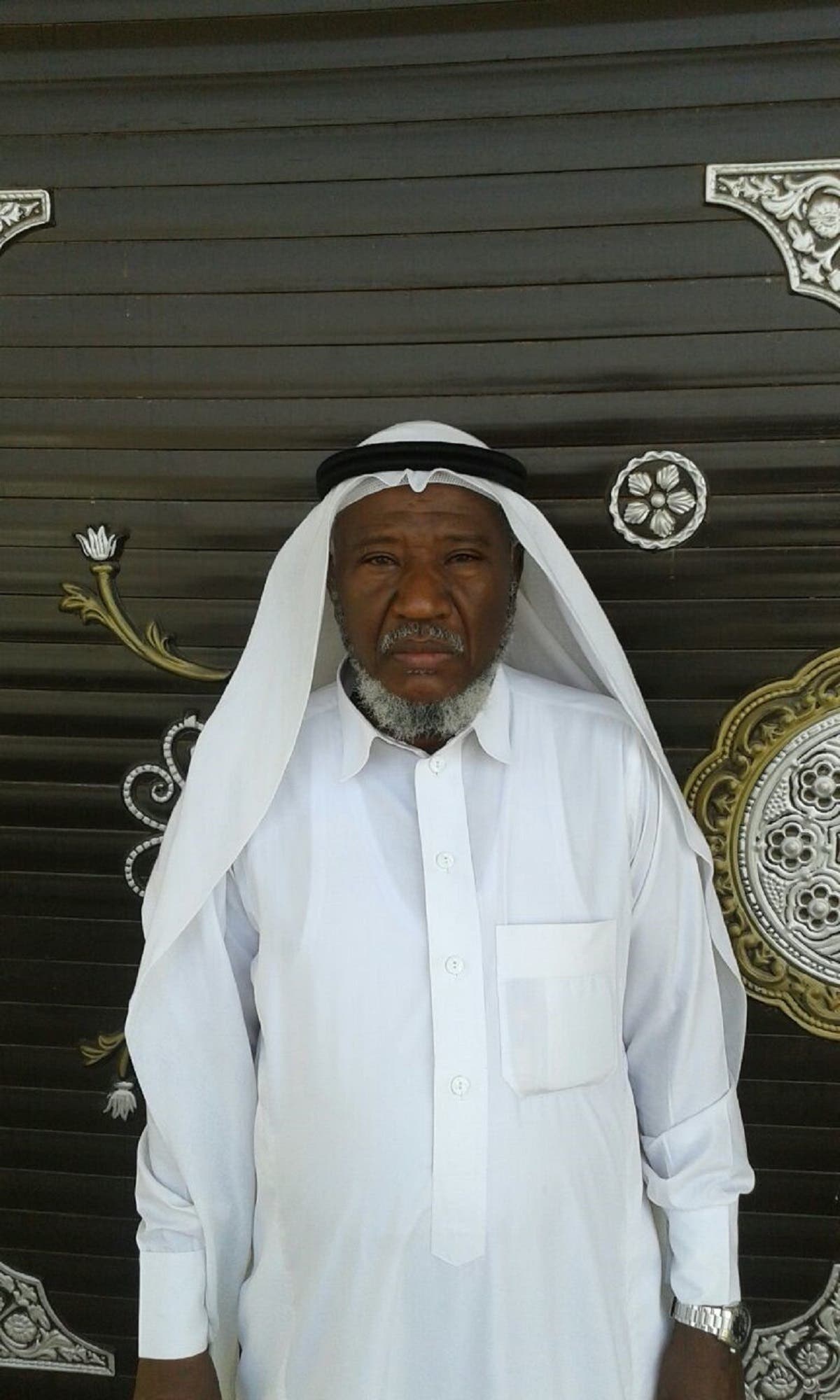 The driver also survived the crash.

"This is a horrific tragedy. These are my daughters and grandchildren. I couldn't say goodbye to them," he said, adding that they used to ask him to build a mosque in town so people can pray there.
SEE ALSO: Report: Saudi Arabia records 526,000 road accidents annually

Abdelalim Hamdy, the father of 11-year-old Maha, 13-year-old Marwa, who were killed in the crash, said he had bid farewell to his children to attend a wedding.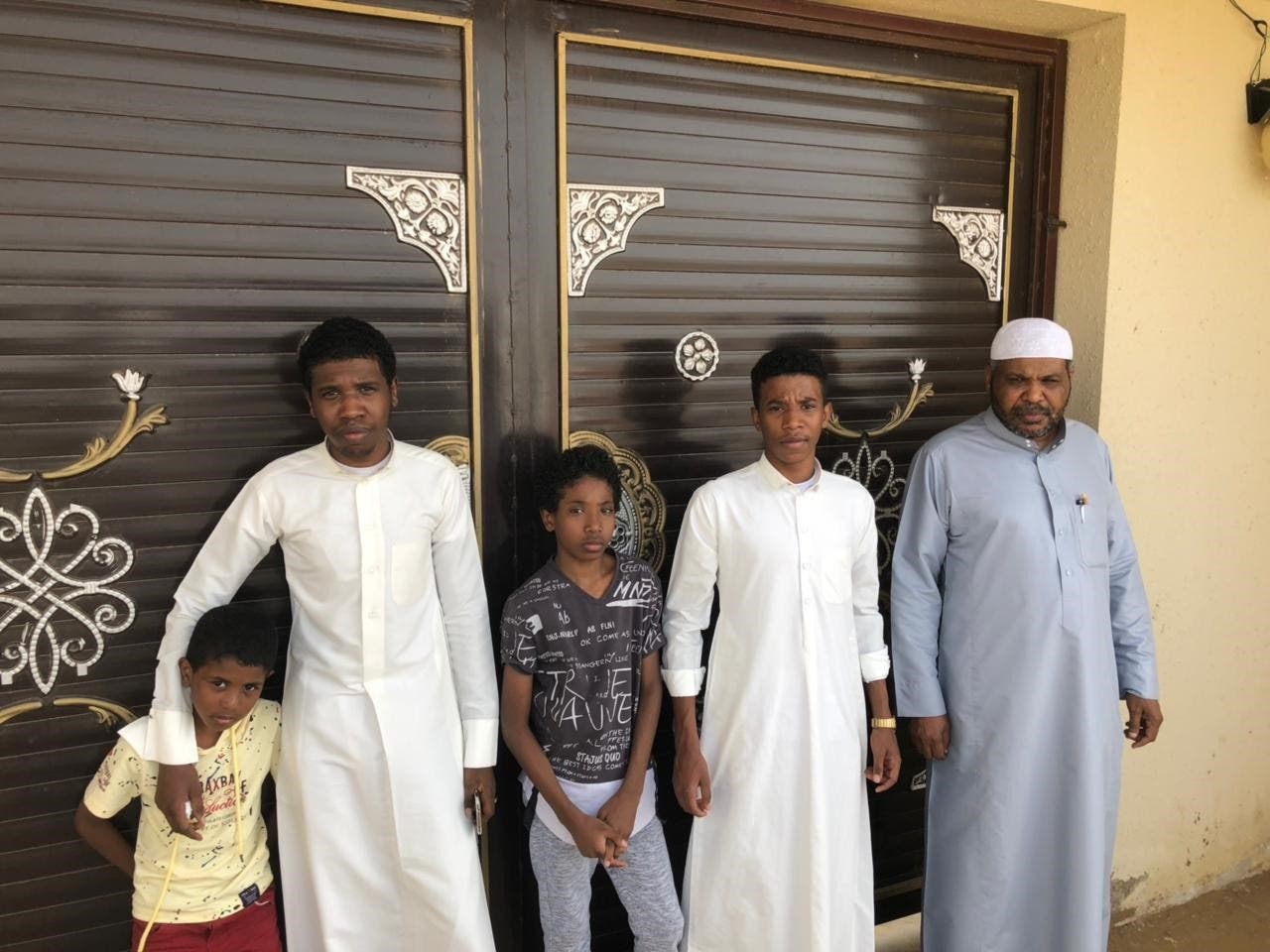 "I never thought this will be the final goodbye," he said, adding that his other daughters, Saja and Ghada, are still in the hospital.

He added that the crash was due to the narrow road and lack of light.
The other victims were Aisha, Hassana and Zahra Ali Abdo Hamdi, who are not married, and Zainab, who is married and has five children.

Earlier this month, a woman and her six children were also killed in a car accident in Jazan.