Bahrain has announced that four extremists were arrested on Wednesday for their involvement in the explosion of an oil pipeline last year.
As part of counter-terrorism operations and to maintain national security, the four extremists were identified as part of the outlawed terrorist group February 14 Coalition.
They were arrested for plotting the bombing of an oil pipeline near the Buri village on Nov. 10 last year.
They were identified as Fadhel Mohammed Jaffar Ali, 23, Anwar Abdulaziz Musa Jaffar Mushaima , 24, Mohammed Abdullah Isa Abdullah Mahroos, 27, and Adel Ahmed Ali Ahmed Saleh, 23.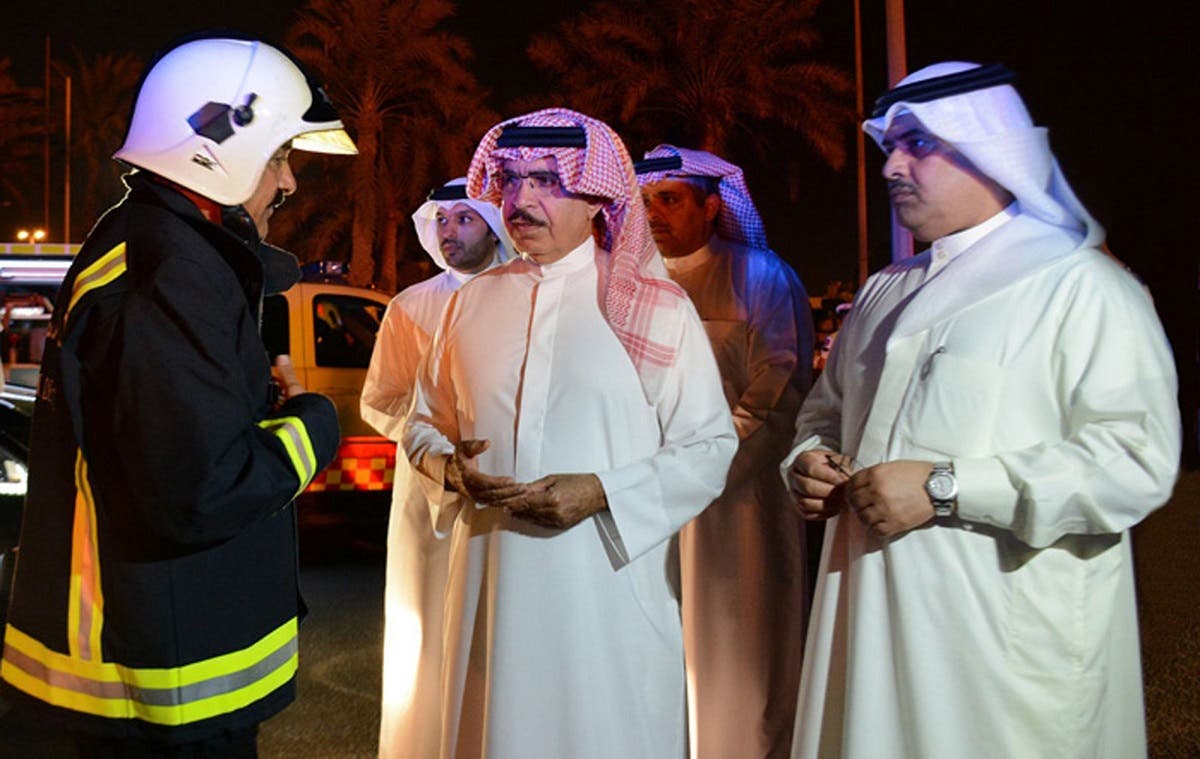 The investigation also revealed that two of those arrested had received intensive training at the Iranian Revolutionary Guard camps with the help of the leading fugitive terrorists living in Iran.