A Houthi sniper has killed a human rights relief worker and lawyer, Reham al-Bader, on Thursday while she was working in Yemen.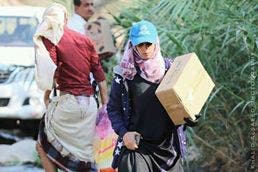 A local source said to Al Arabiya that a Houthi sniper killed Bader, who was a member of the Monitoring Team of the National Commission of Investigation in Taiz, along with an individual who accompanied her while observing the violations made against civilians in residential neighborhoods east of Taiz.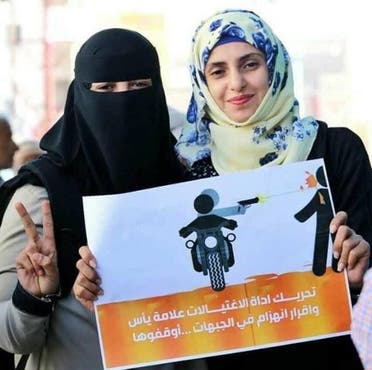 Similarly, Bader delivered relief aid to trapped civilians.
The source also said that along with Bader's violation-monitoring duties, she was working with other activists as part of youth initiatives to supply civilians trapped by Houthi militias in the outskirts of the city of Taiz with food and water two years ago.