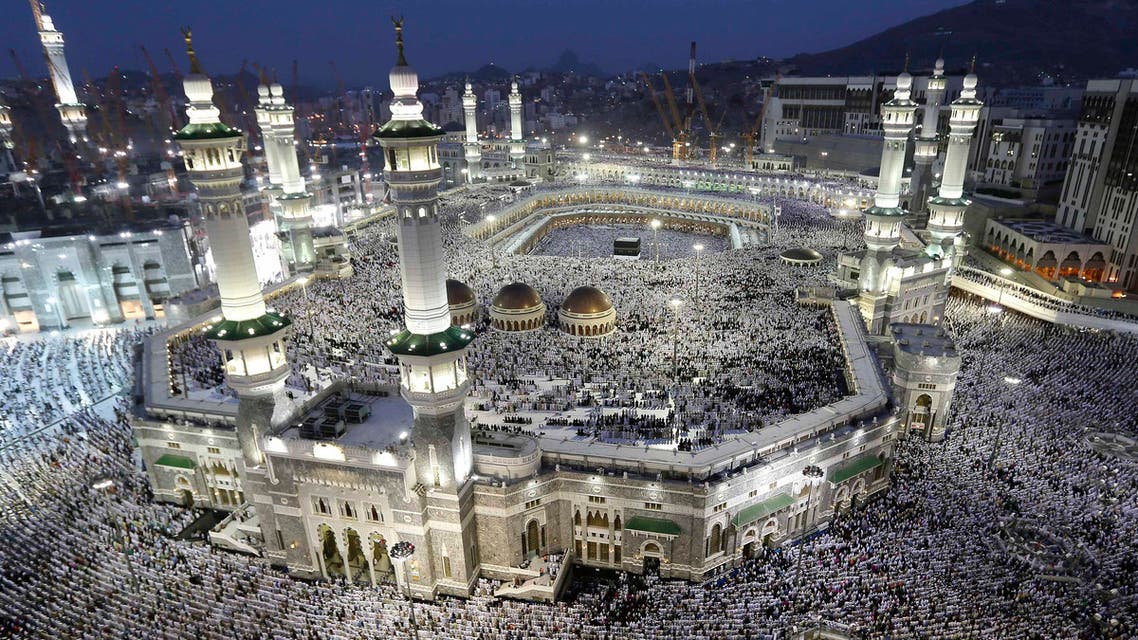 Council of Pakistani Scholars condemns Iran's demand to internationalize Hajj
Sheikh Tahir al-Ashrafi, the head of the Council of Pakistani Scholars, confirmed that Iran's latest demand for the internationalization of the Muslim hajj pilgrimage is a resentful attack on Saudi Arabia.
He added that their attempts will not work as the kingdom, under the leadership of King Salman bin Abdulaziz, works tirelessly for their holy sites, shown more recently with the new developments and construction that aims to facilitate pilgrimage for the millions of annual visitors.
King Salman has launched the third phase of expansion at holy Mecca to be able to accommodate more than 1.6 million worshippers.
The expansion covers 1.47 million square meters and includes 78 new gates surrounding the expanded building, according to the Saudi Press Agency.